Digitalisering van bedrijfsprocessen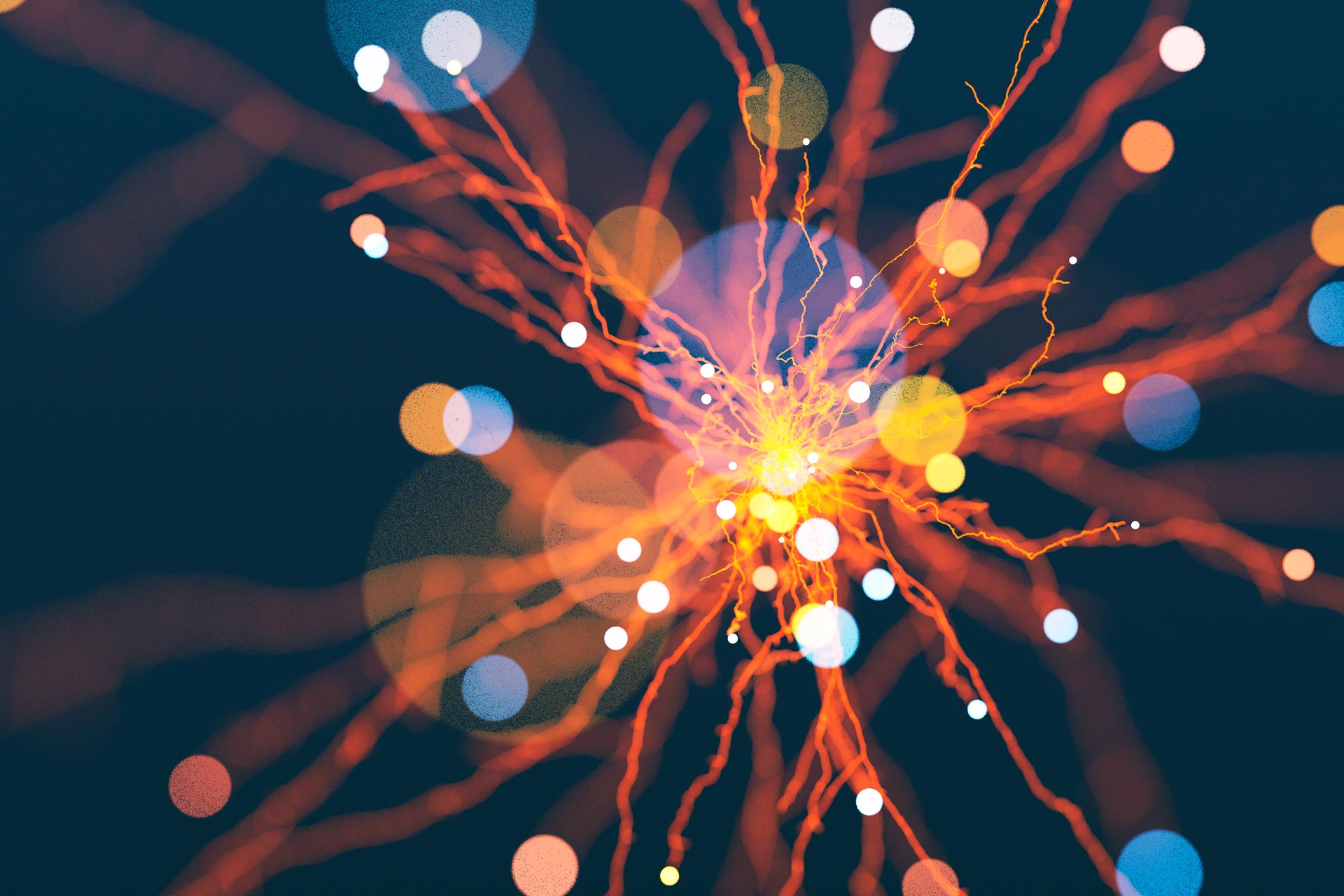 Wij leven in een digitaal tijdperk. De toepassing van nieuwe technologie creëert nieuwe markten en verandert hoe bedrijven functioneren en concurreren. Maar nieuwe tech is niet alleen  van toepassing op nieuwe markten en processen. Oude, vertrouwde bedrijfsprocessen gaan er ook in mee, hetzij door nieuwe  technologie, hetzij door innovatief gebruik van bestaande technologie. Soms draait digitalisering puur om verbeterde efficiëntie, soms is het echt een gamechanger. In beide gevallen gaat digitale disruptie gepaard met grote kansen voor ontwikkeling, aanpassing en transformatie. Een slim bedrijf neemt dus alle processen en innovaties onder de loep.
Taken die eerst mensenwerk waren, worden  tegenwoordig uitgevoerd door software, drones, chatbots, AI of robots: soms zelfstandig maar vaak samen met mensen. Hetzelfde zie je bij producten en content die ooit via retailers en distributiekanalen werden verkocht. Die worden tegenwoordig vaak rechtstreeks via apps en e-commerce sites gedistribueerd. Wanneer de volgende generatie netwerk wordt uitgerold, zal dit allemaal nog sneller gaan.
Verandering van deze omvang vergt vaak een volledig vernieuwd businessmodel, wat de nodige wijzigingen teweeg kan brengen. Bij ieder transformatieprogramma moet je de kosten en baten tegen elkaar afwegen,  en moet gelet worden op de praktische kanten van implementatie, de impact op markten en het veranderende jurische speelveld.  Daarnaast zullen medewerkers moeten worden ingelicht, geraadpleegd en betrokken worden.
Het is dus cruciaal om direct vanaf het begin een deskundige, heldere en pragmatische juridische aanpak te  hanteren. Met de juiste adviezen kan je organisatie de impact van de nieuwe digitale technologieën op de wet- en regelgeving beter inschatten en er slim op inspelen. Vooral als het gaat om een compleet nieuwe technologie of een nieuwe toepassing ervan, of als toezichthouders nog achterlopen.
Door onze diepgaande expertise en specialisatie in adviseren bij digitale transformatie kunnen wij een heldere en doordachte analyse bieden. Onze cliënten kunnen met onze ondersteuning de juridische risico's in meerdere regio's wereldwijd beter herkennen, beoordelen en beperken, of het nu gaat om personeel, risico's bij nieuwe regelgeving, opkomende concurrentie of andere uitdagingen. Wij helpen hen ook regelmatig bij onderhandelingen om te komen tot de beste deals met technologiepartners. We staan klaar om clienten te helpen bij het invoeren van voorwaarden, beleid en procedures om hun bedrijf in een optimale positie terwijl het bedrijf verandert, zich aanpast en groeit.