Osborne Clarke boosts its UK IP Disputes team with the arrival of Associate Director, Chris Pratt, an experienced patent litigator who joins from IP boutique Marks & Clerk Law.
Chris has a strong academic background in chemistry, which has allowed him to represent clients in the biotech and pharma sectors in some of the most complex multi-jurisdictional patent disputes brought before the English courts.
In the biotech and pharma sectors, Chris has played a lead role representing clients in cases involving vaccines, therapeutic antibodies for the treatment of inflammatory disease, small molecule therapies for the treatment of Alzheimer's Disease, and anti-cancer therapeutics.  In the electronics and TMT sectors, he has advised clients on patents involving human-computer interaction and secure payment systems.  Chris also has experience of advising clients in relation to standard-essential patents and FRAND issues.
Chris has been praised by clients for his "encyclopedic knowledge", his responsiveness, and his ability to "grasp points very rapidly indeed". He is recognised in key legal and IP directories, including as a patent litigation 'Rising Star' by Managing IP and by Legal 500 as "good at technical matters" and a "key figure in the pharmaceutical and biotechnology sectors".
Chris will be based in the London office and will work alongside Partners Will James and Arty Rajendra.
Will said "Chris is a very welcome addition to our ambitious team. He is a hugely experienced and technically proficient lawyer with an excellent track record of growing client relationships. Chris's expertise will ensure that our team continues to be supported in their high profile patent work at a senior level."
Many of the world's leading companies are advised by Osborne Clarke's international IP team. With offices in the six key European jurisdictions the team can act locally to help you implement, exploit and enforce rights.
Corporate communications and press contacts
---
Connect with one of our experts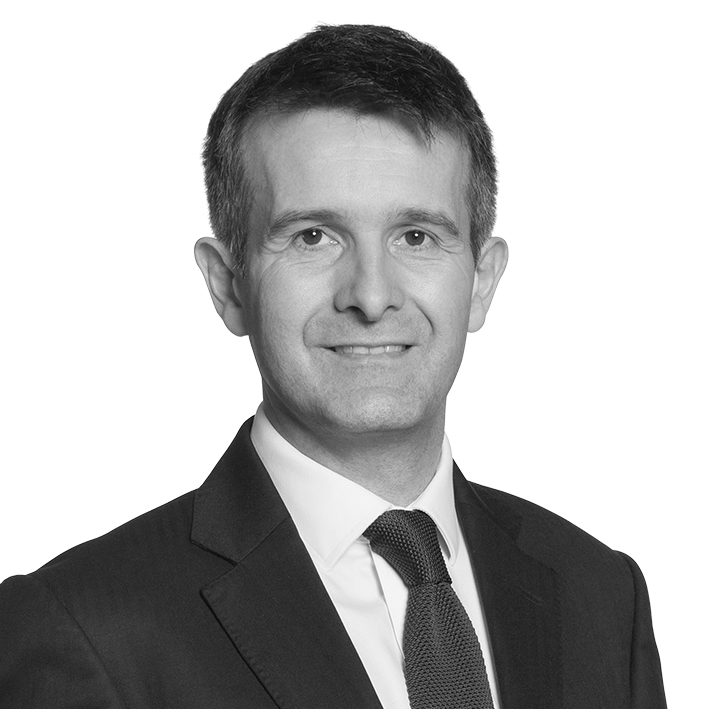 Will James
Partner, International Life Sciences and Healthcare Sector Leader, UK