International legal practice Osborne Clarke strengthens its financial services sector team with the appointment of a new Partner and alternative investment fund specialist - Simon Thomas.
Previously a Partner in the Investment Management Group at Macfarlanes, Simon brings 20 years' of alternative investment funds expertise.  His practice is based on advising clients on all aspects of set up, structuring, investment management and general servicing in the alternative fund space with a particular emphasis on the hedge fund industry.
He works closely with international investment and wealth managers as well as family offices. With the majority of his instructions cross-border in nature, he handles all aspects of transactional and advisory investment management.
Simon will work alongside the rest of the now seven-strong team of Osborne Clarke Partners in the Financial Institutions Group, comprising Kate Johnson and Paul Anning who specialise in payments, Tim Simmonds who is a real estate funds expert, Helen Parsonage who specialises in private equity and venture capital funds,  and the most recent 2017 additions Nikki Worden a consumer and small business finance specialist, and Michael Lewis a financial regulation expert.
Kate Johnson, Head of the Financial Institutions Group at Osborne Clarke said: "Simon's investment management experience will be complementary for our team and our business in general. His 20+ years focused on this part of the market allow us to unlock an un-tapped business stream.  He brings a great market profile, strong credibility and outstanding personal client contacts. We look forward to having him on board."
Osborne Clarke's Financial Institutions Group has a strong market reputation. It is ranked tier 4 for financial services (contentious), tier 5 for financial services (non-contentious/regulatory), tier 4 for private funds and tier 2 for real estate funds within Legal 500. The team is ranked tier 5 for financial services (non-contentious regulatory), tier 1 for financial services: payments law band 1 and tier 3 for investment funds (real estate) in Chambers.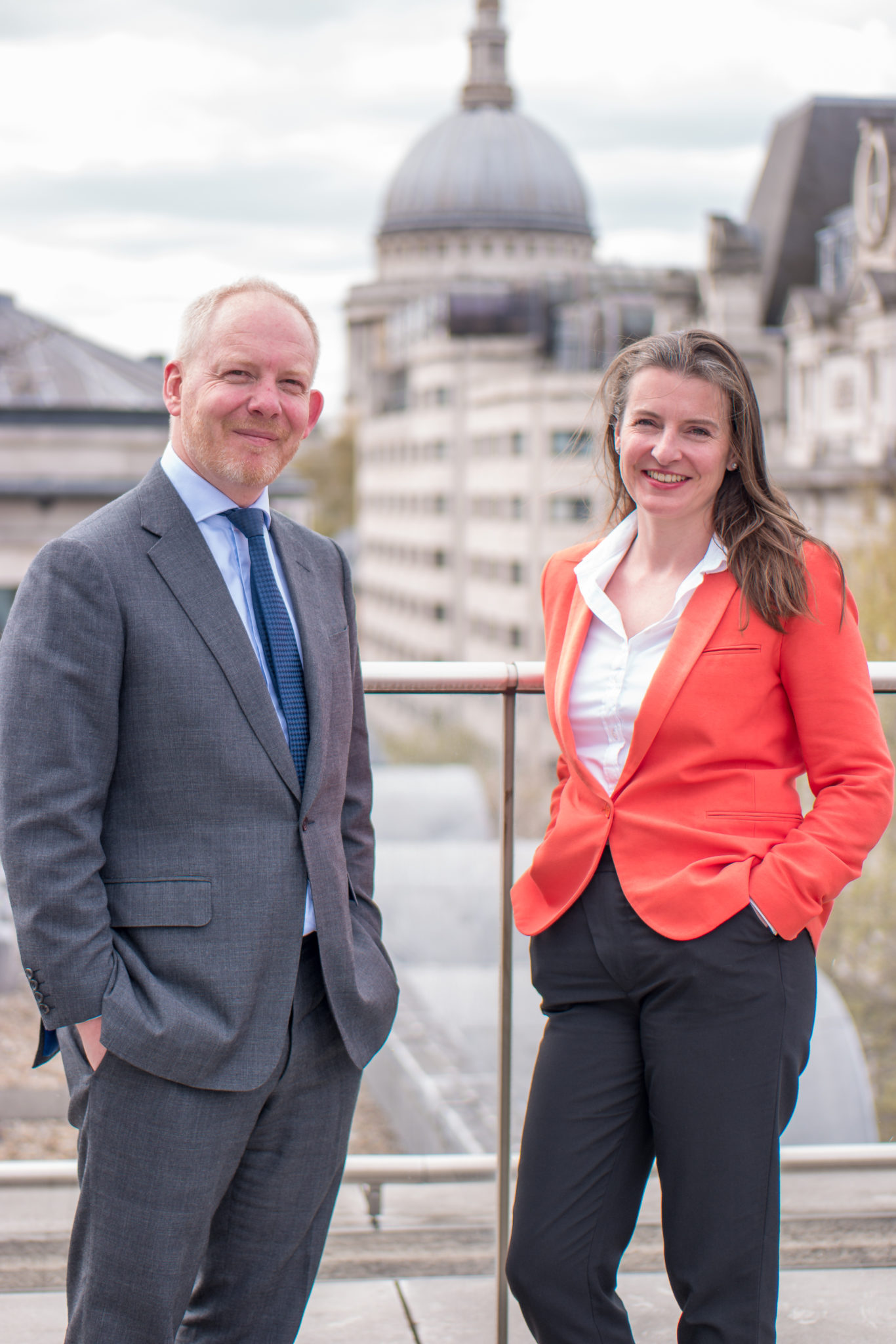 Corporate communications and press contacts
---
Connect with one of our experts