International legal practice Osborne Clarke has advised Goldman Sachs Growth Equity in relation to its participation in a $37m Series B funding round.
Eigen Technologies, the global provider of natural language processing technology, has completed a $37m Series B funding round. The round was co-led by Lakestar and Dawn Capital. This brings the total funding raised by Eigen to $55m following the company's Series A round in June 2018, which was co-led by Goldman Sachs on which Osborne Clarke also advised.
Since closing its Series A round, Eigen has more than doubled its headcount, grown its recurring revenue sixfold, and greatly expanded its client base to include over a quarter of the worlds G-SIB institutions. The investment in the company's core technical teams has already delivered a significant number of technological advances and product improvements, which were recently unveiled in Eigen 3.0. The release of the new platform allows Eigen to not just serve its traditional big banking clients, but to also effectively offer nimble solutions to targeted use cases for the broader investor community such as hedge funds and asset managers.
Osborne Clarke Partners Tom Try  Paul Anning, Kate Johnson and Mark Wesker advised Goldman Sachs Growth Equity.
Corporate communications and press contacts
---
Connect with one of our experts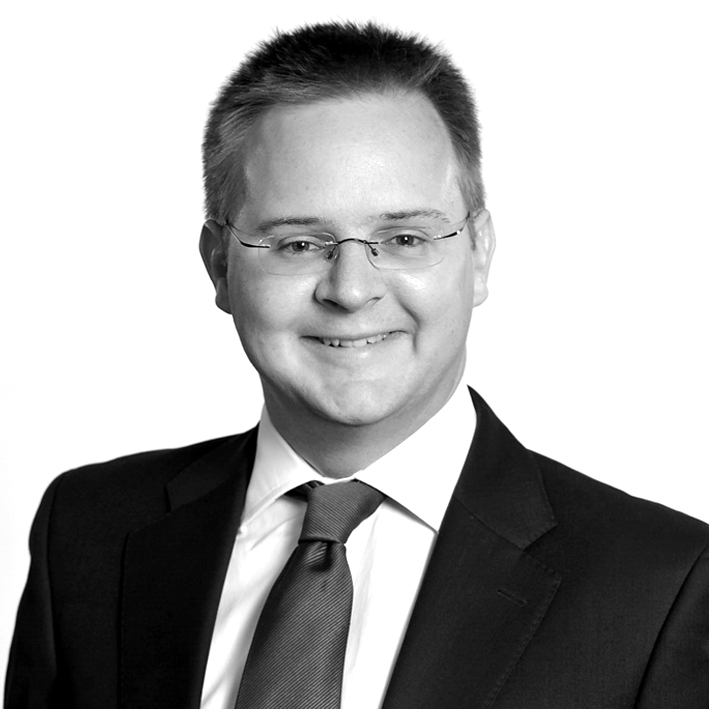 Mark Wesker
Partner, International Sector Leader, Financial Services, UK