International legal practice Osborne Clarke has advised Ernst & Young on the rental of 7,000 square metres of office space in the Mannheim Glückstein-Quartier "No.1". The lessor is the Düsseldorf project developer GERCHGROUP. Its move into the "No.1" in mid-2019, enables the auditing company to merge its existing locations at the Theodor-Heuss parkway and the Willy-Brandt-Platz.
With "No.1", GERCHGROUP will have over 21,000 square metres of gross floor area in a 15-storey tower and a 6-storey base construction, located directly at the area of the Mannheim central station.
The Osborne Clarke team that advised Ernst & Young on the rental, negotiation and closing of the rental contract was led by Cologne-based Real Estate Partner Rüdiger Bonnmann. He was assisted by Katrin Hahn.
Osborne Clarke regularly advises Ernst & Young, as well as other large companies on new rental.
Corporate communications and press contacts
---
Connect with one of our experts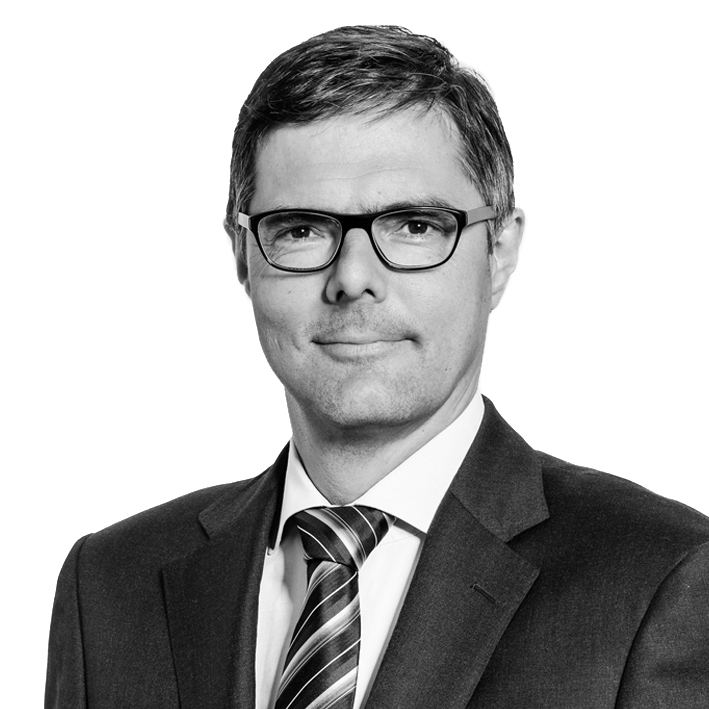 Rüdiger Bonnmann
Partner, Specialist lawyer for tenancy and residential property law, specialist lawyer for administrative law, Germany