International legal practice Osborne Clarke has advised Barratt London on the successful regeneration of a former Nestlé factory site in West London, one of the first large scale industrial and residential schemes in the UK.   
This pioneering development will see the major industrial space, of a former Nestlé factory that once produced chocolate and coffee, turned into a residential scheme creating around 1,300 new homes neighbouring 230,000 sq ft of modern light industrial space.
The proposed mixed use scheme has achieved planning committee approval, subject to the Section 106 and planning conditions being finalised. Hillingdon Council ruled in favour of the scheme which will be delivered by SEGRO and Barratt London. Barratt London will be responsible for delivering the homes and community space on the site and SEGRO is responsible for the industrial element.
The development will bring employment to the area with 350 jobs during the construction phase, and around 500 permanent jobs created by the employment space. Working with Brunel University and Uxbridge College, SEGRO and Barratt London will deliver comprehensive skills training packages to ensure that the local people are ready to apply for the jobs generated by the scheme. In addition to this, there will be significant opportunities for apprentices across the trades. A new supply chain initiative will also be developed to ensure that the smaller businesses and enterprises in and around Hillingdon will be able to compete for construction contracts.
The scheme will also deliver other benefits, ranging from a 1.3 km public trim trail to a redeveloped canal frontage that will be accessible to all, to a coffee shop in the Canteen building. There will also be improvements made to the local road junctions. Sustainability will be at the heart of the development and community spaces, with 2000 cycle spaces, electric vehicle charging points and extensive landscaping.
Commenting on the high-profile industrial residential development scheme lead Partner Rajindh Mangat said, "Barratt London and SEGRO are two innovative companies that are pushing boundaries in the property industry. This scheme brings together two separate business neighbours, and is probably the first big example of a logistics developer embracing residential rather than competing with it."
The Osborne Clarke team who advised on the application was led by Real Estate Partner Rajindh Mangat who was assisted by Associate Max Herfurth and  Legal Director Matthew Germain. Planning advice was provided by Winckworth Sherwood.
Osborne Clarke is a recognised industry leader in real estate providing a comprehensive lifecycle service and advising major real estate industry organisations, ranging from developers and investors to property funds and corporate occupiers.
Corporate communications and press contacts
---
Connect with one of our experts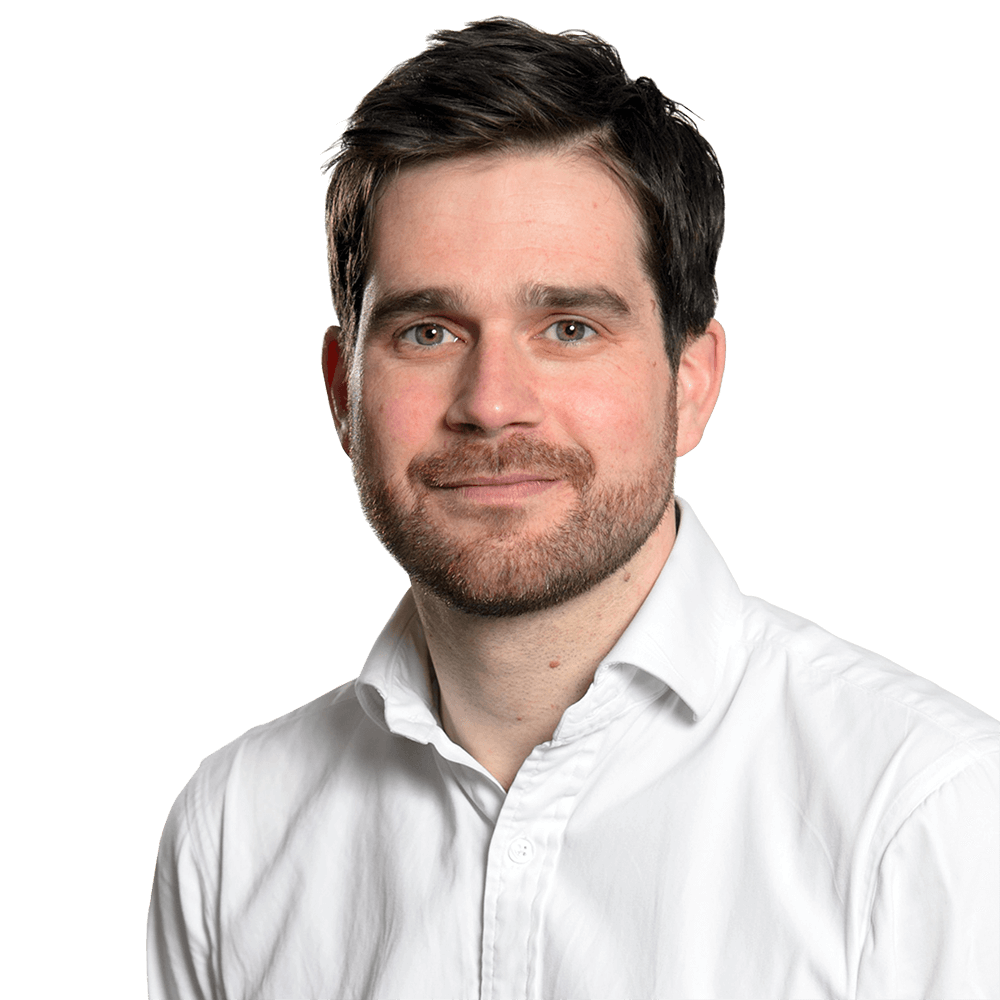 Matthew Germain
Partner, Head of Environment, Co-Lead of Net Zero Policy and Regulation, UK