Evolving your business structure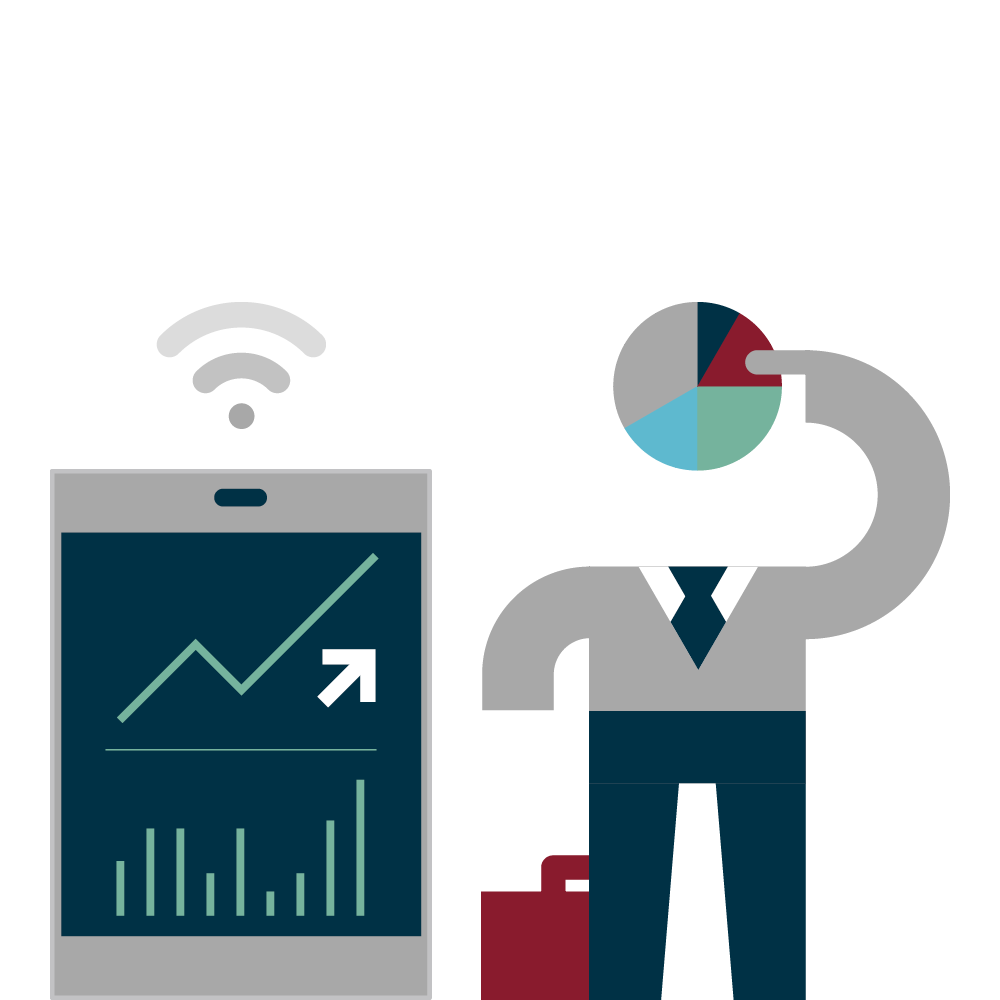 Structuring a business to meet the challenges and opportunities of digital transformation, from M&A to employment strategy, has legal issues attached.
The digital era continues to challenge and change the way businesses operate. And sometimes the pace of that change is the biggest issue.

Dealing with the need for new capabilities and introducing activities such as advanced analytics, task automation, transforming your legacy processes – all while staying on top of cybersecurity – carries a multitude of practical and legal implications.

What's more, evolving corporate strategies can result in business restructuring and/or technology-driven acquisitions and mergers – all creating complex legal issues and the need for careful consultation and employee engagement.

Right now, attracting and retaining talent is top of the boardroom agenda. So partnering with expert lawyers who understand the breadth of issues you're facing, and who can work with you at all stages of the process, is paramount.