Digital crisis management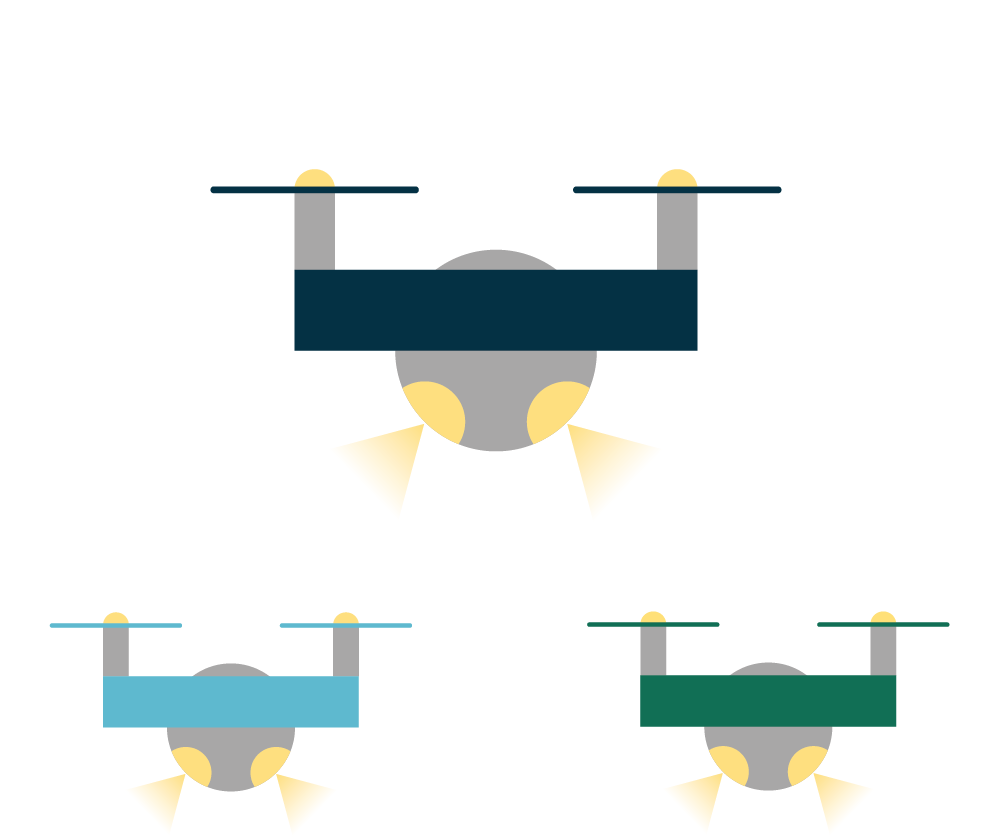 As with any organisational change, Digital Transformation carries risk – particularly in relation to changing IT systems.
For companies that are heavily reliant on IT systems and software to deliver products and services, the operational impact of malfunction, outages and cyber-attacks can be very serious and cause crisis plans to be triggered.
Our crisis management team is very used to stepping in to complex crisis situations, ranging from international data breaches and cyber-attacks to major software malfunctions and IT outsourcing disputes. We provide more than just legal and regulatory expertise, and are our clients appreciate our common sense and project management skills. The team also helps clients to prepare for the worst by simulating these situations and making incident response plans more than just box-ticking exercises.
Preparation is a fundamental reality of our increasingly digital world, and having the right lawyers for that process is key.