Developing your data strategy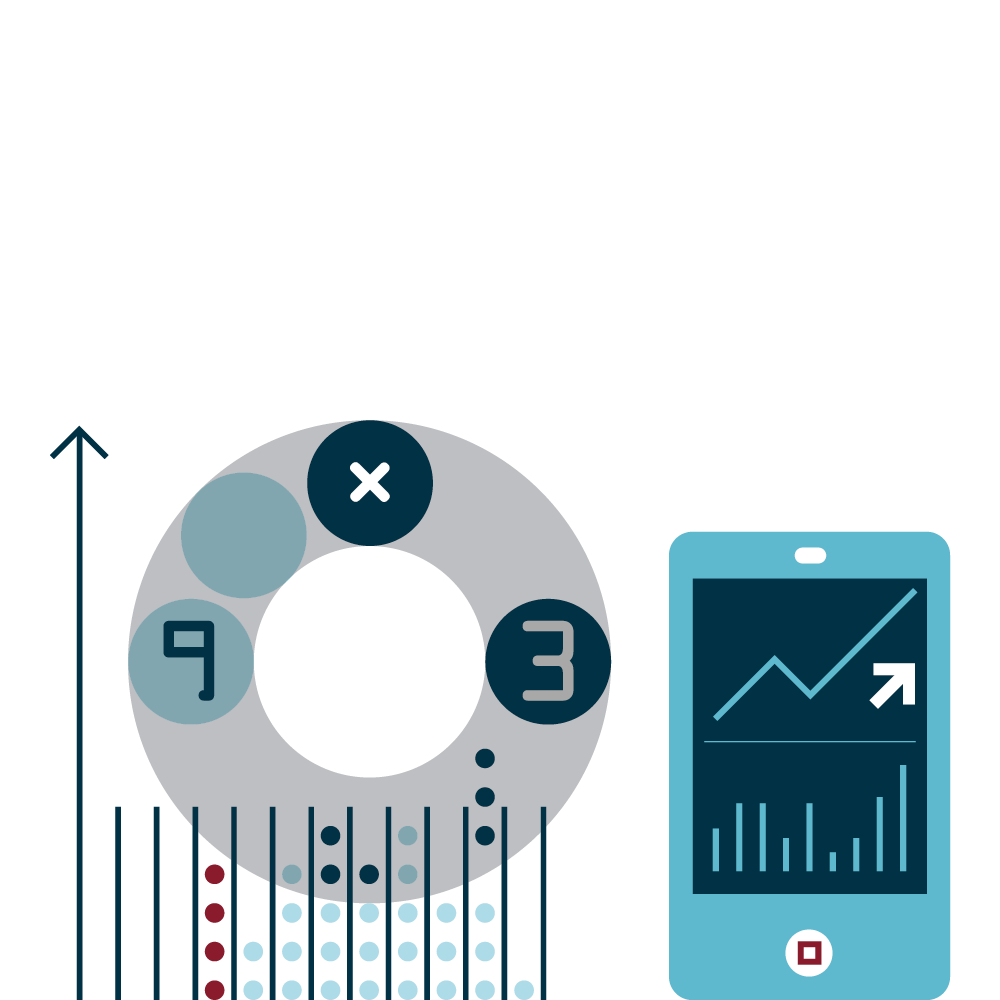 In a digital world where complex issues around data are the norm, unlocking the value of data with the right legal strategy is essential.
If you are applying technology to a business process you're probably coming up against some complex issues around data. Questions such as: 'Who owns the data?', 'What can it be used for?' 'How can you monetise it?' and, 'What is 'personal data'?' are being examined by organisations across the globe. The answers for your business will define your data strategy. Whether it's fully formed or being drafted, it's crucial that you have a strategy that can shape opportunities and reduce risk. We work with our clients internationally to find practical solutions – developing data strategies that can support and protect their business today and tomorrow.