Tech M&A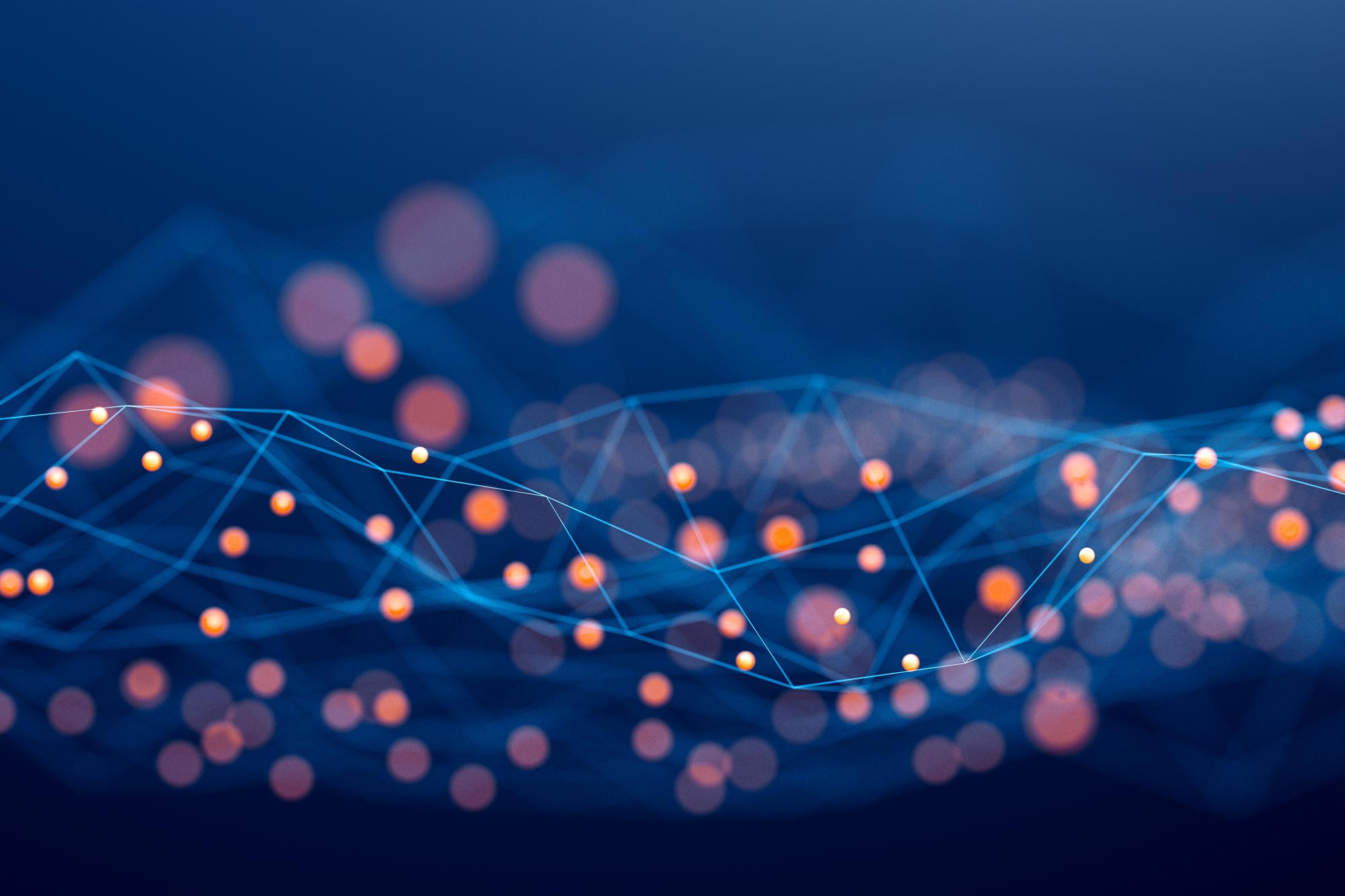 The acquisition of a company, business or technology is often an attractive – and practical – option offering a ready-to-go way to extend and digitally transform products and services, without the need for significant internal development.
For both the acquirer and target company, however, acquisitions are complex and involve careful planning, a commitment of resources and a range of potential legal risks and liabilities.
The issues which come up on transactions are wide-ranging and, among many others challenges, they can involve:
Ensuring that the target's technology can be deployed in-line with the buyer's strategic objectives.
Retaining and motivating the target management team to ensure continuity and long-term success.
Analysis of existing commercial exclusivity arrangements that the target may have in place.
As such, effective and strategic legal support across the entire spectrum of transaction issues can make all the difference – speeding up the process, helping to build and maintain relationships and maximising commercial advantage.
Full and proper due diligence on the target business; regulatory clearances; corporate and personal tax structuring; merger control; and employee integration issues are of course fundamental.. However, the measure of a successful M&A transaction often lies in the 'How we deliver' not just the 'What we deliver'; particularly tech acquisitions where target companies can be smaller and more entrepreneurial, with less experience of the process and requirements. So it's important to select a legal team who understand the bigger picture and can guide the parties and keep the deal moving towards a successful completion.
Our approach is collaborative and direct, making the entire process as unfussy as possible. Our M&A team includes specialist technology, regulatory and advisory lawyers, who stay closely involved with the transaction throughout.
We have extensive experience of acting as lead deal counsel to buyers and sellers on tech-driven multiple jurisdictional, international and domestic M&As. Providing our clients with reassurance and a seamless, single-team service across our international offices and local counsel; anticipating and solving the issues as they arise through the course of a deal.