Responding to a cyber crisis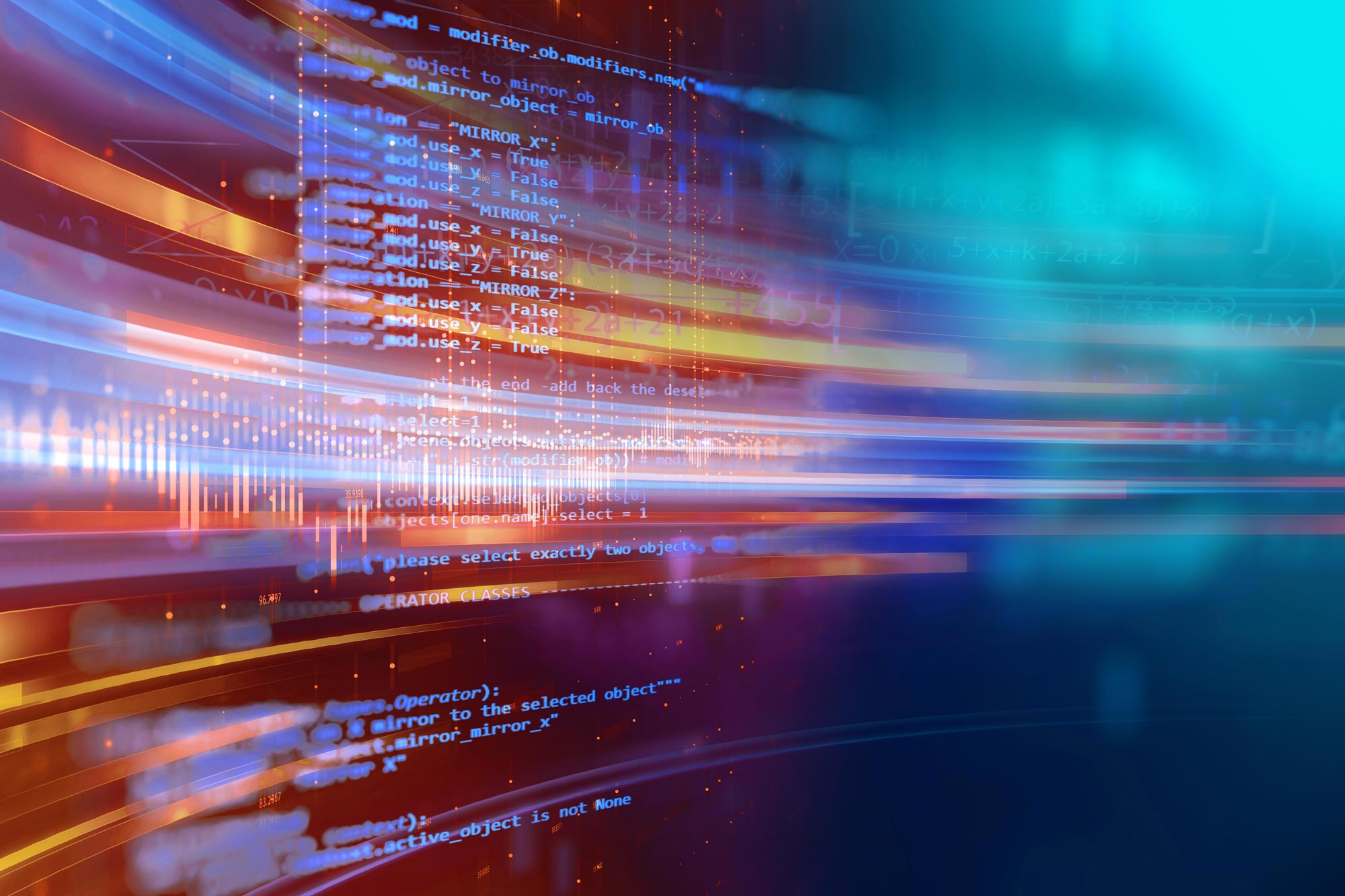 Digital transformation isn't an option in today's business world. It's a necessity that the coronavirus pandemic has made non-negotiable. But with the move to digital working comes a vast, previously un-encountered range of potential risks. Particularly in relation to IT, connectivity, data and systems.
So how does a business prepare adequately for the legal, regulatory and reputational implications of such risks? And how can it be ready to respond appropriately and effectively if a crisis hits?
A collaborative effort to manage risk
A cyber crisis can take many forms. We read headlines about hacking and data breaches, but disruption to key services can also be damaging. And that means the impact on a business – and its customers, suppliers, partners and stakeholders – can take many forms.
Implementing a comprehensive, robust cyber risk management strategy is a collaborative, cross-departmental initiative. No longer the sole remit of the IT department, a successful strategy relies on input from the legal, operations, communications and HR teams if it's to be truly fit-for-purpose.
The wide-reaching focus of the strategy reflects the wide-reaching risks a business faces. On a practical level, a cyber issue can cause significant disruption to services, operations and existing relationships. It can also generate serious issues with regulatory bodies, and even criminal proceedings. In brand terms, it can be hugely damaging. It's certainly not something any business can afford to view in anything less than the most serious terms.
Experienced international support and effective tools
Many of our clients have turned to technology to fight this technology-instigated challenge. But there's still the key question of managing the risk from a legal and organisational point of view.
We've long been working with clients to support their cyber-crisis planning and risk mitigation activity. Typically, we help them consider the many and varied questions around contractual liability, regulatory requirements, and protecting confidential information and IP. We also help clients with incident response readiness and crisis simulation, and our initiatives offer a range of services tailored to clients' individual cyber risks and needs.
And when a crisis hits, we deploy our battle-hardened and market leading international team of litigation and regulatory specialists, drawing on our fantastic network of cyber forensics and crisis communications advisors for our clients' benefit. And to supplement this we've developed effective and innovative crisis management tools, such as a crisis app and a secure platform for effective communication and document management.
We've got your back
Our clients comment on our calm, organised and strategic approach to resolving crises, and note how we always have their back.