Next-generation connectivity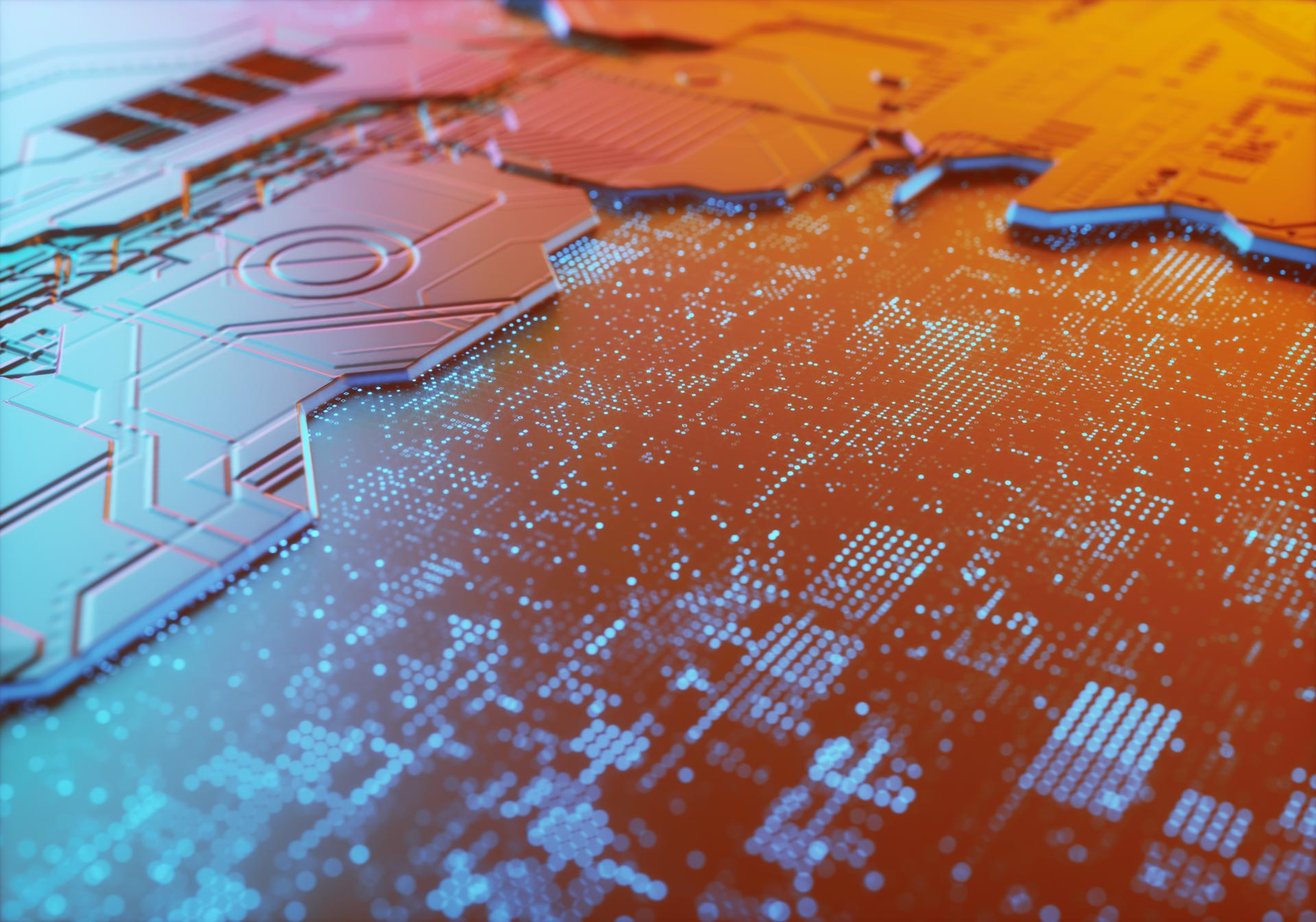 Connectivity is already a 'vital ingredient for business success'. The next generation of connectivity will go further, offering a portfolio of technologies to boost the speed, reduce the latency and improve the capacity of our connections into the digital sphere. 5G mobile networks are being built, full-fibre broadband is being extended and satellite internet technology is becoming more accessible.
The mass shift to home working necessitated by the coronavirus pandemic has proven beyond doubt that robust and resilient connectivity is critical to modern life. Next-generation connectivity will boost these networks yet further, enabling new businesses models, even in long-established sectors. It will be hugely impactful. But harnessing its benefits requires investment, strategic initiatives, new partnerships and re-designed business processes.
For some sectors, next-generation connectivity will essentially be a boost to what's already in place. In others, it will be truly transformative – often in combination with other technologies, including:
In many instances, what were previously physical businesses will be transformed into digital businesses.  Sometimes the process of digitalisation can create an entirely new revenue stream in itself where in-house tech and experience is sold to third parties.
Building the next generation of connected businesses
Having worked with connected businesses since the digital economy was in its infancy, we're now taking our experience into new sectors as they transform and digitalise.
As the reliability of next-generation connectivity increases, customer expectations around service levels will rise. We're often asked to help in shape customer contracts to create a balance between limitations and protections for the supplier, and assurances on quality, reliability and security for the customer.
Next-generation connectivity will enable processes and decisions to be driven by real-time data. It's important, then, that you have a legal partner who understands the legal issues around data flows and processing, and who can advise on the constraints around collecting and processing particular categories of data.
Real-time data flows can also radically change business models. Assets are no longer simply sold – there may be an ongoing relationship with the customer around the data being collected. Equally, the asset may not be sold at all, but leased on the basis of recorded usage.  We can work with you to restructure contracts for your customers or with your suppliers and to understand the legal and regulatory impact of these business models.
Adoption of next-generation connectivity requires additional infrastructure – in particular, 5G will require new radios to be installed on new and existing base stations. Our understanding of the regulatory framework, funding and investment support for building out 5G infrastructure, means that we're called on by clients to advise them through the process from end to end.
For some sectors, providing connectivity to customers will bring a business within the framework for network infrastructure security requirements. Again, the right legal advice can help you understand this regime and ensure compliance.
On a practical level, our understanding of how to audit a supply chain, minimise the risk of data incidents, and manage them successfully if they do occur is what many clients are looking for. And for good reason. As more connections are created, the potential for security breaches increases, for you and your customers.