Launch of a digital product or service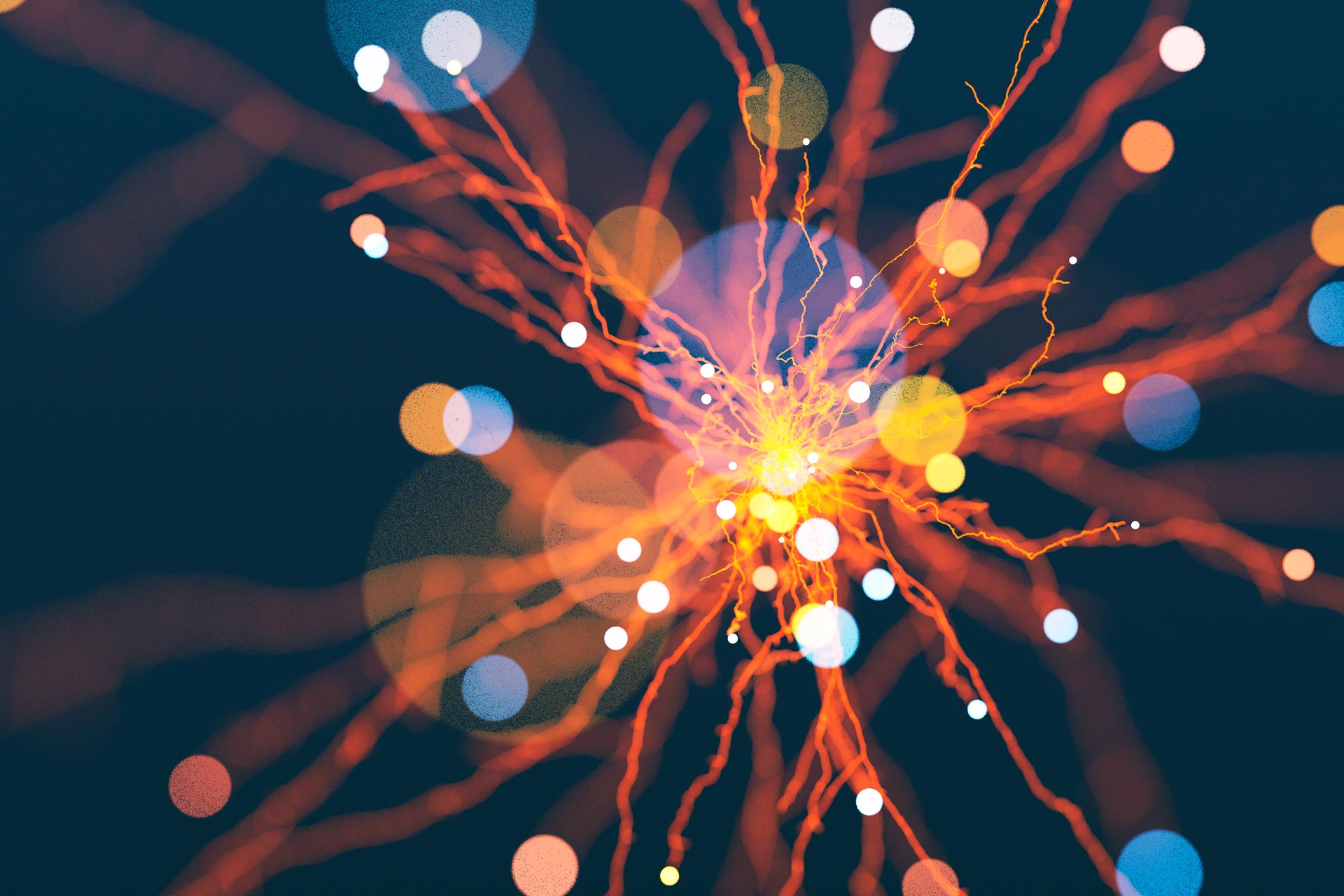 In this digital era overlaid with the challenges of lockdown and social distancing, businesses are shifting and evolving. Many organisations are considering how developing technologies are creating new business opportunities, or how they can support business continuity. Across all sectors, digital channels, products and services are allowing companies to reach new and untapped markets, or to replace face to face business with virtual interaction.
Mapping future legal risk
The legal implications of launching a digital product or service can be complex and involve multi-jurisdictional processes. We recently helped a client launch a new web platform simultaneously in 28 markets.
Licensing and technology agreements for design, set up and roll-out are critical to get right. They might necessitate planning for – and guarding against – legal and regulatory issues which don't currently exist. Product updates and enhancements can also have their own unique sets of issues. Challenges range from how to store and manage data securely and effectively, to regulatory constraints and requirements placed on new products and services.
The experience to move fast
And speed matters. Moving into new markets needs a robust platform. Doing it all quickly enough to gain competitive advantage or maintain market share can feel daunting. It requires experience – difficult to ensure when supporting innovation and breaking new ground. For this reason it's important to work with lawyers who have done it before. Lawyers who understand how the changing regulatory landscape relates to digital products and services. What counts is partnering with a team who will know the issues, products and markets that matter.
Sometimes it's also about connecting dots across sectors. As international legal experts who work across eight key sectors, we can see connections which you might not. We've helped our clients to discover additional opportunities and spot risks from outside their own sector. This insight stems from our legal expertise in digital products and services, but it can have far wider implications.