IoT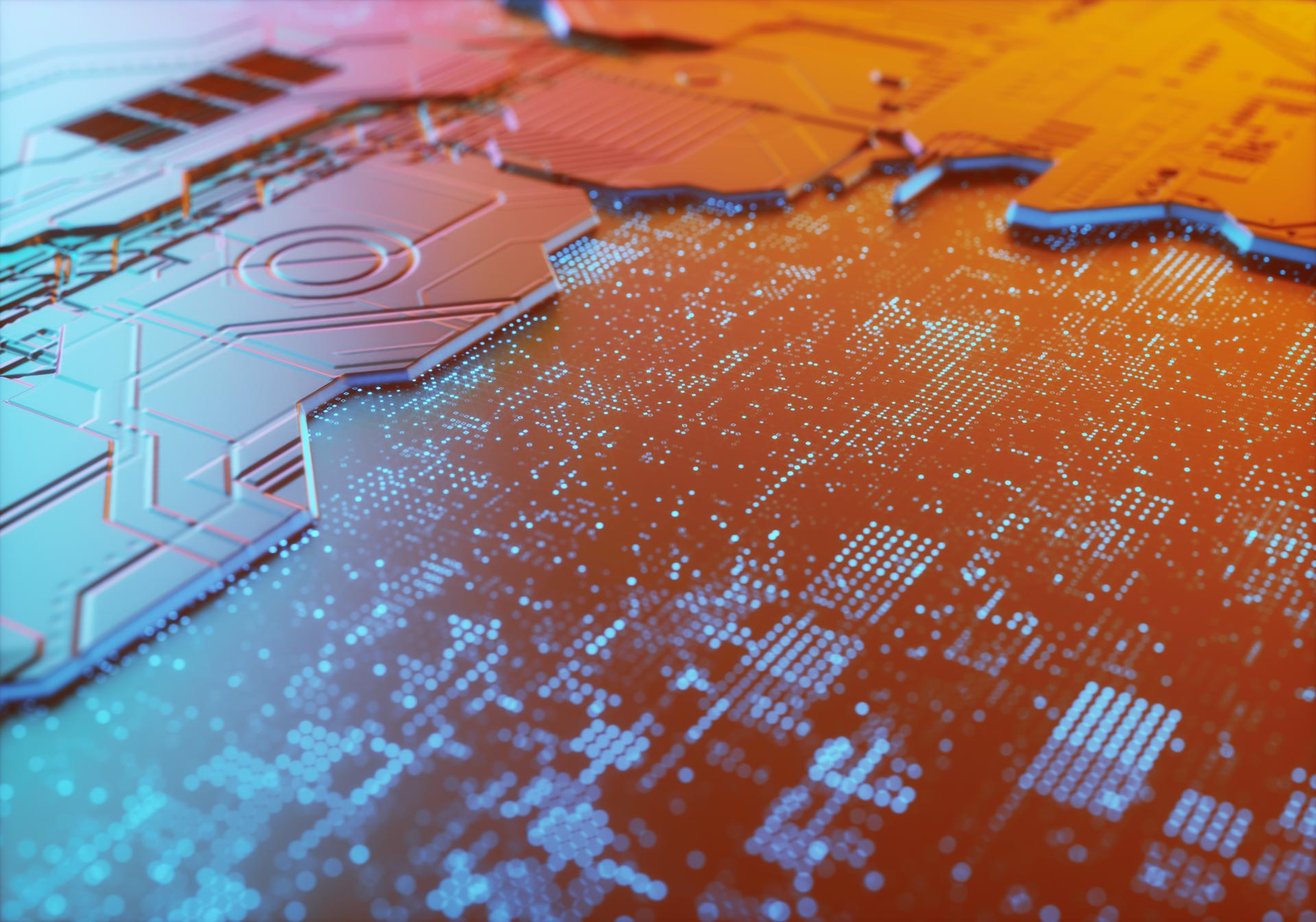 Virtually everything can now be connected. The size, power requirements and cost of connectors have all decreased. Given this and the ease with which they can be installed, we can track the position and use of everyday items, assets, goods being delivered … pretty much anything (you can even check in with the dog).
This hyper-connected network of devices is known as the Internet of Things (IoT).
As more and more objects can be connected and powered up to join the IoT, we can harvest and process far more data than ever before. By combining data collection and automation, completely new functionality can be incorporated into previously inanimate objects. This digitalisation process is occurring across all sectors, in consumer goods, in commercial and domestic settings, in energy and transport networks, in smart buildings and cities, and in industry.
The benefit? Connected devices offer the ease and convenience of automation, and can generate insights into the actions, interactions, performance and real-time operation of assets and systems. Digital twins – real-time, data-driven virtual models – of cities, factories, and working environments are being created to understand operations, optimise flows and processes, and to make repairs, changes and redesigns more efficient and more effective.
The potential for IoT systems to transform current ways of doing things is further enhanced when combined with other technologies, such as artificial intelligence to enable autonomy, or blockchain to transform supply chain management. Next-generation connectivity will boost the reach of the IoT even further. And as our ways of working are rethought for a COVID-19 world, the ability to automate and to monitor from afar is becoming all the more powerful.
Managing new risks and ensuring compliance
All of this change throws up a number of legal issues. Having worked with clients in industries that range from sustainable energy to cutting-edge manufacturing, our depth of experience and expertise mean we're able to support clients in making their transformative projects a successful reality.
We have a long pedigree of shaping and structuring the procurement, licensing and integration arrangements for new technology and hardware.
One of the critical considerations around implementing IoT applications is data flow. For our clients, that means ensuring:
the constraints on their use of particular categories of data are understood;
their data is processed and/or transferred in a compliant manner;
data collection is focused and minimised.
We're often asked to help identify where terms of supply need to be reworked and restructured to work in new environments. This is an increasing likelihood, as the ability to connect things makes new business models possible, with assets being leased on the basis of recorded usage, rather than sold outright. This alternative structure may also mean that there is an ongoing relationship with the customer around the data being collected.
Equally, the ability of smart devices to automate decisions which currently need human interaction – such as automated purchasing to replenish stocks or supplies – is growing. So with our assistance, clients are finding ways to manage potential new commercial partnerships, as well as meeting regulatory requirements, relevant consumer law and possible competition law challenges.
Alongside data and automation, connectivity is a fundamental challenge. With more connections come new digital doorways and an increased attack surface, so cybersecurity is key – whether for our clients' customers and suppliers, or for their own systems. To meet this demand, we advise clients on the principles of good cyber governance. We also understand how to audit cybersecurity in the supply chain, how to minimise the risk of data incidents, and how to handle them if they do occur. Where a connected device or app is for the consumer market, we help our clients to meet the growing obligations around ensuring consumer cybersecurity.
We are combining our knowledge of technology and connectivity, and our understanding of our client's sectors, to support them as they move beyond the internet of people and start to realise the efficiencies and opportunities of the commercial and industrial Internet of Things.