Drones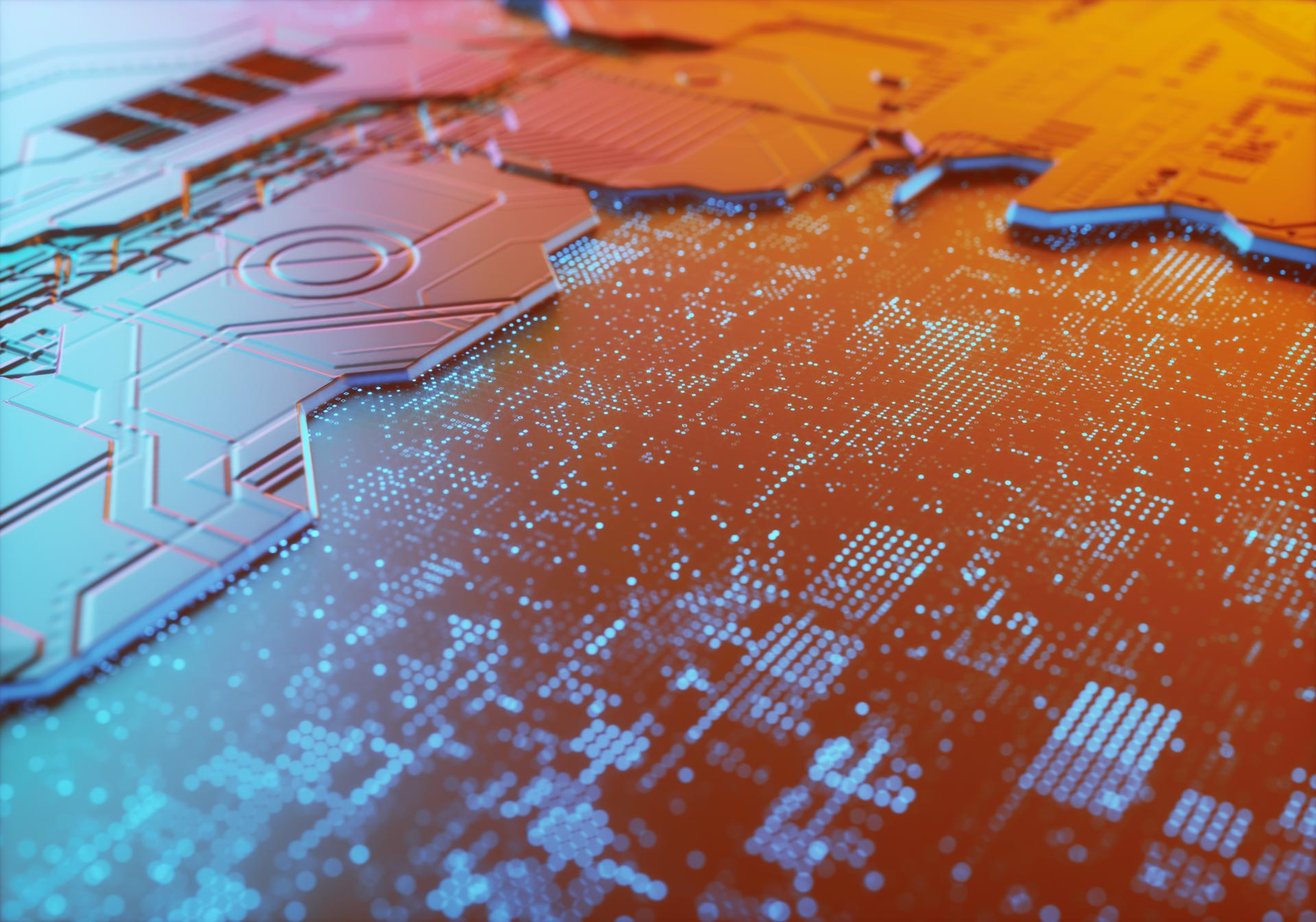 Powered by AI, Internet of Things (IoT) technology, robotics and next-generation connectivity, drones offer game-changing potential for autonomous and remote functionality for businesses and consumers alike.
At their most dynamic, they're integral to growing e-sports, with drone racing combining with live-streamed virtual reality technology to share the onboard experience.
In the energy and utilities sector, drones enable inspection of equipment and infrastructure without needing to send a human worker to distant or potentially unsafe locations – checking pipelines for damage, wind turbines for ice, or solar farms for maintenance needs. In logistics, drones are being used for last-mile (and even last-metre) deliveries. And in defence, they've long been called on for observation, reconnaissance and surveillance, and are in the vanguard of autonomous weapon systems. Drones have also been used in the coronavirus pandemic response, from monitoring people's movements, to contact-free delivery of supplies.
Further functionality is being developed to take drones beyond viewing uses. In the construction sector, drones have the potential to generate significant cost savings around the application of sprayed exterior coatings, cleaning and maintenance. As drones become stronger, they may replace cranes for lifting and placement functions and even move into direct interactions such as drilling and welding.
At the cutting-edge, drone technology is increasingly overlapping with transport and automation to enable autonomous personal flight vehicles.
Expertise and experience
Such rapid progress raises many legal issues – and the need for specialist legal support. We combine our knowledge of technology and aviation regulation with our experience in the energy and utilities, logistics, construction and infrastructure sectors to offer strategic and insightful advice around projects to develop, build, sell or deploy drones in your business.
Our experience in the field began some time ago, working with a large client base in the drone-focused gaming sector. It's that depth of expertise that many clients are looking for today. Whether they're producers of the hardware or software that drones are comprised of, or technology that's flown on board, they need to be certain that their legal support covers all aspects of the industry.
Shaping your strategy to fly forwards
That broad spectrum of requirements means we're working with a growing number of clients on an emerging range of issues. It could be monitoring and advising on the developing regulatory framework for drones. Or understanding the regulatory constraints in the defence sector, and helping organisations approach the complex ethical issues surrounding drone use in the field.
Creating the right structure within a business is also a key concern, such as implementing the right procurement and contractual frameworks for sourcing drones and advising on integration of software systems.
As with all digital transformation work, data and people remain core considerations. We work with clients to ensure that data collected by drones is processed in a manner which is compliant with relevant privacy and e-privacy rules. And we help them understand the impact of automation on the workforce and personnel requirements, including health and safety considerations, as well as shaping effective reskilling or redeployment strategies.