Digitalisation of a business process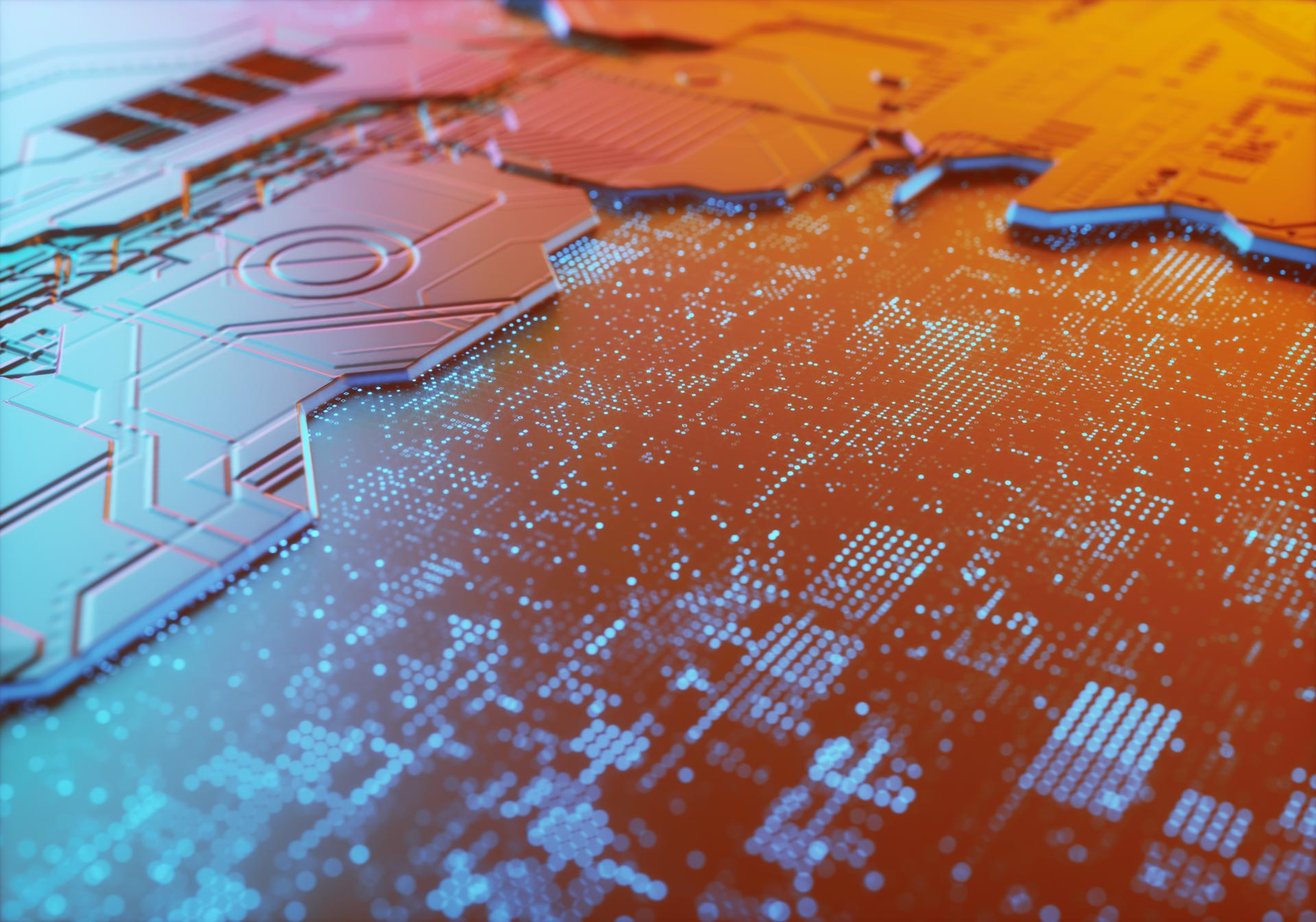 Whether by choice or socially distanced necessity, we're in a digital era. The application of new technology is opening up new markets, conserving access to existing ones, and changing the ways companies operate and compete. But it's not just about new tech for new markets and processes. Established, bedrock business processes are also being transformed – either by new tech, or by innovative use of existing older tech.
Sometimes digitalisation can simply be about incremental efficiency; other times it's game-changing. Sometimes it's a pioneering new strategy; other times, change is the only way to secure business continuity. Whatever the driving objective, digital disruption brings huge opportunities to evolve, adapt and transform. So smart businesses are looking at their full array of processes and innovating.
Automating and going online
Tasks formerly carried out by humans are increasingly being performed by software, drones, chatbots, AI or robots, sometimes alone or often in combination with humans, augmenting traditional approaches. Products and content once sold via physical distribution chains and bricks and mortar outlets are being distributed directly via apps and e-commerce sites. If operations, products or services can feasibly be managed or delivered online, many businesses have had no choice during lockdowns about making the switch – and probably won't later reverse that effort. Looking further ahead, the virtual channels to market and digital ways of working that have seen a huge crisis-driven boost will potentially become all the more impactful with the roll-out of next-generation connectivity.
Shaping a new business model
Change at this level often requires a redesigned business model, which in turn can bring wide-spread upheaval. Any digital transformation programme will need to consider the cost: benefit ratio alongside the practicalities of implementation, the impact of change and entering new markets and the evolving regulatory landscape. What's more, employees need to be informed, consulted and engaged.
So it's crucial to have an expertly robust and pragmatic legal approach from the start. The right legal advice will allow your organisation to assess the legal and regulatory impacts of the new digital technologies and to adapt appropriately. Which is even more critical when the technology or its application are completely new; or where regulators haven't kept pace.
Our in-depth expertise and specialism in advising on digital transformation projects mean the analysis we give is clear and informed. With our assistance, clients are well placed to identify, grade and mitigate legal risks across multiple territories worldwide, whether they relate to workforce impacts, risks of regulatory challenge, consumer liability, emerging competition or other issues. We also regularly assist in negotiating the best deals with technology partners and implementing terms, policies and the practices needed to optimise a business's position as it reforms, adapts and grows.