Digital skills and training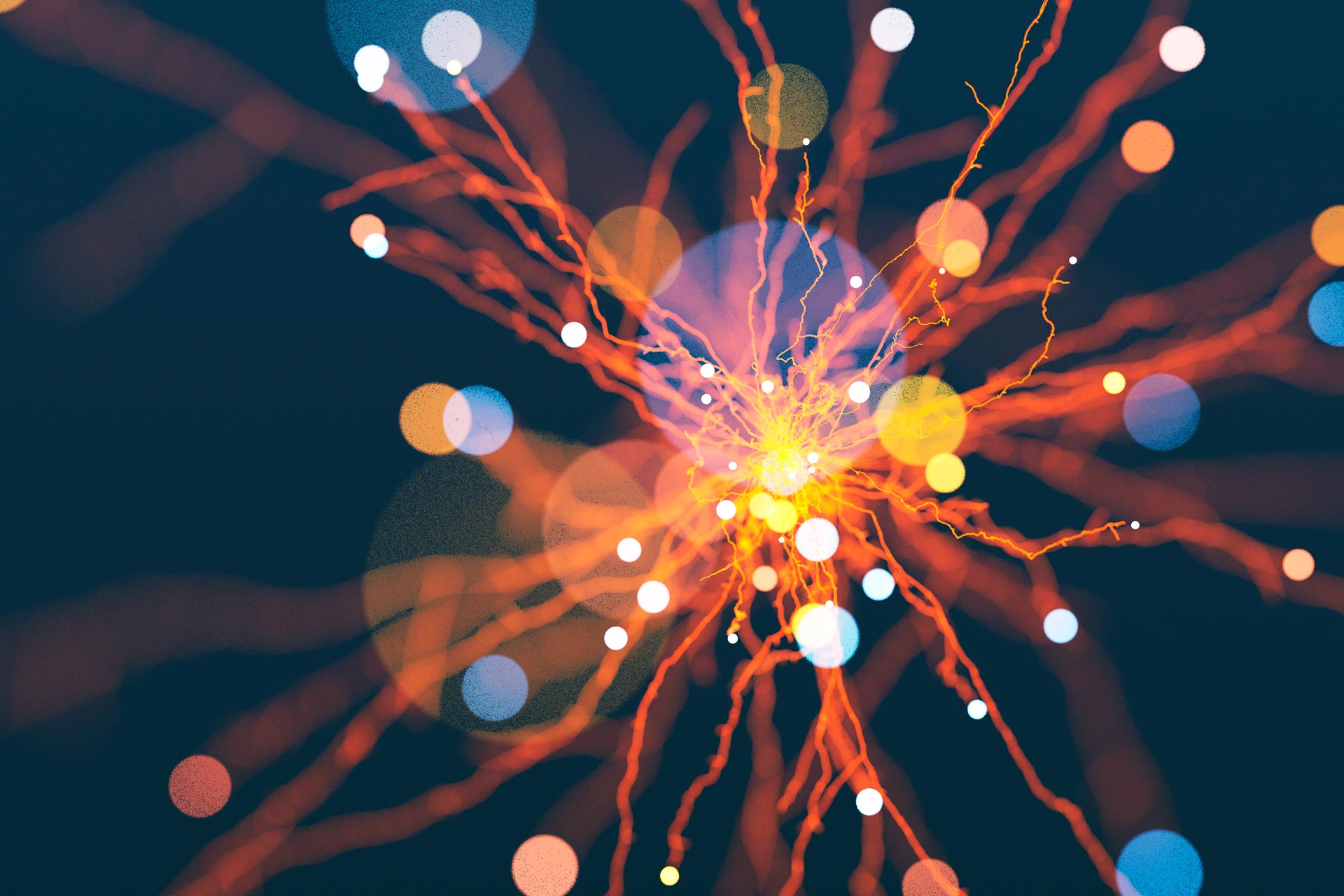 Digital transformation is driving change – and change is currently driving digital transformation. But behind the changes, a skills gap is growing, because working in the digital world demands skills developed for the digital world. So how does a business fill this gap, meeting its commercial objectives but also its legal obligations?
The speed of tech-driven change means there isn't the luxury of time to wait for the next generation to fill the skills gap. To close it successfully, employers need to focus on helping everyone in the current workforce become comfortable with new technology and adaptable to change. 'Lifelong learning' must become a development path within every business. The imperative to change working practices to deal with the coronavirus pandemic has shown people that they have the capacity to adapt – and to do so rapidly.
Diversity of talent
Employers need to target beyond the 'usual' pool of recruits in order to secure a diverse and resilient group of managers and staff, able to lead the organisation through change and disruption. The best recruits will be people who are curious, sociable, adaptable and resilient. But it will be for businesses to train them to use and develop relevant new technologies.
It's vital, in particular, that employers recognise the need to engage with older workers too, particularly in an era of rapidly developing change driven by AI and other transformative tech. Age discrimination legislation requires businesses to engage with this demographic as much as any other group within the workforce.
Ensuring inclusion
In planning digital skills programmes, you will need lawyers who can help design learning opportunities for digital skills on an inclusive basis and encourage tech-focused career progression across a diverse workforce. We navigate the legal pitfalls around issues such as discrimination (both illegal and positive), and inclusion for staff on flexible working contracts, career breaks, parental leave, as well as for carers, and – with heightened relevance since the coronavirus crisis – remote workers.
Health and wellbeing are further considerations, as major workplace change can generate anxiety and stress (potentially linked to claims for disability discrimination with the risk of uncapped compensation).
What to look for in a legal partner
Our employment, health and wellbeing and contingent workforce lawyers take an inclusive, issue-focused approach, drawing on their experience across many sectors.
Our strategic advice helps clients deliver digital training to equip their workforces for today's fast-changing world – engaging the whole workforce, optimising success, maximising productivity and building your brand as a destination of choice for job candidates.