Digital skills requirement and training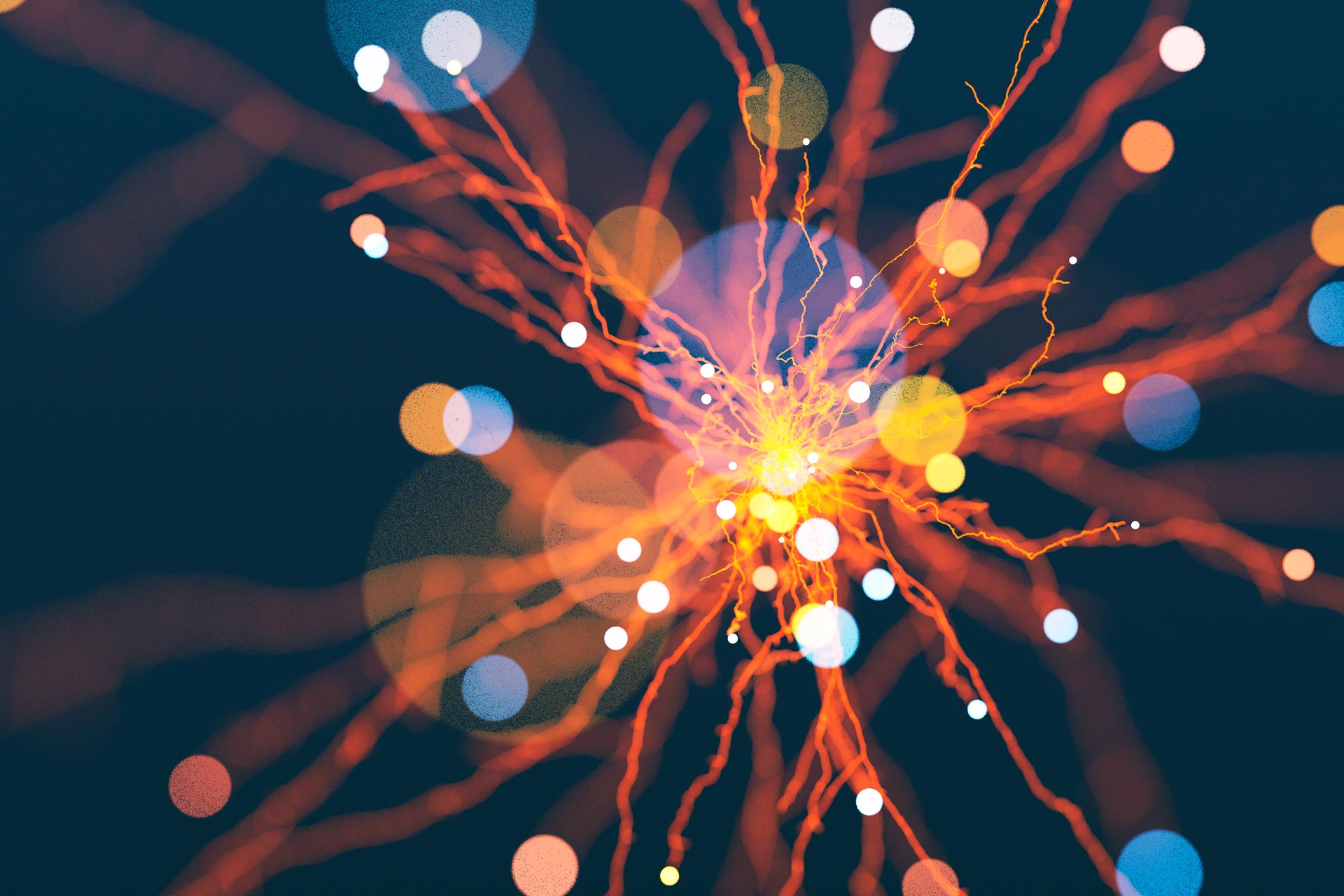 Digital transformation is driving change. But behind that change, a skills gap is growing. So how does a business fill the gap, meeting its commercial objectives but also its legal obligations?
Working in the digital world demands skills developed for the digital world. As recent research shows, however, the productivity of the UK workforce is declining. And the lack of the right digital skills is one of the reasons for that decline.
Apprenticeship schemes are growing in number and  are a great way to catch young talent early, although they will remain a small percentage of the workforce.
But the speed of tech-driven change means that there isn't the luxury of time to wait for the next generation to fill the skills gap.  To close it successfully, employers need to focus on helping everyone in the current workforce become comfortable with new technology and adaptable to change. 'Lifelong learning' must become a development path within every business.
Employers will need to raise their game significantly to attract and retain the best talent.  Targeting beyond the 'usual' pool of recruits is an absolute necessity to secure a diverse and resilient group of managers and staff, able to lead the organisation through change and disruption. The best recruits will be people who are curious, sociable, adaptable and resilient. But it will be for businesses to train them to use and develop relevant new technologies.
It's vital, in particular, that employers recognise the need to engage with older workers too.  Not only will all of us have to work longer, but all workers are protected by age discrimination legislation. This is particularly relevant to older workers in an era of rapidly developing change driven by AI and other transformative tech. It's important that business engages as much with this demographic as any other group within the workforce.
What to look for in a legal partner
In adopting these new, or different, approaches, specialist legal support is a must. The issues are varied and complex, and require in-depth understanding and expertise in the field. When choosing the right legal partner, you need to be sure that they can meet key criteria.
We can help you design learning opportunities on an inclusive basis, to help career progression across a diverse workforce, avoid discrimination and consider the sensitive issue of positive discrimination, which may be appropriate in some situations.  We can help you take particular care around training for those on career breaks, parental leave and flexible working, and also older workers.
Health and wellbeing are further considerations. You must be able to draw on legal support that considers how both are affected by the opportunities being provided. Dealing with stress at work is one such concern, as it remains a significant issue and is linked to claims for disability discrimination with the risk of uncapped compensation. Your legal partner must have the breadth of experience to identify where potential liabilities and risks exist, and how you can implement a strategy and framework to mitigate both.
Disability discrimination isn't, however, restricted to what happens within the workplace – it also extends to those who have caring responsibilities. This will cover not only those with a disabled relative, but also those who are caring for the elderly. Our clients include employers needing to ensure they provide equal learning opportunities for carers too, even if they may not be so easily identifiable in the business.
This leads directly on to remote workers. We've long been aware of the need to provide access for training for those working away from a company's main premises. This again raises legal questions, which we are helping clients answer on a daily basis.
Your choice of legal partner must be able to help you meet all of these demands and offer strategic advice as you implement your digital skills training plans. It's in response to these requirements that we have employment, health and wellbeing and contingent workforce lawyers, experienced in guiding clients through the legal pitfalls around diversity, discrimination, and health and wellbeing for employees and contingent workers.
We believe that our inclusive, issue-focused approach is the most effective way to help clients present digital education and training policies that are wholly appropriate for today's fast-changing world. And the only way to engage the whole workforce, optimising success, maximising productivity and building your brand as a destination of choice for job candidates.