Data project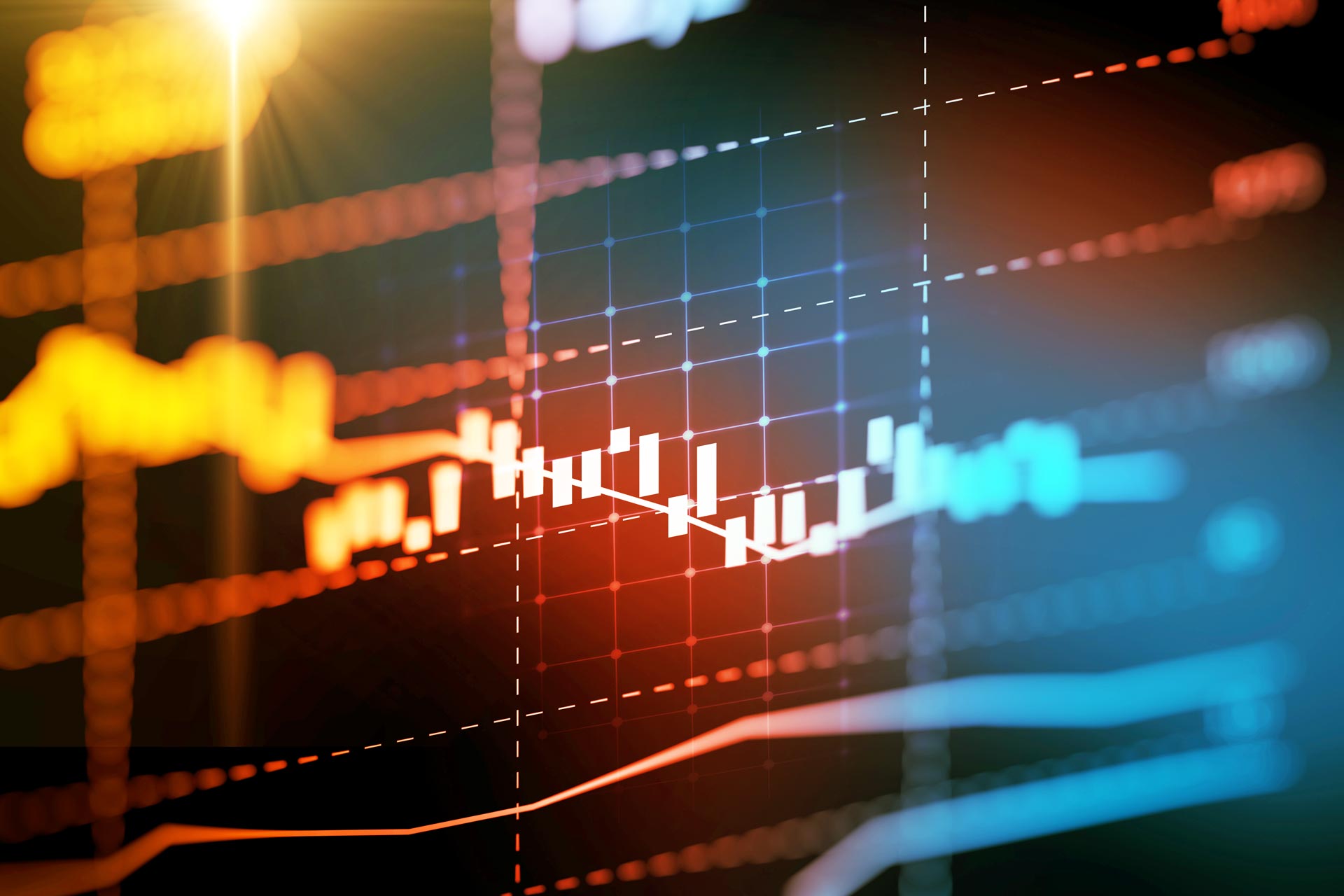 Data is an inescapable – and ever increasing – output of all aspects of commercial life. As digitisation gains a greater foothold, the need for businesses to implement effective, legally compliant data strategies has never been more important. The richness of data as a raw material for driving strategic insight and powering up resilience has been spotlighted as we seek to master the coronavirus pandemic.
A strategy for success
Data strategies are essential business tools, whatever the sector – from gaming to healthcare, travel to telecoms – and whatever the data – personal data, metadata, machine data, or the digital "exhaust" constantly generated by our devices and networks. A data strategy will identify what data the business has, the regulatory and legal constraints on each category, and the business' own policies around making use of the data. Inadequate management of data brings potential liability, and raises reputational risk. But a sound data strategy can drive innovation, unlock competitive new offerings, and underpin the transformation of data into a valuable commercial resource.
The manipulation, commercialisation and retention of data needs to be supported by the right legal framework, including a deep understanding of intellectual property rights in software, databases, know-how and confidential information. The ability of a legal team to understand interconnections between law, innovative technology and digital content and delivery methods is crucial – and an area where we can help.
Asking the right questions
In any digital project there are key legal questions around data that must be addressed. For example, who "owns" the data? Who can access data created by a shared initiative? Are data policies and handling procedures compliant with current and upcoming legal requirements? What about international data transfers? What is the business's appetite for risk around data? Is it well prepared for a data incident?
Issues often branch across many areas of law: commercial, intellectual property, corporate, finance, employment and regulatory. Asking – and answering – the right questions requires specialist legal insight, and a legal team who can adapt to, and work with, the specifics of the business model, market and objectives.
Data is increasingly becoming a fundamental factor in tech-driven M&A. An acquirer may want the target's rich data resource, or simply to invest in its potential. But early involvement of legal advisors will ensure that any issues around access, ownership or rights to use the target's data are spotted in good time for them not to become obstacles to a future deal. And to establish an accurate valuation.
Market insight
It's all too easy to find yourself immersed in a project before asking the fundamental questions: 'What does the business actually want, what do they need to achieve?' We seek to answer those questions first, as the foundations for specific, tailored and– most importantly – strategic support.
Many of our clients are cutting-edge technology companies who are constantly innovating. Data is often a key part of their operations, and fundamental to their client offer. We've helped them develop data strategies which protect their key assets and achieve their goals. But all businesses are waking up to the potentially untapped value in the data which they hold.
The cross-sector expertise of our data specialists means that we don't just understand our clients' priorities but can offer real insight into the tactics and concerns of their counterparties. We draw on that breadth of understanding to engage in government and industry initiatives, dealing with the legal ramifications of data regulation. We help to shape future policies around data sharing structures or open data initiatives, and the future regulatory landscape.
And above all, we offer an international approach despite national complexity. Our cross-border data team acts on a broad range of data and related technology projects, and is often sought out for its expertise in international data implementation and compliance projects.