Data project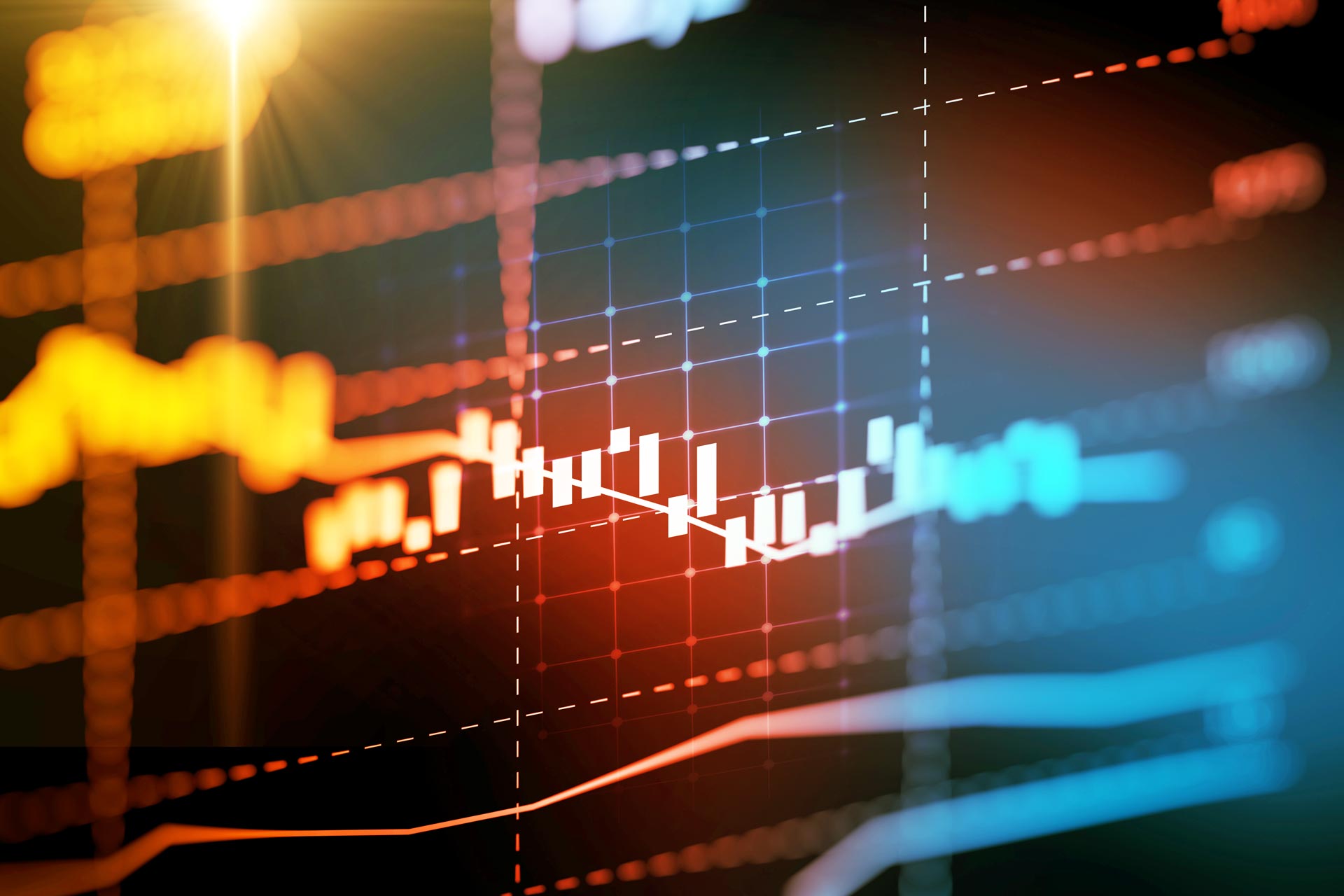 Data is an inescapable – and ever increasing – output of all walks of commercial life. As digitisation gains a greater foothold, the need for businesses to implement effective – and legally compliant – data strategies has never been more important.
Although personal data has hit the legal headlines in recent times, the types of data to be considered in a commercial digital project are far more wide-ranging. From a humble email to the big data exhaust generated on colossal scales by digital devices and networks, the scope and management of this seemingly overwhelming data deluge must be carefully considered.
Whatever the sector – from gaming to healthcare, travel to telecoms – data strategies are essential business tools because they can have a fundamental impact on a wide range of business issues.
The implications of getting it right are critical. Inadequate management of data brings potential liability, and raises reputational risk. But on a positive note, data can be a fundamental factor in the value of a business that has a sound data strategy in place. Either way, expert legal advice should be a given in the planning stages of any strategy.
The manipulation, commercialisation and retention of data needs to be supported by the right legal framework and a deep understanding of intellectual property rights in software, databases, know-how and confidential information. Particularly when data innovation is at the forefront of the organisation's strategic positioning, the ability of a legal team to understand interconnections between these areas of law, innovative technology and digital content and delivery methods is crucial.
From an M&A perspective too, data is increasingly becoming a fundamental factor. As bigger and more sophisticated organisations look to acquire data-rich technology businesses to further their own operations, or as investments, so questions around access, ownership and rights to use data must be answered, and answered convincingly. Early involvement of legal advisors at a pre-transactional stage will allow an organisation to ask itself these questions, and address the issues raised, in good time for them not to become obstacles to a future deal.
Asking the right questions 
In any digital project there are key legal questions around data that must be addressed:
Who 'owns' the data? Is ownership even a relevant concept?
If you create data in providing a service, is it your data, the customer's data, or both?
Do you own all the data created by your employees? What about contractors?
What is the legal framework around data coming in to or leaving your business?
Is personal data being handled compliantly?
Is your use of data future-proof in light of upcoming legal and regulatory changes?
What's your business's appetite for legal risk in this area?
How will you ensure the data project is compliant internationally?
Issues often branch across many areas of law:  commercial, intellectual property, corporate, finance, employment and regulatory. Asking – and answering – the right  questions requires specialist legal insight, and a legal team who can adapt to, and work with, the specifics of the business model, market and objectives. So it's important that when considering the right legal approach to a data project, the legal team understands the business, and so can address what the business really needs.
This may obvious, but it's all too easy to find yourself immersed in a project's implementation before asking the fundamental questions:  'What does the business actually want, what do they need to achieve?'. We look to answer those questions first, so we can provide our clients with specific, tailored and, importantly, strategic support.
A growing number of our clients are cutting-edge technology companies who are innovating throughout their business cycle. Data is often a key part of their own operations, as well as being fundamental to their client offer, and we've helped them develop data strategies which protect their key assets and achieve their goals.  We have been working closely with clients like this for years now, so our teams are ideally placed to advise on the challenges of any data strategy.
Data technology providers, and the corporates which use those systems; businesses buying technology assets and companies, and those selling them; banks making loans secured against data assets and companies receiving the financing all need lawyers with real insight into the tactics and concerns of all the players.
The wider regulatory context can impact just as significantly on business plans. Our lawyers are often engaged in government and industry initiatives, dealing with the legal ramifications of data regulation, and helping shape the future regulatory landscape.
We also understand the importance of an international approach for many of our clients, and frequently draw on the support of Osborne Clarke firms overseas, as well as our network of specialist firms in other jurisdictions. Our cross-border data team acts on a broad range of data and related technology projects, and is often sought out for its expertise in international data implementation and compliance projects.