CAVs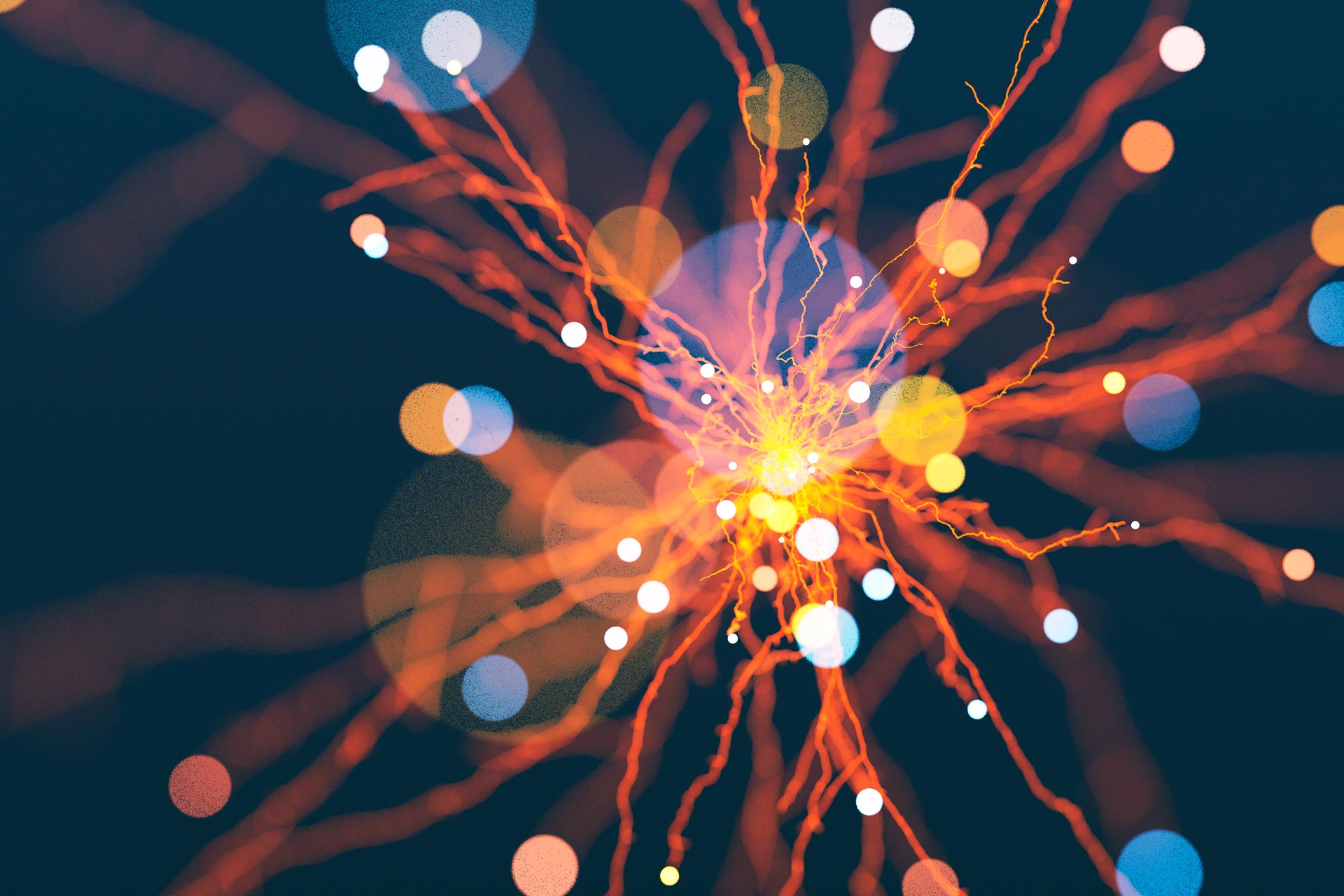 A wave of disruption is in motion.
The move to driverless cars or "Connected and Autonomous Vehicles" (CAVs) is changing the automotive industry and expected to reshape traditional business models.
It's a game-changing shift in the international landscape, and one that calls for everyone to climb on board. Already we've seen clients in the energy, automotive and software sectors embracing innovative changes, and we're handling their transitions to electric cars and trains. Yet, CAV innovation goes beyond vehicle replacement.
CAVs are putting digital technology firmly at the heart of a sector built on mechanical engineering, and as it powers forward, it's opening the market to new digital entrants from the Tech, Media and Communications sector.
Refocused priorities
The transformation is, and will be, widespread. Changes to automation, together with the shift from combustion engine to electric vehicles, will resonate across all aspects of our lives – and not simply the Transport and Automotive sector.
Sector suppliers, their manufacturers and businesses with heavy reliance on vehicles, all face new opportunities, new investments and new challenges – and not without significant investment. Employees will face new technologies and may require extensive upskill investments and potential redeployment. The disruption caused by the coronavirus pandemic has only accelerated the need for future-focused investment.
For the customer, CAV innovations could see their needs reprioritised. We could see a shift from vehicle ownership and long-lease plans to a more on-demand approach to transport. These shifts in customer requirements will be driving industry developments.
Directing the use of data
Vehicle use is rapidly becoming one element of a wider smart transport offering. It leverages data and analytics to provide a seamless user experience.
Yet data has a dual aspect. It's both carving out opportunities and posing potential challenges within this sector. Increasing scrutiny of how data is collected and used and who it is shared with or withheld from, means that, when exploring opportunities and different approaches, it's ever more important to stay well-informed of new risks and standards.
Competition and privacy are just two areas that will be on the radar for many businesses seeking to exploit data from today's connected vehicles and tomorrow's CAVs.
The legal impact of self-driving vehicles
Self-driving vehicles will require new frameworks for both motor insurance and liability, as well as vehicle and road traffic standards. We're working with our clients to adapt existing legal principles to accommodate the changing technology and manage risk. In turn, liability changes will be implemented across the whole CAV ecosystem – affecting manufacturers, software designers, maintainers, vendors and users.
Meanwhile the connectivity already in our vehicles goes hand in hand with security. It's here that our deep understanding of technology and comms markets is proving valuable to clients in supporting their creation of effective telecom networks and applications. As well as supporting them in building robust digital security practice into their supply chains.
The future hinges on establishing robust systems and adept cyber risk management.
Innovation beyond legal
The best future-focused and tech-savvy practices offer comprehensive expertise to guide their clients in a changing market. Networking with automotive and transport leaders, as well as technology developers, keeps our lawyers in the innovation hub and on the pulse of changing regulations.
Our team is increasingly sought after for innovation-focused legal advice, for IP strategy, and for experience with both tech start-ups and investors. We support our clients in understanding their options, maintaining a strategic position in the market and shaping future policies.
The switch to electric motors and then to automated driving will forge more than new road systems and methods of mobilisation. They will change the face of an industry. Business restructuring, mergers and acquisitions, employment alterations and recruitment will all have a part to play on the road ahead.
That's why many clients from the automotive industries and those affected by it, are seeking out teams like ours, who have a portfolio of skills and long pedigrees in both the automotive and tech sectors, to support and shape these transitions.