Biometrics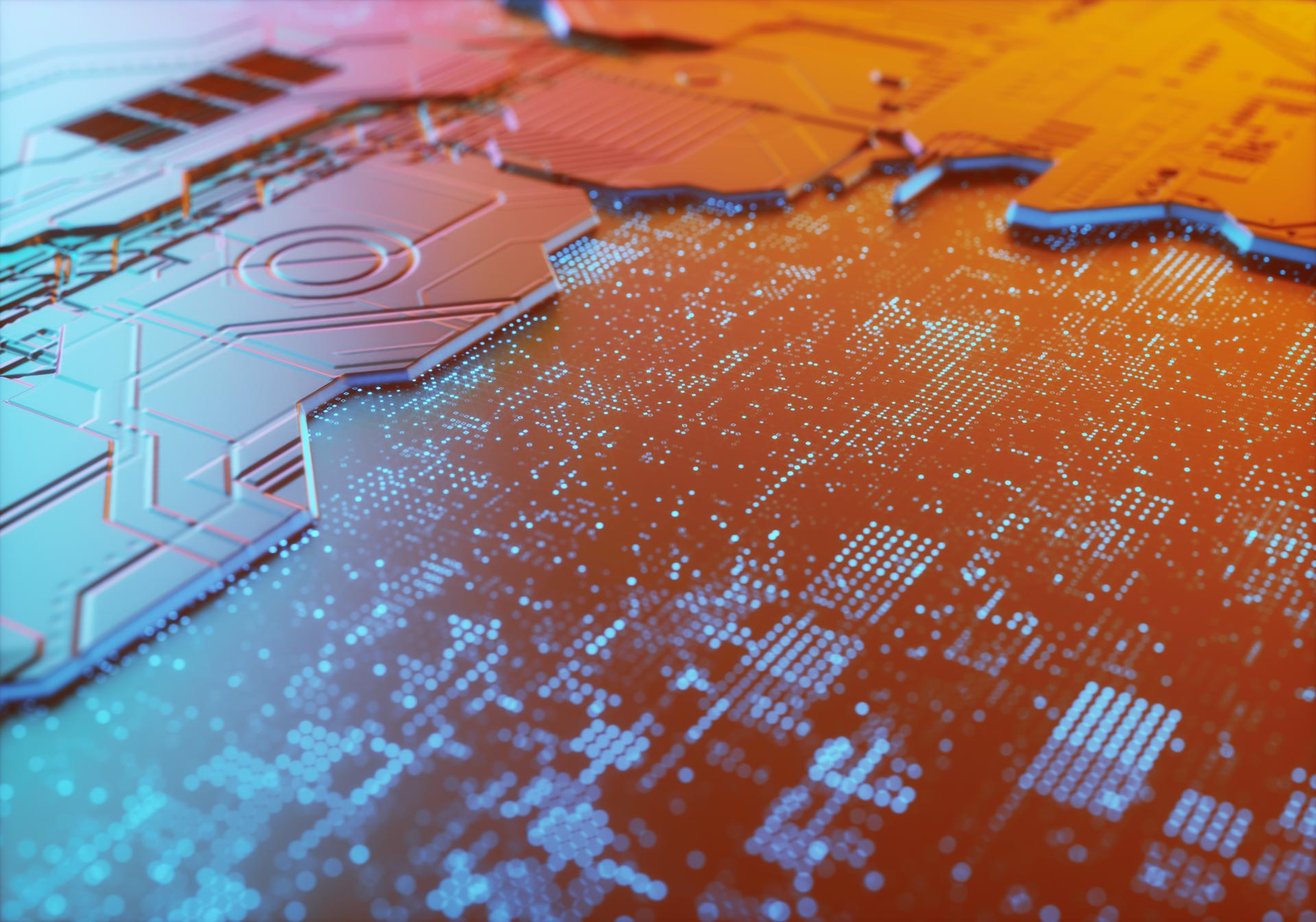 The field of biometrics is booming.
As our lives and businesses digitalise - often accelerated by the impact of the coronavirus pandemic - passwords proliferate and cybersecurity and fraud prevention become ever more important. So the uniqueness of our physical bodies comes to the fore as a source of readily accessible, unique identifiers.
Unique identifiers, always to hand
Fingerprints, faces, capillary/blood flow structures and speech patterns are all being used as ways to confirm our identity. This is removing the need to memorise passwords for some applications, and offering a second authentication factor in others.  Our biological data is being used to make identify theft ever more difficult.
Biometrics is rapidly growing as trust builds in the technology. We are already accustomed to using biometrics to lock and unlock our phones and other hardware. Increasingly, they are also used for secure, fast payment mechanisms and in law enforcement. In the public sector, biometric scans are used for supplementing passport information at border controls.
Biometric data offers the convenience of always being with you, of being much more difficult to hack, replicate or guess, and can be easier to use and harder to lose for vulnerable users, or those with disabilities.
An interplay of many disciplines
When clients approach us for support relating to biometrics, they are often calling on our e-commerce, financial services and data privacy expertise, plus our understanding of the central importance of cybersecurity. All of this combines to offer a cross-disciplinary, strategic approach to advising on verification systems using biometrics.
It's important to understand and manage the interplay of the collection, storage and processing of sensitive personal biometric data within the stringent requirements of the GDPR and other data privacy regimes. From there, it's about making sure that systems are built and operated in a fully compliant manner.
In the financial services sector, for example, our clients are able to ensure that biometric systems meet stringent regulations in relation to payments and adhere to 'strong customer authentication' requirements.
Contracts and procurement processes are another area of consideration for many of our clients. Both suppliers and purchasers of biometric hardware and analytics systems call on us to help structure procurement and contract arrangements. We also help with software integration arrangements. In a similar vein, artificial intelligence is a growing factor in analytics systems for many organisations. Our team specialises in ensuring that the particularities of AI and machine learning are understood and reflected in contractual frameworks relating to issues such as liability.
Last but not least, if the users of biometric applications are end consumers, then the system design needs to take account of relevant consumer law.