Supply chain transparency
Transparency – the disclosure of internal corporate information to the public – is shaping legislation and regulation across the business landscape. In recent years, the UK has introduced mandatory business reporting on issues as diverse as the gender pay gap; modern slavery in supply chains; supplier payment terms and beneficial ownership.
Osborne Clarke's joined up approach to the transparency agenda helps businesses manage the risks - and exploit the opportunities - triggered by a transparency disclosure across four themes: the workforce, the supply chain, ownership and the environment.
In the context of supply chains, transparency is particularly being used to drive changes in behaviours of and towards suppliers.
Since 2016, organisations have been required to produce an annual 'Transparency in Supply Chain' statement setting out the steps that it has taken in the past year to ensure the absence of modern slavery in its supply chains. And since 2017, UK businesses have had to report bi-annually on their payment practices, for example, publishing data on how long it takes them to pay their suppliers. Next on the horizon is the Conflict Minerals Regulation which will require supply chain due diligence by businesses whose products contain certain minerals and metals commonly used in the production of high-tech devices in the automotive, electronics, aerospace, packaging, construction, lighting, industrial machinery and tooling industries.
Find out more about how the transparency agenda is driving regulation in respect of supply chains - and how Osborne Clarke can help.
Connect with one of our experts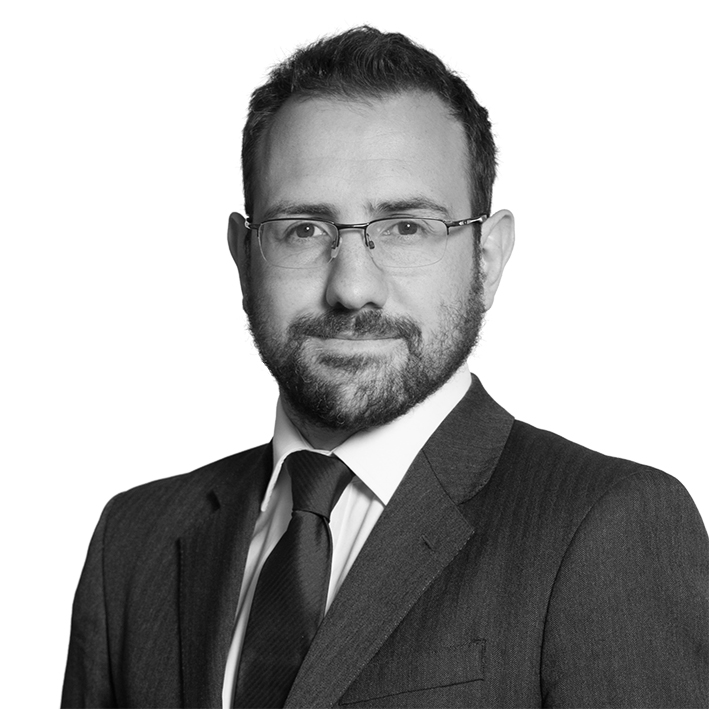 Chris Wrigley
Associate Director, Co-head of Global Compliance, UK