Regulatory Outlook: Health and Safety
Current issues: February 2019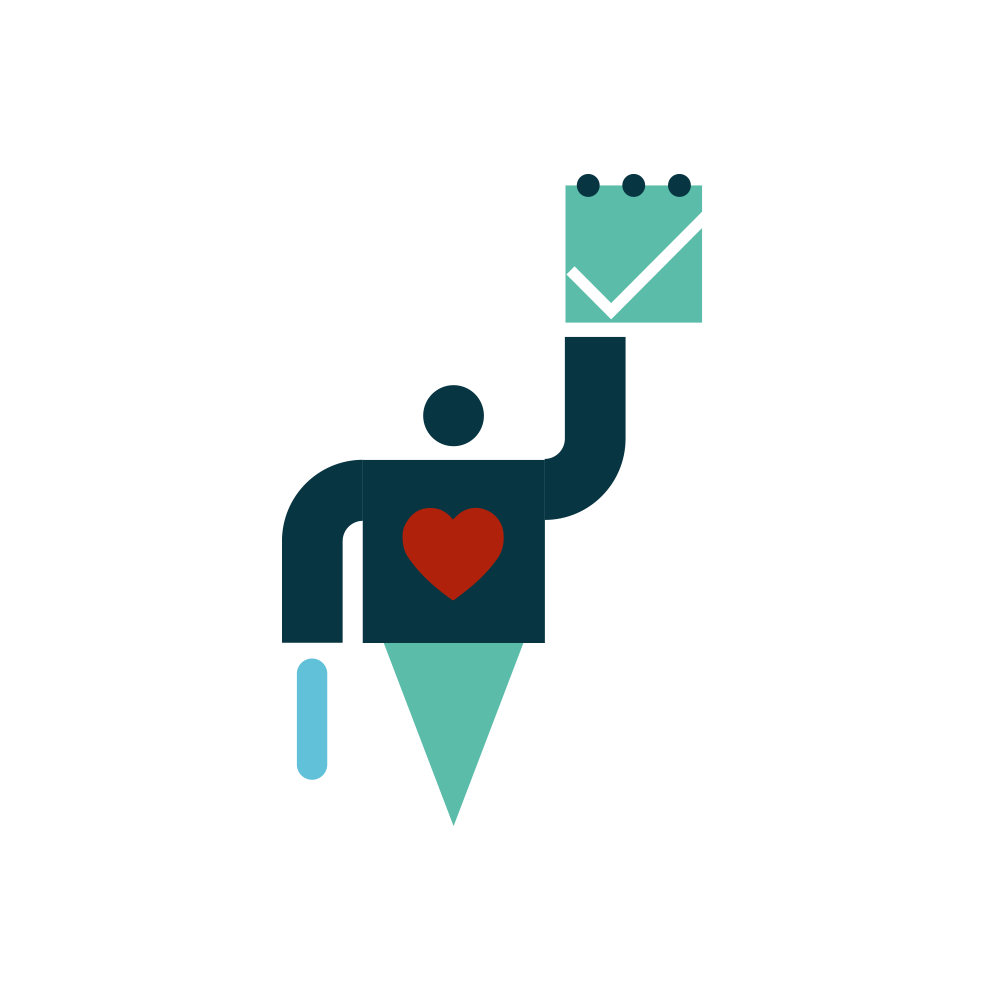 Government responds to Dame Judith Hackitt report
Following the Grenfell Tower tragedy, the UK government commissioned an urgent, independent review of building and fire safety regulations. Dame Judith Hackitt (who led the review), published her final report in May 2018.
The report concluded that a number of changes were required to make fire safety regulation fit for purpose in the UK.
The government has now indicated that it will be adopting all recommendations from the report and will be consulting on:
a joined-up enforcement regime for breaches of fire safety law;
setting out more clearly and defining the requirements for a 'safety case' relating to fire safety risk in buildings;
defining clear roles of responsibility and accountability for duty holders on fire safety matters; and
introducing greater enforcement options and penalties.
Whilst the government has agreed with the findings of the report, its proposals are subject to consultation before they can become law. Those with an interest in these developments (such as landlords and developers) should keep a close eye on when these consultations are published and consider any individual or industry responses required.
HSE Statistics published
The Health and Safety Executive has published its health and safety statistics for 2017/18.
Headlines include the fact that new cases of work-related ill health cost the economy £9.7billion in 2016/17, and that 30.7 million working days were lost due to work related ill health and non-fatal workplace injuries in 2017/18. While the cost of work-related ill health was significant, it cost the economy around a third less that in 2015/16 when it totalled £14.9 billion. Working days lost, however, remained broadly similar to 2016/17, where 31.2 million days were lost.
Despite the cost to the economy, the statistics also show that the UK continues to have one of the lowest rates of fatal injuries when compared with other large EU economies. Additionally, rates of work-related ill health were also found to be lower than other comparable EU member states, and lower than the EU average.
The lowering rates of ill health and working days lost as a result appear to have brought about a reduction in prosecutions. In 2017/18, the HSE and COPFS (in Scotland) brought a total of 517 prosecutions to verdict, a drop of 95 on the year before. This is the second year in a row which has seen a reduction in HSE prosecutions. However, that followed two years of increases, so it may be too soon to say for certain that the reduction in work-place injuries is causing the reduction in prosecutions.
First successful prosecution of a Principal Designer under CDM Regulations deals with fire safety design
The HSE has successfully prosecuted for the first time a 'Principal Designer', one of the duty holders under the Construction (Design and Management) Regulations 2015 (CDM).
On 22 May 2018, Paul Humphries Architects Limited were fined £20,000 in Exeter Magistrates Court for failing to consider the risk of fire spread on a timber extension being built onto a residential care home in Exmouth.
The case serves as a useful reminder to both those acting as Principal Designer of their duties as for those acting as a "Client" on a building project that it is imperative to have robust policies and procedures in place to ensure that competent contractors (including Principal Designers) are being appointed under CDM.  This case could also give an indication about the focus the HSE will have on considering fire safety risk in building design.
HSE guidance on workplace first aid updated to encompass mental health considerations
The HSE has updated its guidance on workplace first aid needs assessment to suggest that employers consider whether it is beneficial to have "mental health first aiders".
The updated guidance confirms that the HSE is beginning to take more of an interest in enforcing employers' obligations to look after the wellbeing of their employees and visitors.
Employers should review their policies to ensure they are taking account of this.
Government rejects call for maximum workplace temperature
Following the heatwaves last summer, the Environmental Audit Committee recommended that the government introduce a maximum temperature, above which workers could not be required to work. MPs recommended this was especially important for work that involves significant physical effort.
The government has rejected the proposal, stating that "there is an existing legal obligation on employers… to provide a 'reasonable' temperature in the workplace".
It appears that the application of this obligation in relation to manual labour has not been tested in court. However, if the hot weather returns this summer, employers should nonetheless be mindful of their general duty to protect the health and safety of their employees and contractors.
Government responds to consultation on amendments to Approved Document B
Following Dame Judith Hackitt's interim report (discussed above), the government launched a consultation on amending the controversial "Approved Document B". On 18 December 2018, the government responded to the consultation.
Following its consultation, the government has decided to go further than Dame Judith Hackitt's recommendations, and has already passed regulations banning the use of combustible materials for certain high rise buildings over 18 metres.
The government has also committed to applying much tighter and more restrictive conditions for buildings to pass the assessments in lieu of tests currently permitted under approved document B. These include providing evidence that relevant testing has been undertaken by Notified Bodies, banning the assessment in lieu of tests used for external cladding and setting out a number of other responses.
In Focus: No deal Brexit
What would be the impact of a no deal Brexit for UK businesses trading with the EU?
Health and safety law, whilst derived from EU directives, is largely implemented and enforced at Member State level within EU countries.  Most of the core UK legislation and regulation has also been driven by the UK to the EU.
It is therefore anticipated that UK businesses trading with the EU will remain compliant in the EU by applying UK legislation and standards to their activities.  However, as time moves on, it will be important for businesses to ensure that they understand where EU and UK standards diverge as well as local Member State nuances.
Government guidance on the impact of no deal on health and safety can be found here.
What would be the impact of a no deal Brexit for non-UK businesses trading with the UK?
As at the date that the UK leaves the EU, health and safety compliance for non-UK businesses will largely remain unaffected. Health and safety duties in the UK will stay the same as pre-Brexit, and will continue to be enforced by the HSE (or other applicable regulators).
The main exception to this will be where businesses import or produce products controlled by the REACH, Biocidal Products, Pesticides or Hazardous Chemicals Regulations. While the current requirements of those regulations will largely continue to apply, the HSE will take over the role of the European Chemicals Agency in enforcing those regulations within the UK.
What should businesses be doing now to prepare for a no deal Brexit?
Companies will see little difference to their core health and safety duties following Brexit. However, companies who import or produce certain chemical products will need to register with (and consequently report to) the HSE. Questions remain about how an already stretched regulator will cope taking on this additional responsibility, so businesses may see even slower resolution of issues by the HSE.
The government has produced specific guidance on the impact of a no deal Brexit in relation to chemicals and biocidal products.
Dates for the diary
| | |
| --- | --- |
| 12 February 2019    | Government consultation on "Good practice on how residents and landlords work together to keep their home and building safe" closes. This is the only consultation so far issued in response to the full Dame Judith Hackitt report. |
| 31 March 2019  | The HSE will publish revised guidance for employers by this date on the assessment and management of work-related mental ill-health. |