Ownership transparency
Transparency – the disclosure of internal corporate information to the public – is shaping legislation and regulation across the business landscape. In recent years, the UK has introduced mandatory business reporting on issues as diverse as the gender pay gap; modern slavery in supply chains; supplier payment terms and beneficial ownership.
Osborne Clarke's joined up approach to the transparency agenda helps businesses manage the risks - and exploit the opportunities - triggered by a transparency disclosure across four themes: the workforce, the supply chain, ownership and the environment.
In the context of business ownership, beneficial ownership transparency has been a global trend in an effort to combat money laundering, tax evasion and terrorist financing. The side effect has been a considerable loss of privacy for business owners.
In 2016, the UK was the first major jurisdiction to introduce a public beneficial ownership register under which UK legal entities had to gather and publish information about their controllers – the so-called "people with significant control" regime. In 2017, beneficial ownership registers were introduced across the EEA. And those registers will need to be made public from 2020. Next on the horizon in the UK is a public beneficial ownership register for foreign entities which hold UK real estate or enter into UK public procurement contracts which will be operational from 2021. The UK government is also pressing for public beneficial ownership registers to be introduced in the British Overseas Territories (such as Caymans, BVI and Bermuda) as well as the Channel Islands by the end of 2020.
Find out more about how the transparency agenda is driving regulation in respect of business ownership - and how Osborne Clarke can help.
Connect with one of our experts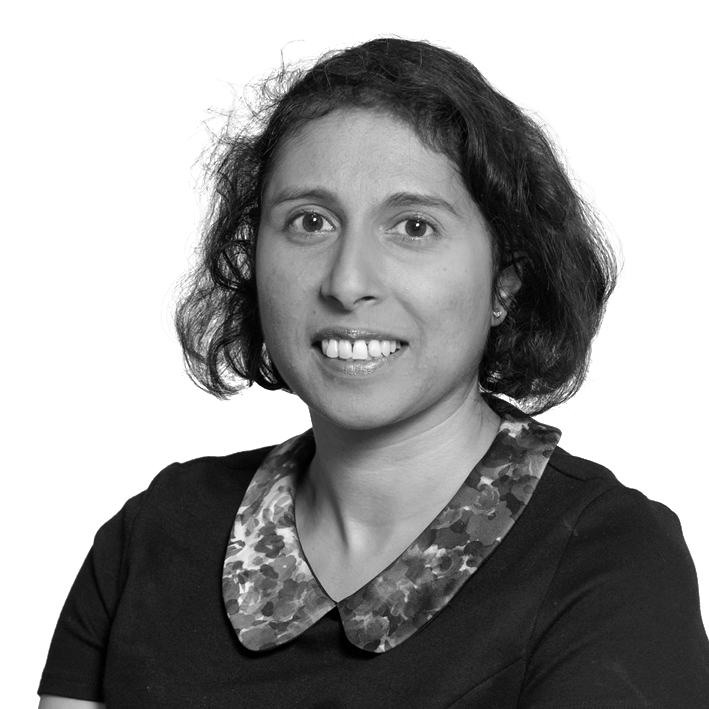 Dipika Keen
Head of Business Transactions Knowledge, Co-Lead of Tackling the Carbon Challenge – Policy & Regulation, UK