OC Ventures
Osborne Clarke has a market leading venture and growth capital practice across Europe, renowned for its work in the technology, financial services, renewable energy and life sciences sectors. We act for clients on fund establishment and on investments across the corporate lifecycle and are able to support growth no matter what is needed. .
For companies: We advise on large venture and growth rounds around the globe, typically raising between £10 to £100 million. We handle over 250 investment rounds per year. We also help companies to borrow venture debt facilities, convertible loans and other forms of alternative finance. In addition, we provide incentives, employment, share options, regulatory and IP advice, all specifically focused on venture-backed growth companies in their relevant sector, looking to transform existing markets with their technology.
Specifically for start-ups: We also advise on much earlier / smaller seed rounds, usually handling over 100 investments in the sub £5 million range per year (typically £250k to £5m). We will always look at each client as a unique opportunity to help with tailored sector focused support. We offer a range of pricing approaches and to build lasting relationships. We also work with many of the leading research institutions, including Imperial College, King's College London, UCL, Oxford and Cambridge. We try to operate like your in-house lawyers: always available for you, but without the cost of hiring internal expertise.
For investors: We advise a growing number of top tier international funds and corporate investors on international venture and growth capital investments. These investors turn to us for our market knowledge and hands on experience. We also have a fantastic venture funds formation practice to support our institutional client base, and advise both high profile and emerging GPs on their fund formations with a particular focus on the venture space (we are typically working on 5-10 fund formations at any time), providing legal, regulatory and tax support as required.
Exits: We are there at all of the key moments, and actively look to help companies (and their investors) get the best deal at exit – be that a trade sale or IPO.  We have advised numerous VC-backed companies on trade sales to Cisco, Google, Apple, Facebook, Vonage, Microsoft, Zynga.
London | Bristol | Barcelona | Amsterdam | Paris | Berlin | Silicon Valley | New York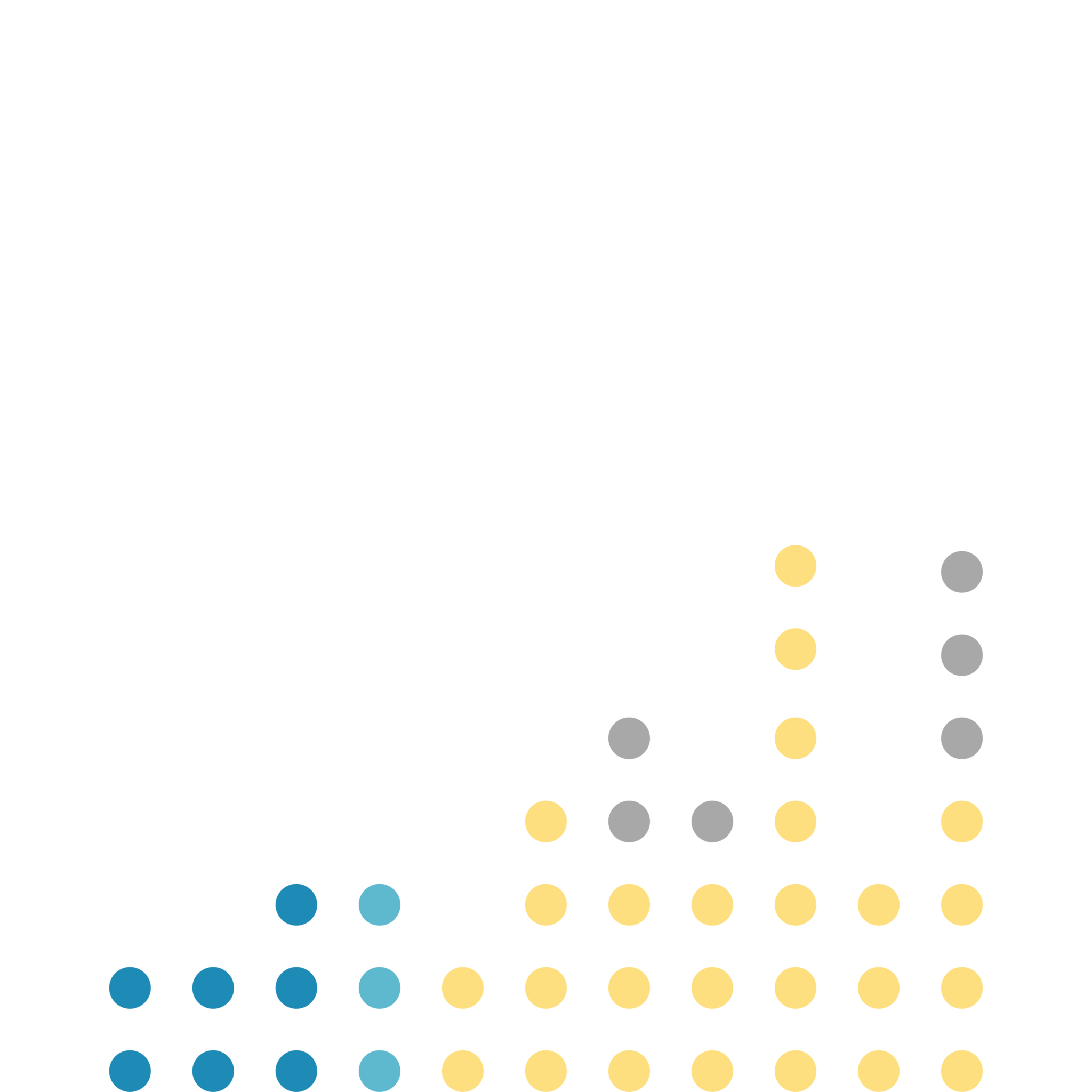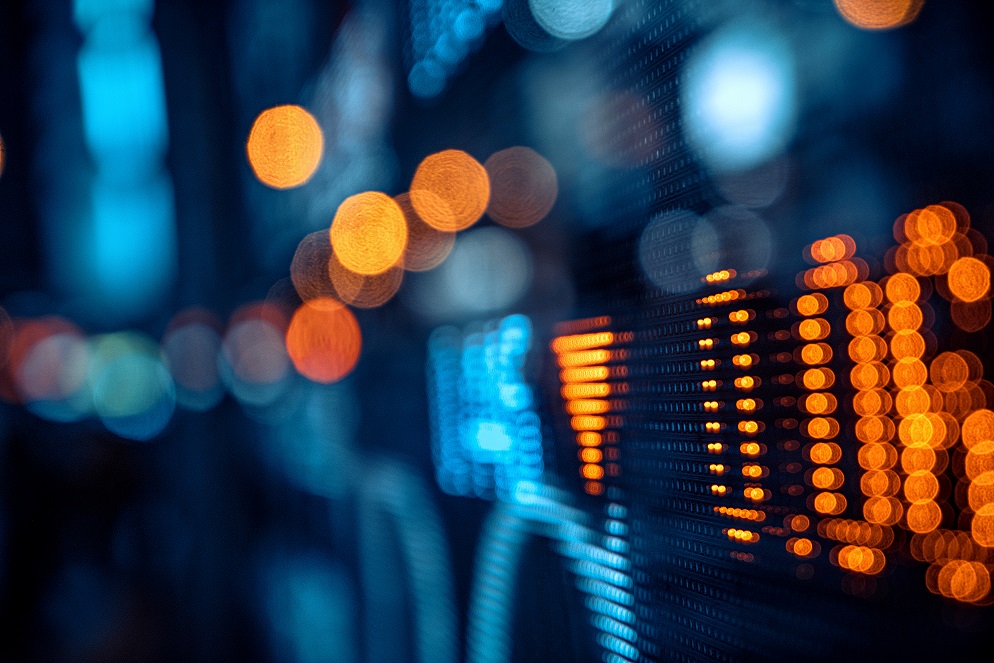 Corporate
Bridging finance is often used in venture capital finance with a variety of options available.
Corporate
In this second Insight on term sheets, we explain some additional technical terms, including founder vesting, anti-dilution ratchets, and "drag...
Corporate
While not legally binding, term sheets reflect the agreed position on material commercial points in a VC investment, and need...
Financial Services
Osborne Clarke Funds team members Helen Parsonage and Rachael Clayden write an update for Sturgeon Ventures on the benefits of...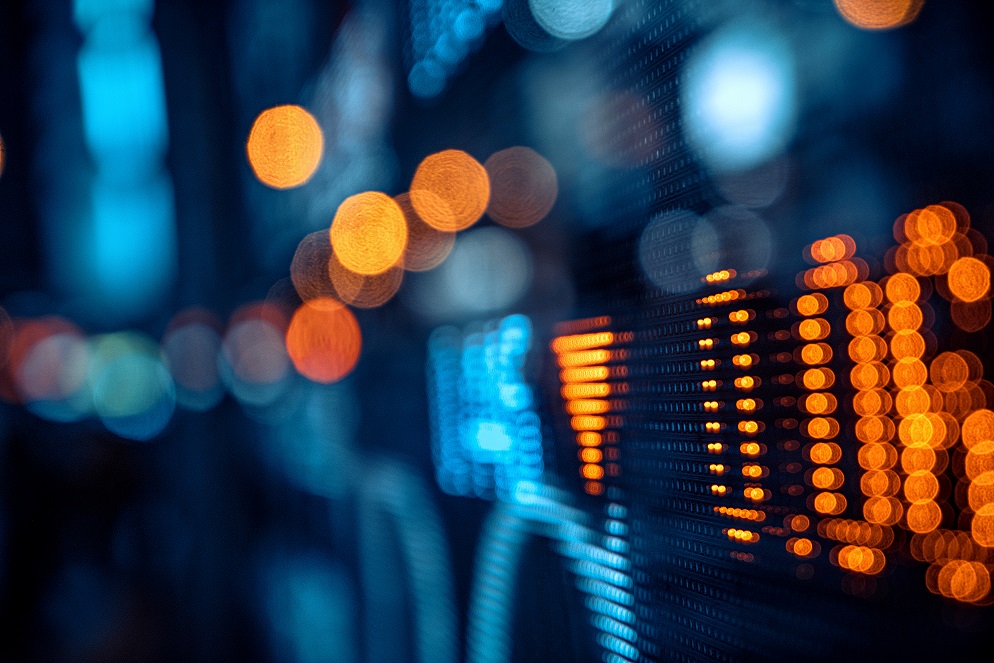 Corporate
Bridging finance is often used in venture capital finance with a variety of options available.
Connect with one of our experts