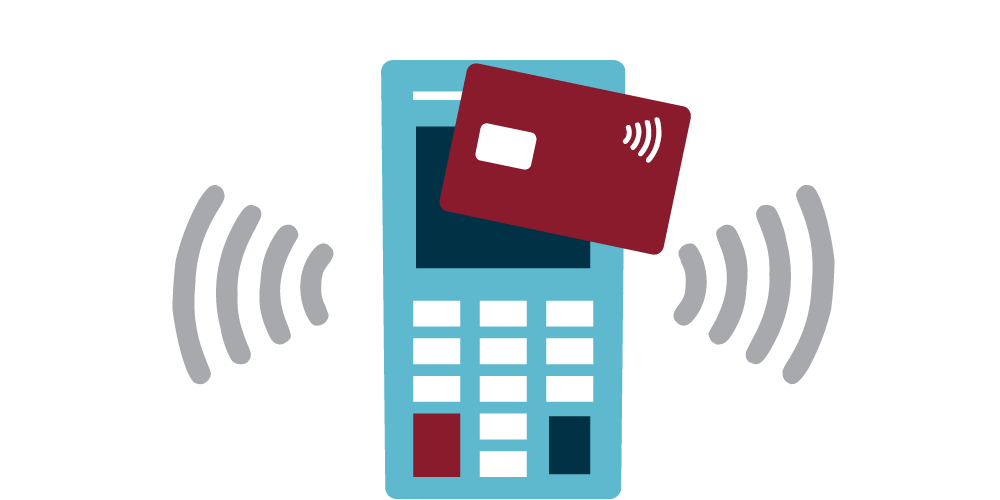 The New Deal for Consumers
The New Deal for Consumers is an overhaul of consumer law, giving it more teeth against non-compliant businesses, and bringing EU legislation (some of which was passed in the 90s) up to date for our modern, digital markets.
The overhaul is being implemented by means of two key pieces of legislation. The Consumer Omnibus Directive, which has been passed and will be effective from 28 May 2022, and a second Directive, which will allow consumer groups to bring collective actions on behalf of consumers This second Directive is still yet to be adopted.
One of the most significant changes brought by the Consumer Omnibus Directive is the introduction of "GDPR-inspired" fines, meaning that national regulators may impose fines of not less than 4% of a trader's annual turnover (in the affected EU Member State(s)) in the event of 'widespread' consumer law infringements. This, combined with the proposed collective action enforcement mechanism, means that consumer law compliance is set to become a board level issue.
Going forward companies should be looking to achieve compliance by design for new products and services, and should start to review compliance for existing products and services now – to avoid scrambling to achieve compliance in advance of the deadline as was often the case with GDPR.