Sustainable disruption: 12 decarbonising technologies for cities
Osborne Clarke has commissioned Economist Impact (part of The Economist Group) to produce an international thought leadership research programme that explores the future of technology-driven decarbonisation in cities. The aim of the study is to identify 12 technologies that hold the potential to help cities achieve their carbon-emissions targets while also creating jobs, lowering energy costs for residents and improving overall quality of life.
How will these findings impact your business? Download the full report, the scorecard, infographic and workbook below, and sign up to the mailing list to keep in touch with transformation topics: decarbonisation, digitalisation and urban dynamics.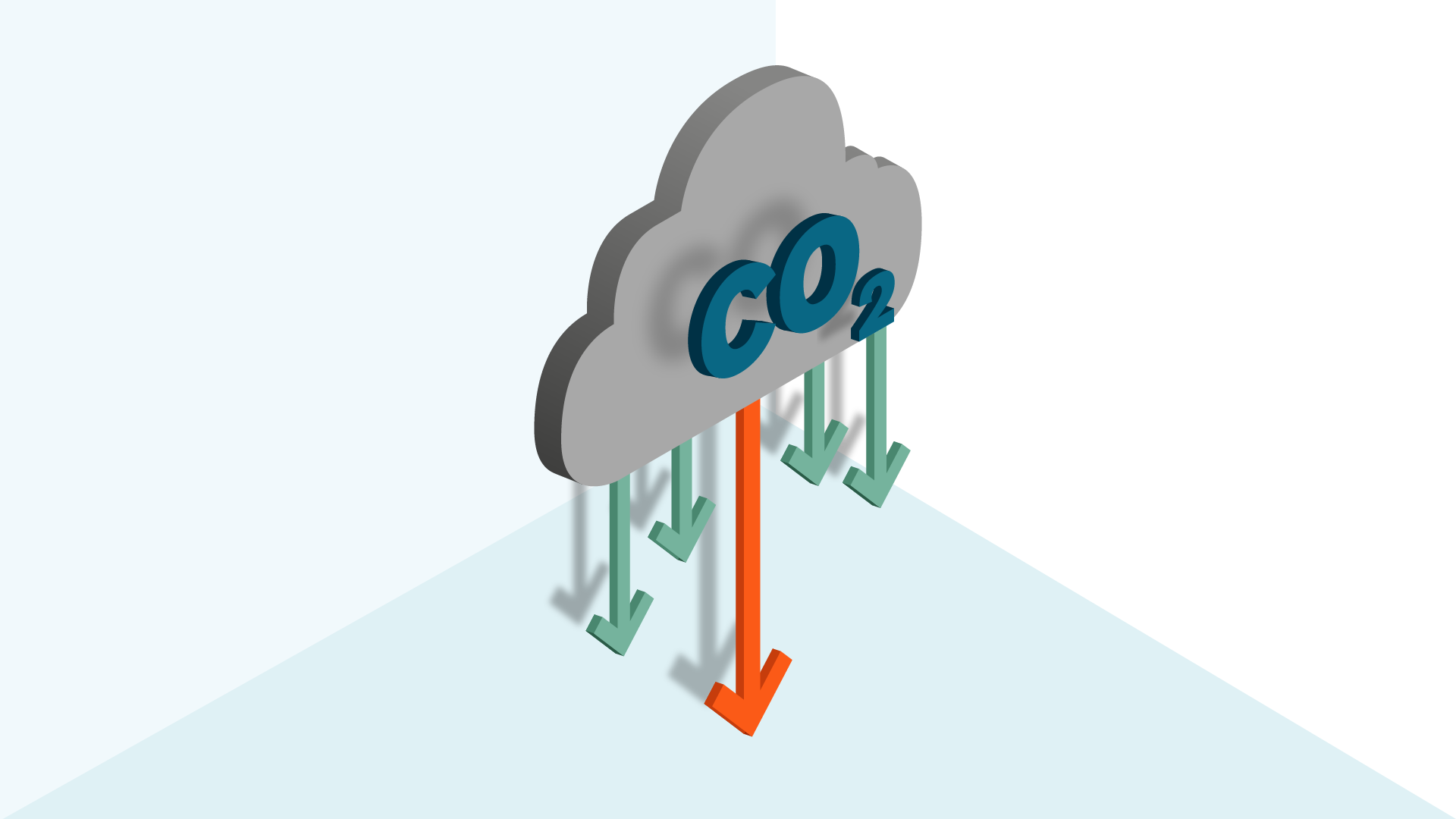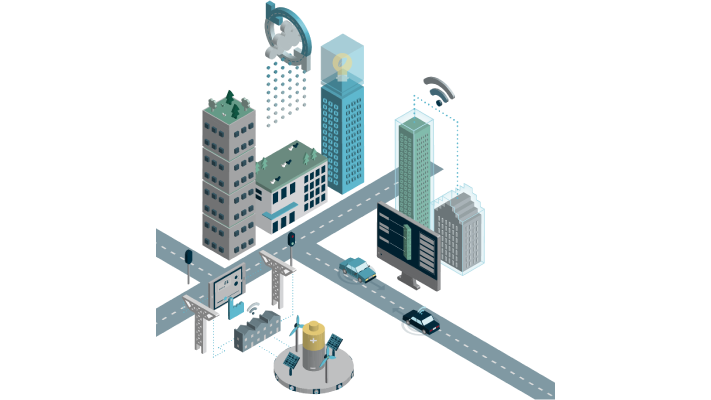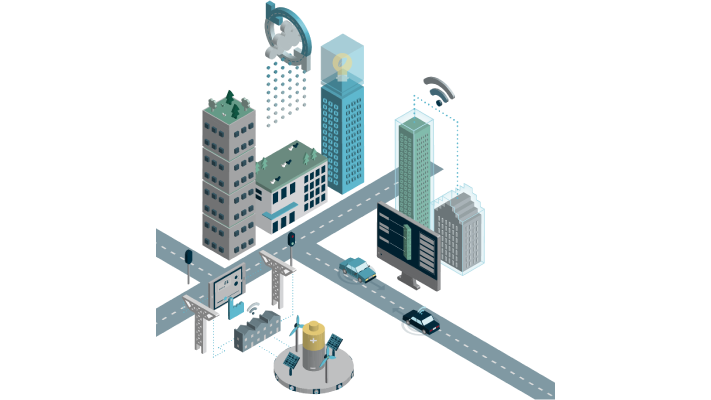 Connect with one of our experts