Data-driven business models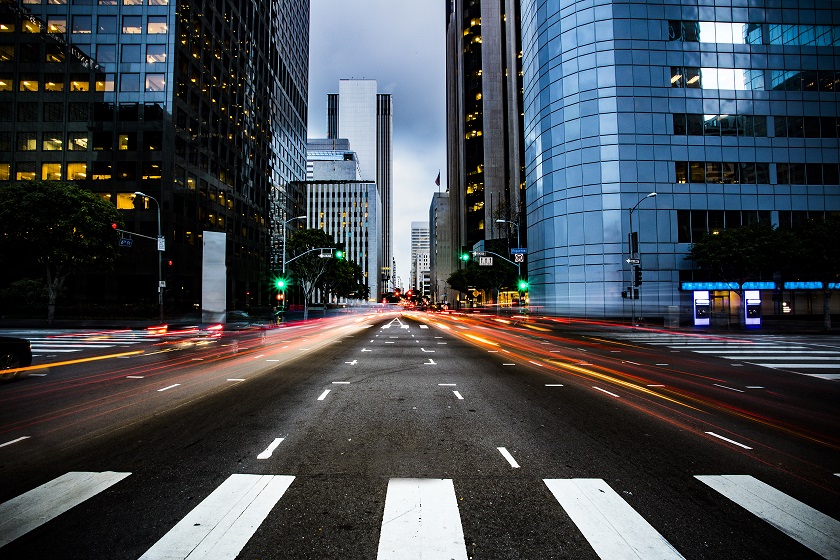 Urban Dynamics
The EU and UK need to balance the protection of individual rights and allowing for innovation in data-intense environments
Data-driven business models
Osborne Clarke has released a report in partnership with the European Company Lawyers Association exploring the challenges and opportunities associated...
Data-driven business models
There are various stages in the life-cycle of a dataset. First, the dataset must be created, whether this is achieved...
Managing Covid-19
As lockdown is extended in France for a few more weeks, companies still need to ensure they adopt actions required...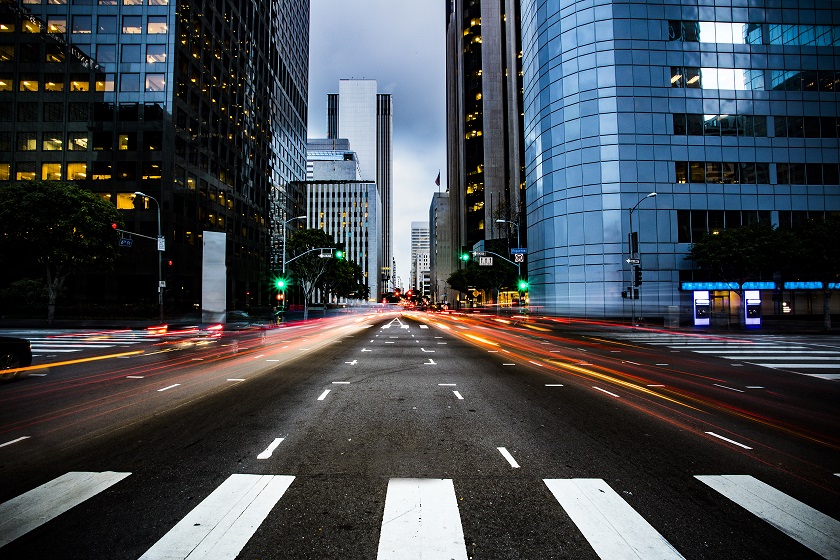 Urban Dynamics
The EU and UK need to balance the protection of individual rights and allowing for innovation in data-intense environments