Managing Covid-19
The coronavirus (COVID-19) poses considerable risks and challenges for all sectors, across all regions.
For businesses, the implications range from immediate impacts on business travel, commercial activity and workforces to the knock-on effects on cashflow, debt repayment and covenant compliance, contractual performance, regulatory compliance and legal liability.
On this page you will find our latest insights on the legal issues relating to coronavirus and the actions that businesses should be taking now to prepare.
If you would like to discuss how we can help you identify and mitigate the risks to your business, please contact one of the experts listed below or your usual Osborne Clarke contact.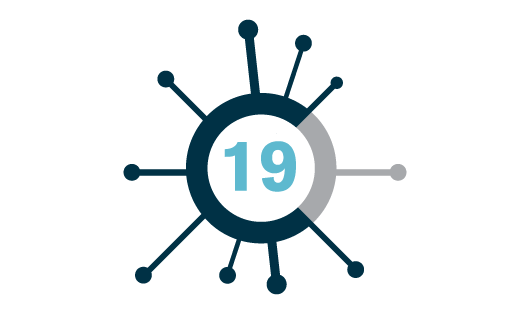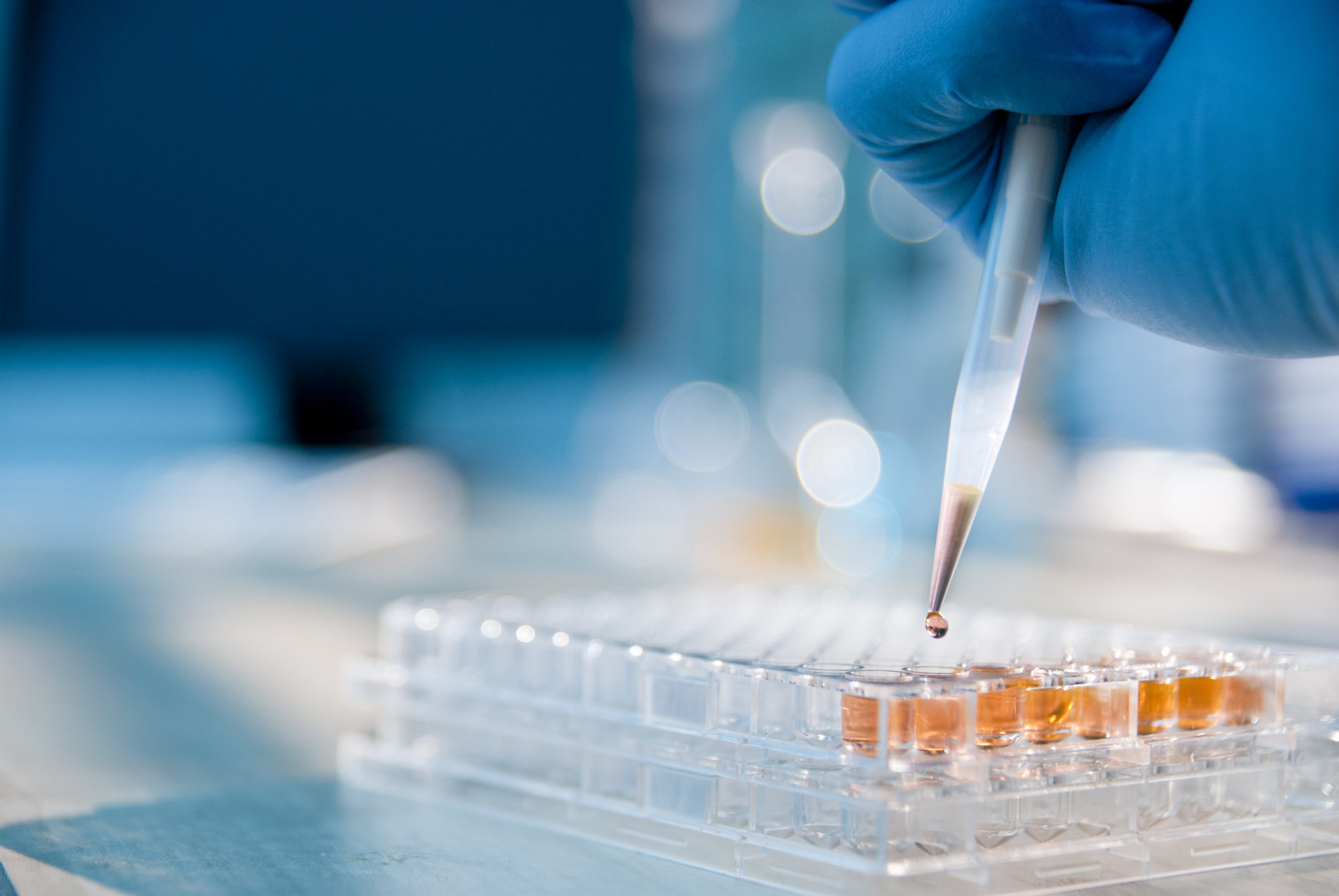 Employment and pensions
Employment law implications around compulsion, personal data and entry to premises would follow from workforce vaccine refusals
Managing Covid-19
The COVID-19 outbreak has caused many organisations to revaluate how they do business. Offices are only allowed to operate at...
Managing Covid-19
The Reserve Bank of India ("RBI") has issued various relief measures in response to the COVID-19 pandemic on May 23...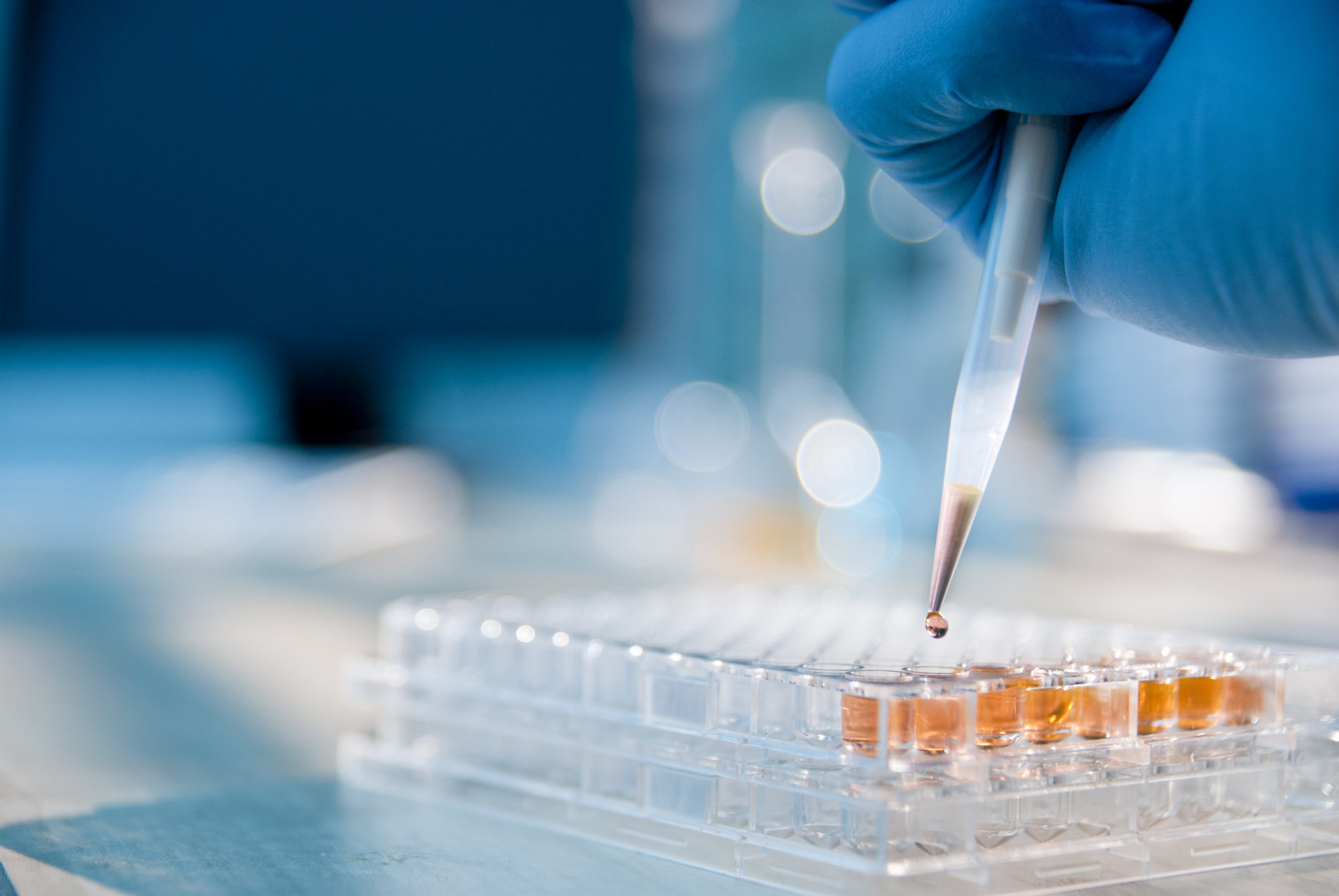 Employment and pensions
Employment law implications around compulsion, personal data and entry to premises would follow from workforce vaccine refusals
Connect with one of our experts