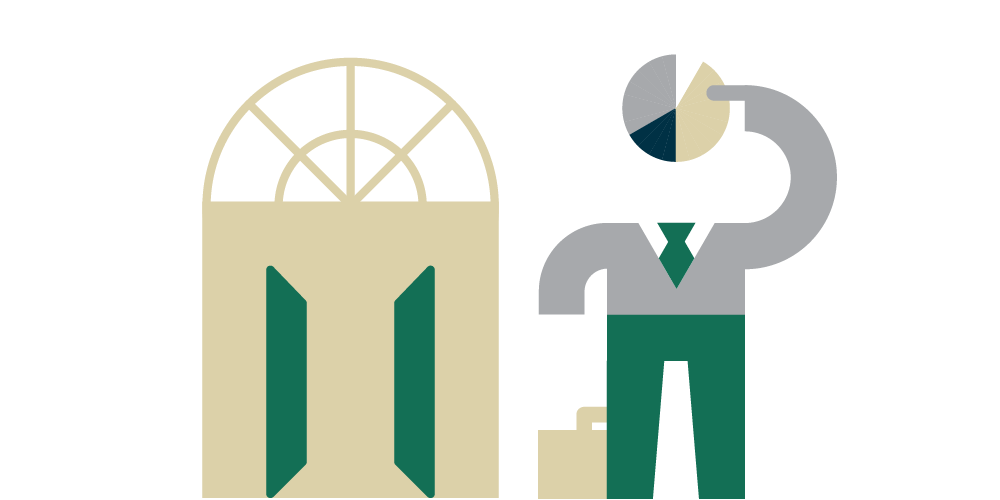 Coronavirus / COVID-19 – Corporate
The coronavirus (COVID-19) poses considerable risks and challenges for all sectors, across all regions.
On this page you will find our latest insights on the corporate issues relating to coronavirus and the actions that businesses should be taking now to prepare.
If you would like to discuss how we can help you identify and mitigate the risks to your business, please contact one of the experts listed below or your usual Osborne Clarke contact.