Real estate
Navigating the lifecycle
Real estate ownership, management or maintenance is an activity that affects many businesses, not only those involved in the real estate sector. Our highly experienced team provides a comprehensive 'lifecycle' service to clients across a wide range of industry sectors.
Opportunities and connections
Our experience in the real estate sector helps us to understand our clients' business challenges, spot opportunities or angles, make connections between clients and help clients remain competitive.
International reach
We help our clients with international issues, whether that's investing in property across borders, helping asset-manage a real estate portfolio or infrastructure assets, or advising on a construction dispute arising in international locations.
We advise them on the impact of property trends with new asset classes by sharing our experiences and knowledge from across our international office network.
Efficient solutions
Our services are designed to provide practical and efficient solutions to complex real estate problems. Our partner-led teams have years of experience and thrive on the challenge of helping our clients to achieve their financial and commercial objectives.
Osborne Clarke's real estate team are the best we have worked with. They are very experienced and knowledgeable. They are client-focused, responsive and flexible. Legal drafting is always excellent. Advice is commercial and very reliable.

If we have a tricky contract we would always choose Osborne Clarke.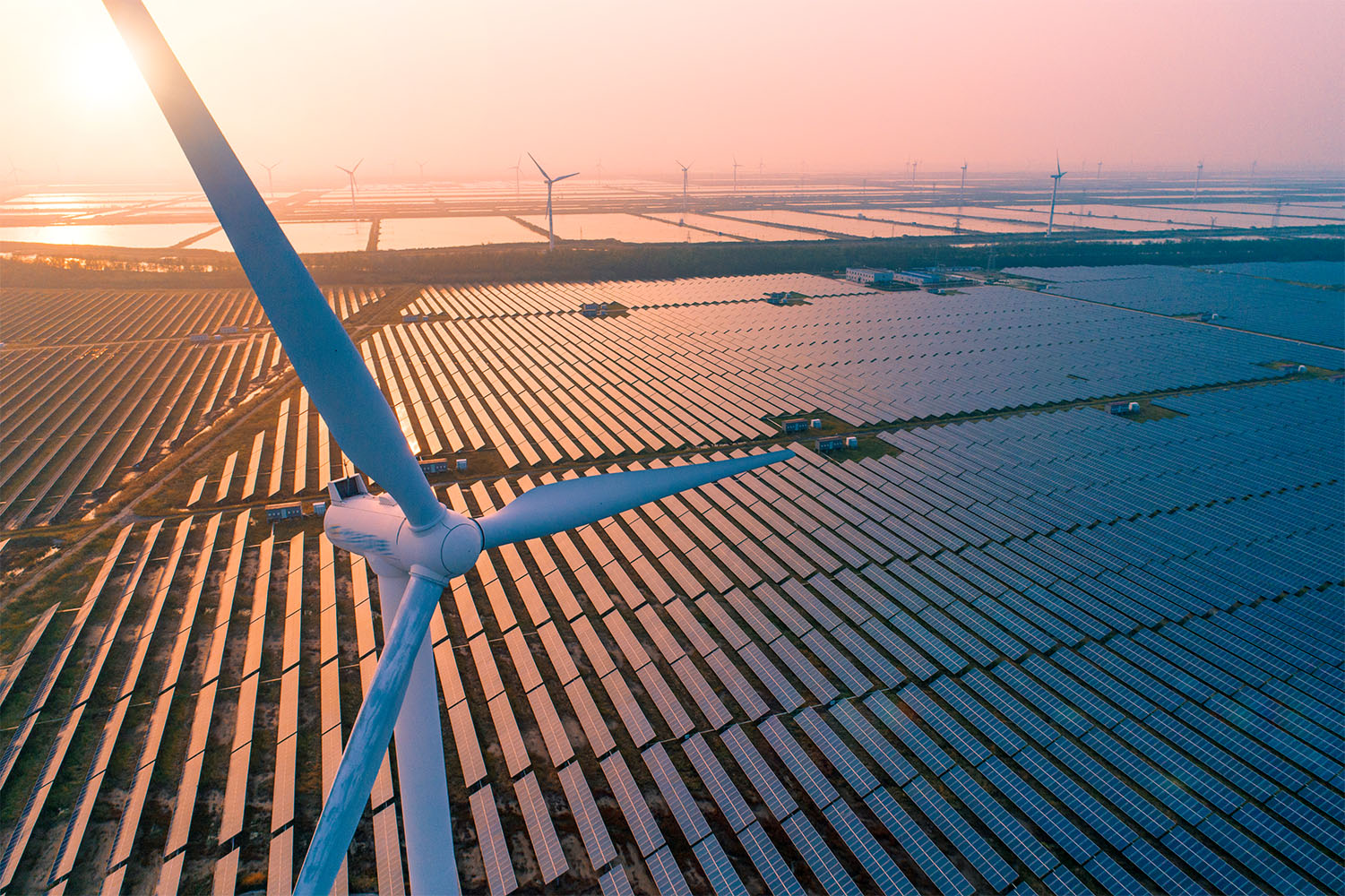 Decarbonisation
European Parliament and the Council reach political agreements to reform the emissions trading system and to prevent carbon leakage
Blockchain
What is needed to bring tokenisation mainstream? The final article in this series offers a route map for implementation
Regulatory and compliance
What is the status of implementation, the perspective from France and Poland, and the announcement's impact?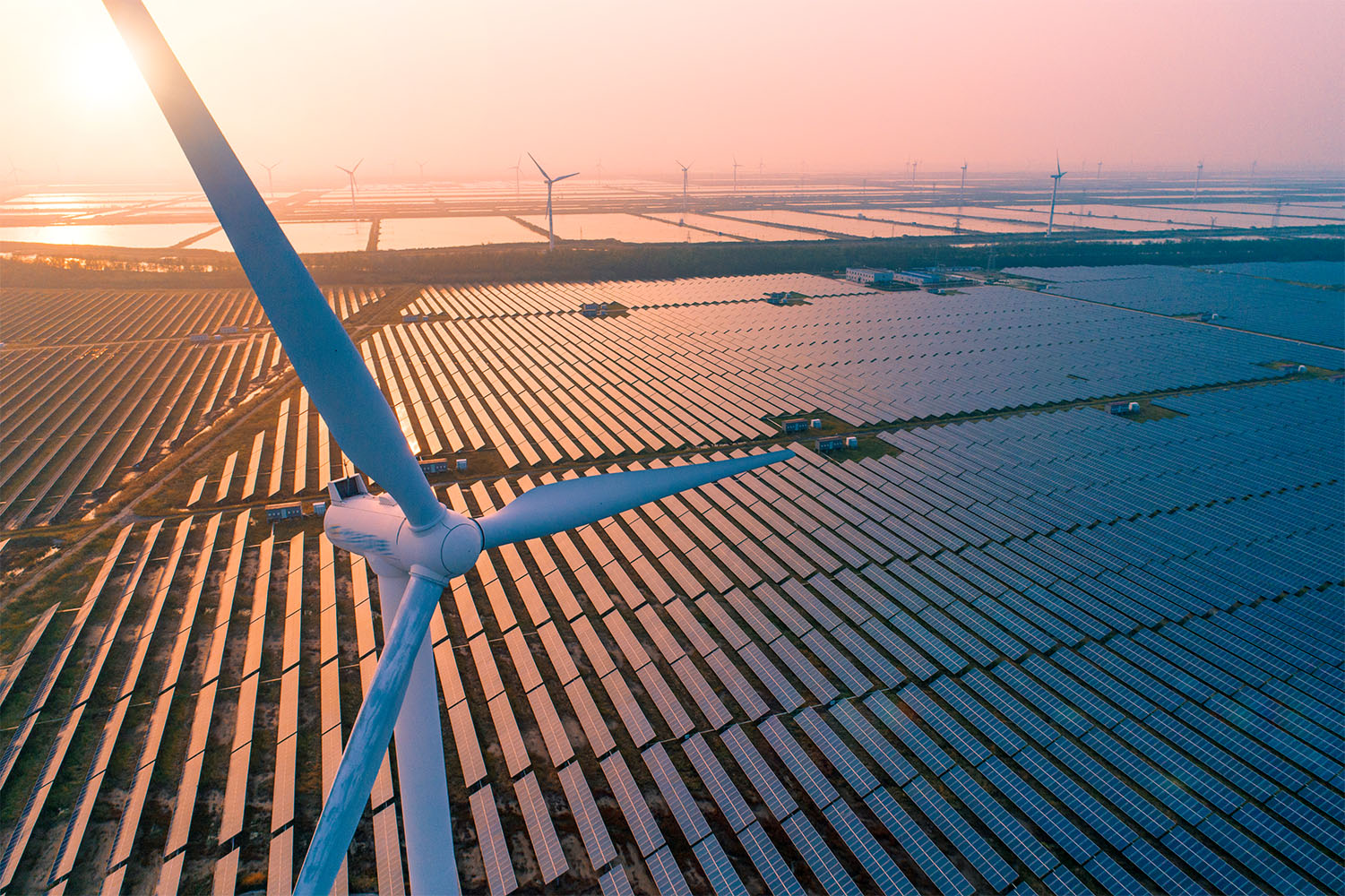 Decarbonisation
European Parliament and the Council reach political agreements to reform the emissions trading system and to prevent carbon leakage