IT and data
Deep sector knowledge
Over the years, our brand has become synonymous with the world of IT and data, with a range of services designed to keep pace with an industry almost entirely defined by innovation and change. Our deep sector knowledge comes from acting for an impressive client base comprising the great and the good in global technology, which exposes us to fresh ideas and new operating models ahead of the competition.
Data protection
Our data protection team advises on all data protection, security, cyber and privacy related issues, from the implications of EU legislation to international data transfers to day-to-day compliance issues and dealing with requests from the ICO and other data protection regulators. Above all, we can help you take advantage of the growing number of opportunities around data, helping them commercialise it compliantly.
We are also well-versed in supporting vendors in the outsourcing sector, advising both suppliers and users on a range of work, from small, national initiatives to multi-million, multi-jurisdictional projects.
International reach
We operate in the technology hotspots across Europe and through our offices in San Francisco and New York. We've had an established US office since 2000 and have helped more than 400 US businesses with their European legal needs.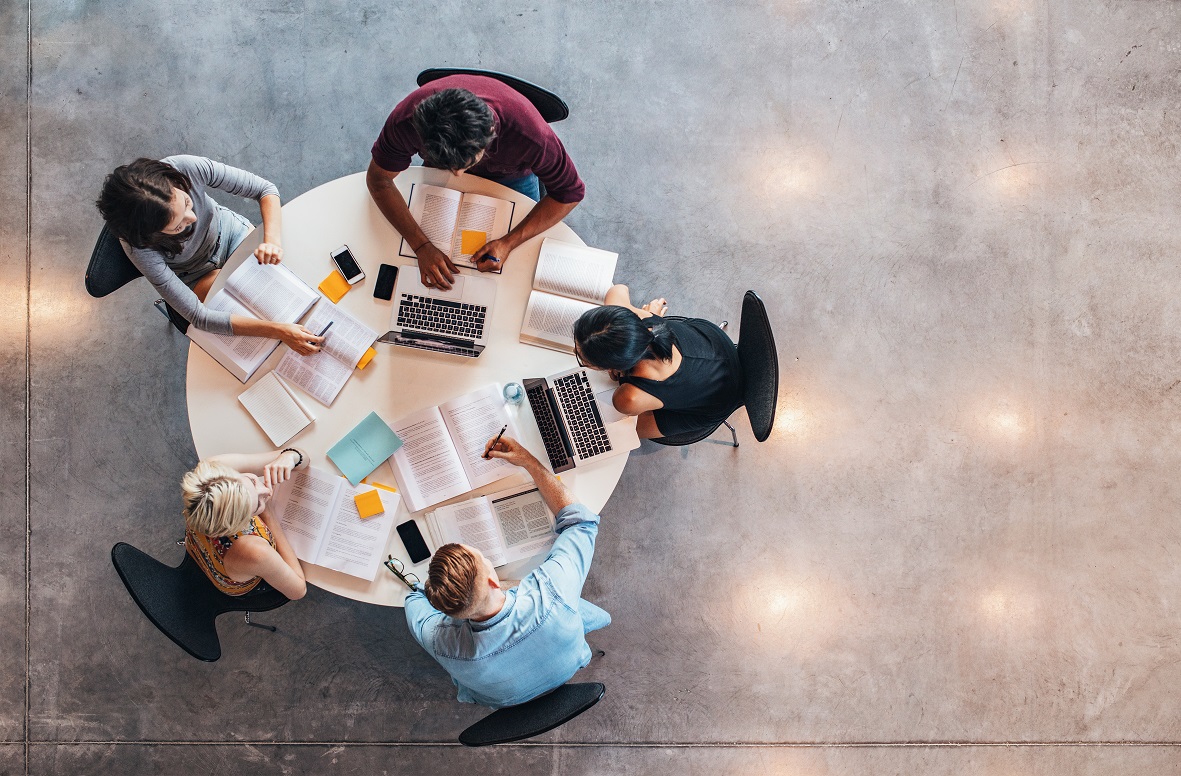 Workforce Solutions
Many staffing companies, AOR/EORs and platforms may need to start planning changes to their commercial models soon
Dark Patterns
National authorities will take action after two-fifths of almost 400 sites were found to rely on manipulative practices
Financial Services
UK and Netherlands adoption will help combat payment fraud domestically but a lack of international uptake is worrying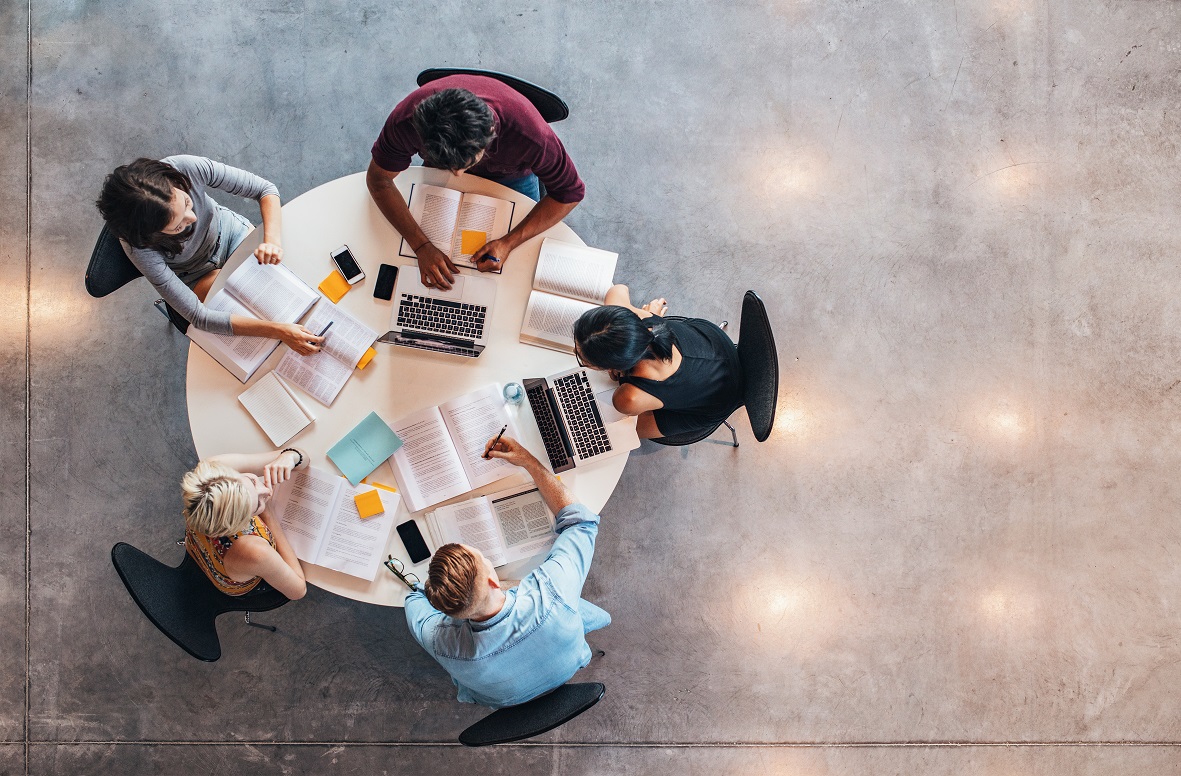 Workforce Solutions
Many staffing companies, AOR/EORs and platforms may need to start planning changes to their commercial models soon