Intellectual property
Transformative forces highlight the importance of intellectual property
Whether it is having the freedoms or permissions to do what you want to do, protect what you have created or monetise the assets you own, intellectual property (IP), like brands, inventions, business secrets and other know-how, has never been more important.
While IP rights are on the whole national rights, the ability to see the bigger, often global, picture is vital for IP clearance, protection, enforcement and exploitation.
Osborne Clarke, with over 100 experts in all areas of IP across Europe and Asia, provides both national and international solutions to a wide array of clients across many sectors globally.

The challenge of technological change
As technology moves forward at pace, recognising the IP challenges and opportunities is essential. Technological progress can allow what was used for one purpose today to be applied to multiple applications tomorrow – which requires the know-how to see opportunities.
Proper protection, defence and, if necessary, enforcement of a companies' core IP assets has become more crucial than ever in this rapidly changing technological environment.
Brexit has brought change for the IP landscape in Europe, but the creation, demand for protection and enforcement of IP remains at full tilt both in the EU and the UK. In Asia, China's economic progress poses a significant challenge both for their and other's IP. 
Decarbonisation and "green" IP is fast growing, as is IP for digitalisation and the new urban dynamics of our living and working environment. The push for patents in new green technology is huge, as is its encouragement and, in some countries, subsidisation. 

International and national markets
With markets increasingly international, businesses want to achieve more. But, along with this opportunity, there will be budget pressures. That requires expertise to recognise what budget there is to spend and how to achieve international success in the most economic and efficient way. 
The breadth of IP amid these advances can place huge demands on businesses of all sizes. Osborne Clarke's understanding of national and international IP landscapes, as well as the commercial backdrops, allows our clients to keep up with change.
The push for patents in new green technology is huge, as is its encouragement and, in some countries, subsidisation."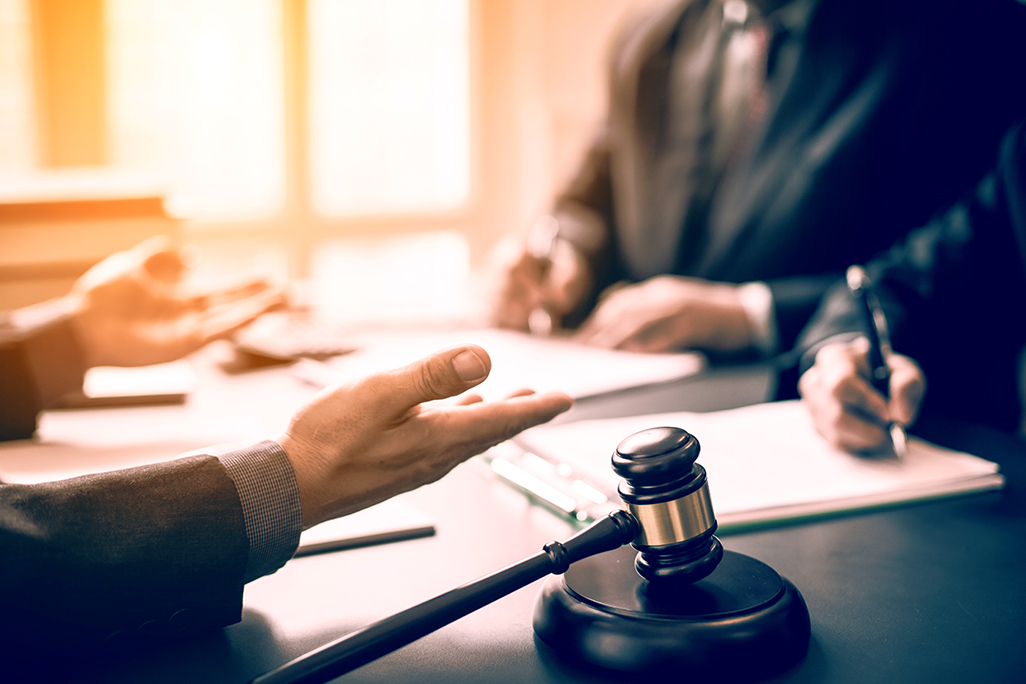 Intellectual property
The UPC will soon be operational and getting to grips with the basics of how it operates is essential
Intellectual property
UPC jurisdiction may be broader than it first appeared but questions remain about its reach over third-state defendants
Public Law
The European Union has responded to the pandemic crisis with the Next Generation EU (NGEU), a programme of unprecedented scope...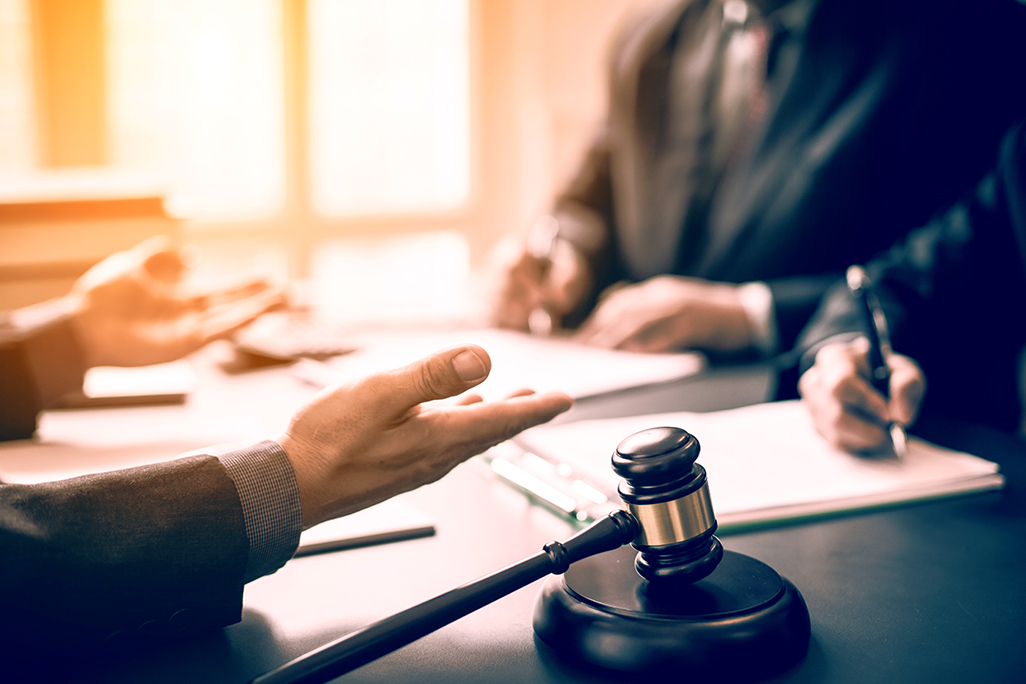 Intellectual property
The UPC will soon be operational and getting to grips with the basics of how it operates is essential