Employment and pensions
The world of work and pensions is evolving rapidly as digitalisation, the changing dynamics of living and working, and societal changes shape business. The pandemic has further accelerated these changes – and has required many to redouble efforts to ensure workforce arrangements are fit for the future and to harness the potential this transformation offers.
Our international teams advise extensively on employment and pensions across multiple jurisdictions, whether on reorganisations, TUPE, disputes, or reputational and risk management.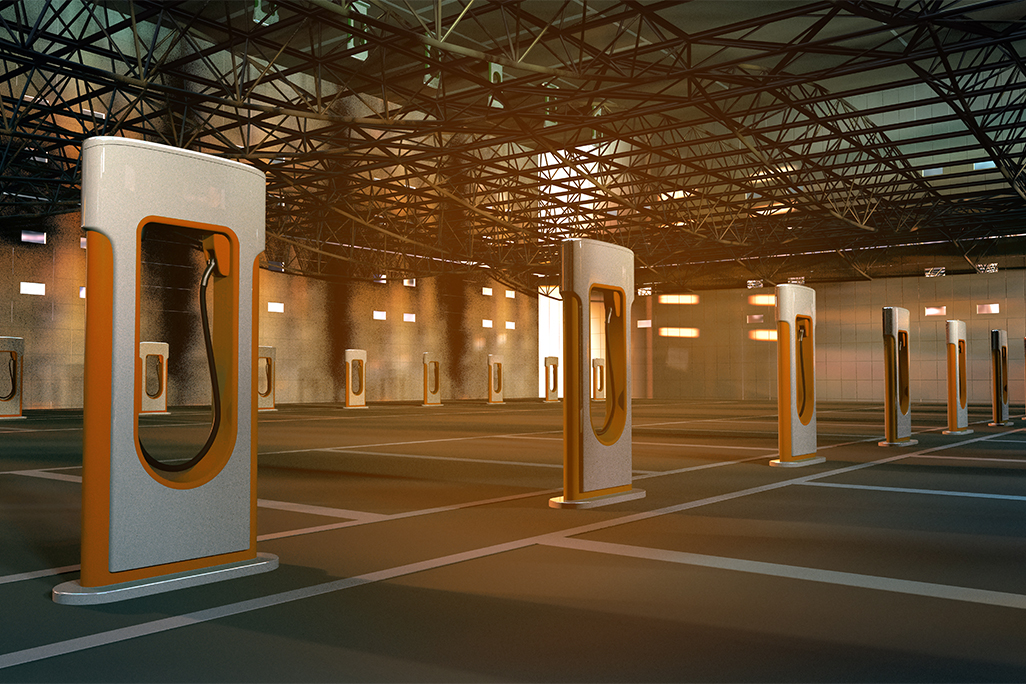 The Built Environment
Logistics can draw lessons from the built environment on how a positive social impact can bring businesses advantages
Artificial intelligence
What employment law and discrimination challenges are raised when artificial intelligence is used to recruit in Germany?
Workforce Solutions
Adoption looks likely over the next 12 months after the EU ministers agreed their position on the proposals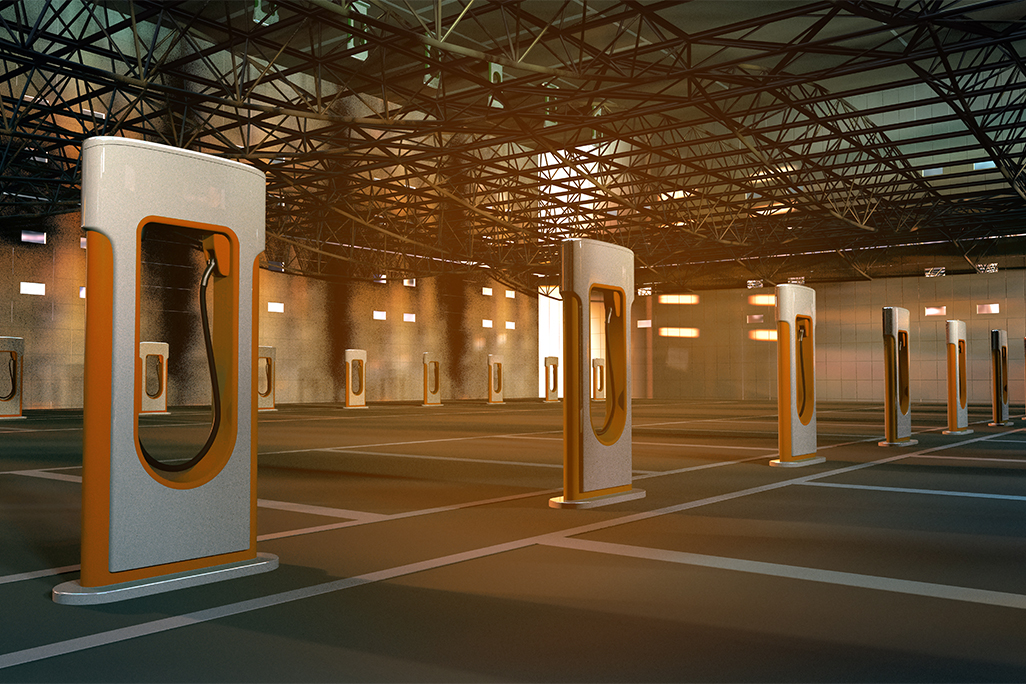 The Built Environment
Logistics can draw lessons from the built environment on how a positive social impact can bring businesses advantages