Corporate
Global dealmaking buoyant as international business eyes growth
The long-term trajectory of global dealmaking activity has been one of growth. Favourable interest rates and ready access to capital in recent years have driven much of this activity, as have transformative factors such as the drive towards digitalisation, decarbonisation and the rapidly changing urban dynamics of our work and home lives. 
The global economy is looking to recover ground and, in parts, sustain further growth in the wake of the pandemic – facilitated by mass vaccinations and the easing of lockdowns, as well as monetary stimulus packages and buoyant stock markets. In these conditions, corporate dealmaking is thriving. 
 
Interconnected and international
The global interconnectedness of economies and rising cross-border operations means that much of this activity is international. Many of the emerging themes of the global economy are reflected in new types of merger and acquisition activity; for example, acqui-hires – once the preserve of Silicon Valley – are an increasing phenomena internationally as buyers seek to secure talent and personnel rather than technology, products or services. 
What doesn't change is that growth – international or domestic – remains a big consideration for all business owners. Osborne Clarke advises at each step of a company's growth and on the full spectrum of corporate issues, partnering businesses as they expand through equity and debt fundraisings, joint ventures, acquisition, initial public offerings, and on compliant and efficient 
Transactional efficiency
Our busy international corporate teams have the capability, resources and experience to manage transactions efficiently and quickly. Our relationship-driven approach means clients benefit from value-added services, whether market intelligence, specialist industry knowledge or commercial business solutions.
Our clients operate across Europe, the US and internationally. We have a deep specialism in advising on inbound European transactions. And many of our domestic European clients are also expanding across borders and look to us for advice.
Many of the emerging themes of the global economy are reflected in new types of merger and acquisition activity."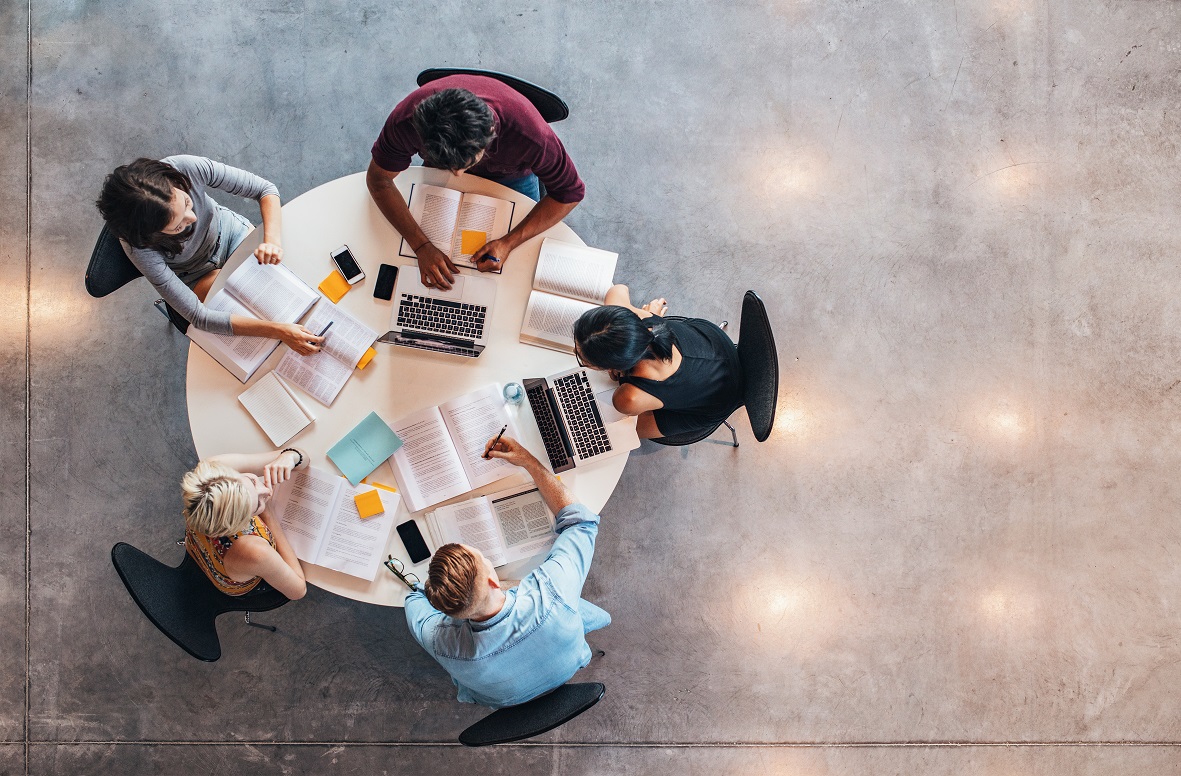 Workforce Solutions
Many staffing companies, AOR/EORs and platforms may need to start planning changes to their commercial models soon
Corporate
Uncertain times and market volatility in 2022, following a best-ever M&A performance for Europe in 2021, are bringing about changes...
Corporate
European regulatory framework for sustainable finance develops further with drafting of European Sustainability Reporting Standards, as legislative process for adopting...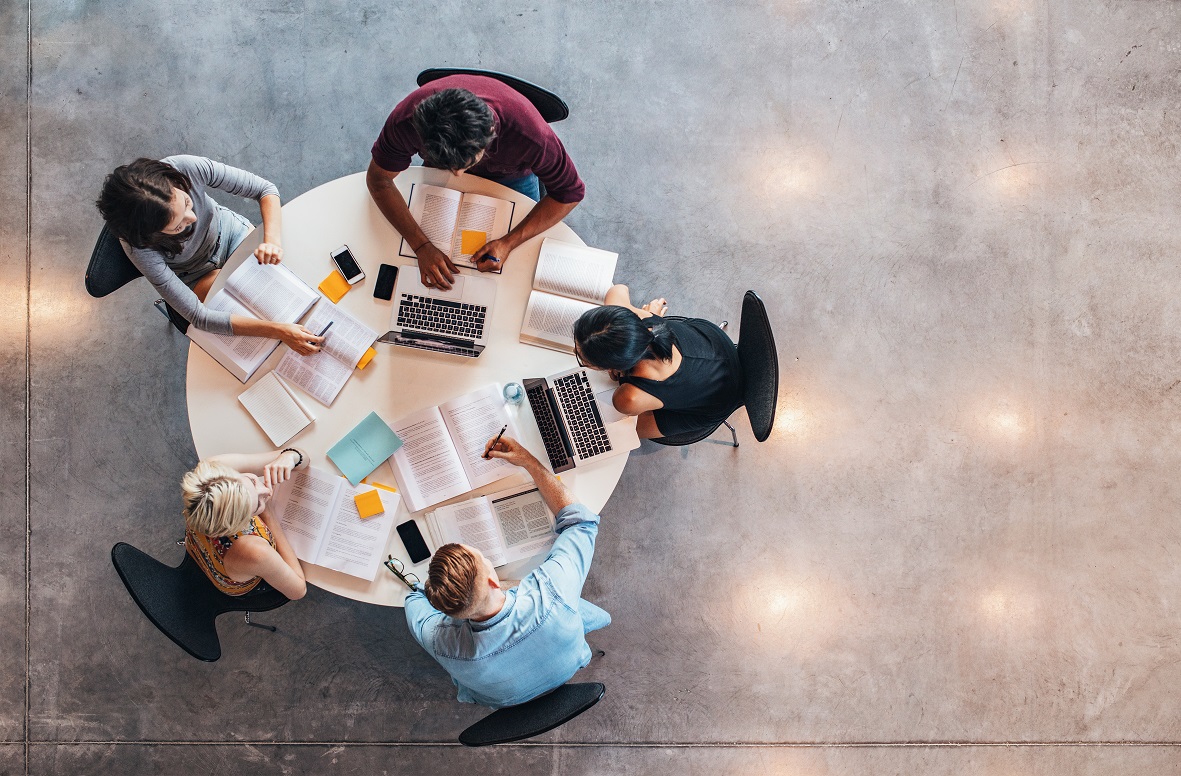 Workforce Solutions
Many staffing companies, AOR/EORs and platforms may need to start planning changes to their commercial models soon