Banking and finance
Our team
Our team of finance lawyers provides a specialist service for banks, lenders, businesses and sponsors and can advise across the range of finance options, from debt financing to equity fundraisings and crowdfunding.
Our work
We have been a key part of the European debt mid-market for years. Our work for lenders is characterised by high-quality risk management delivered in a commercially appropriate way. Our bank-panel positions make us an obvious choice for multi-bank transactions. We also advise major public companies, sponsors and private companies alike, providing commercial debt advice that goes far beyond legal documents.
Cross-border
Our multi-jurisdictional team regularly implements cross-border financing transactions, calling on a team of experts from across the firm. Our cross-border team work together frequently to a common standard and to deliver our clients' goals.
The advantage
With a senior-led team and a wide breadth of experience we can give both borrowers and lenders an advantage when it comes to making and implementing important financing decisions. The regular awards we win for our contribution to European financings are testimony to a peerless market reputation.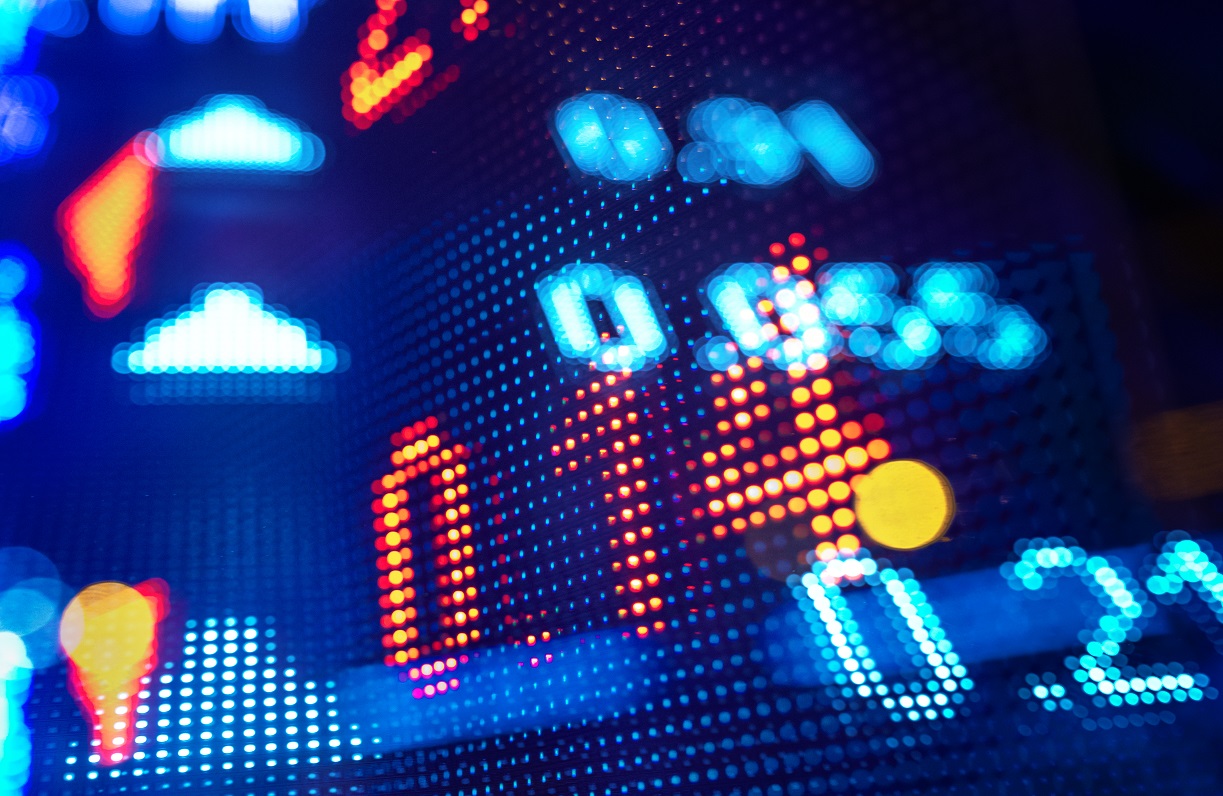 Banking and finance
ACPR has published its sectoral application principles on anti-money laundering and financing terrorism for digital asset service providers
Financial Services
UK and Netherlands adoption will help combat payment fraud domestically but a lack of international uptake is worrying
Blockchain
What is needed to bring tokenisation mainstream? The final article in this series offers a route map for implementation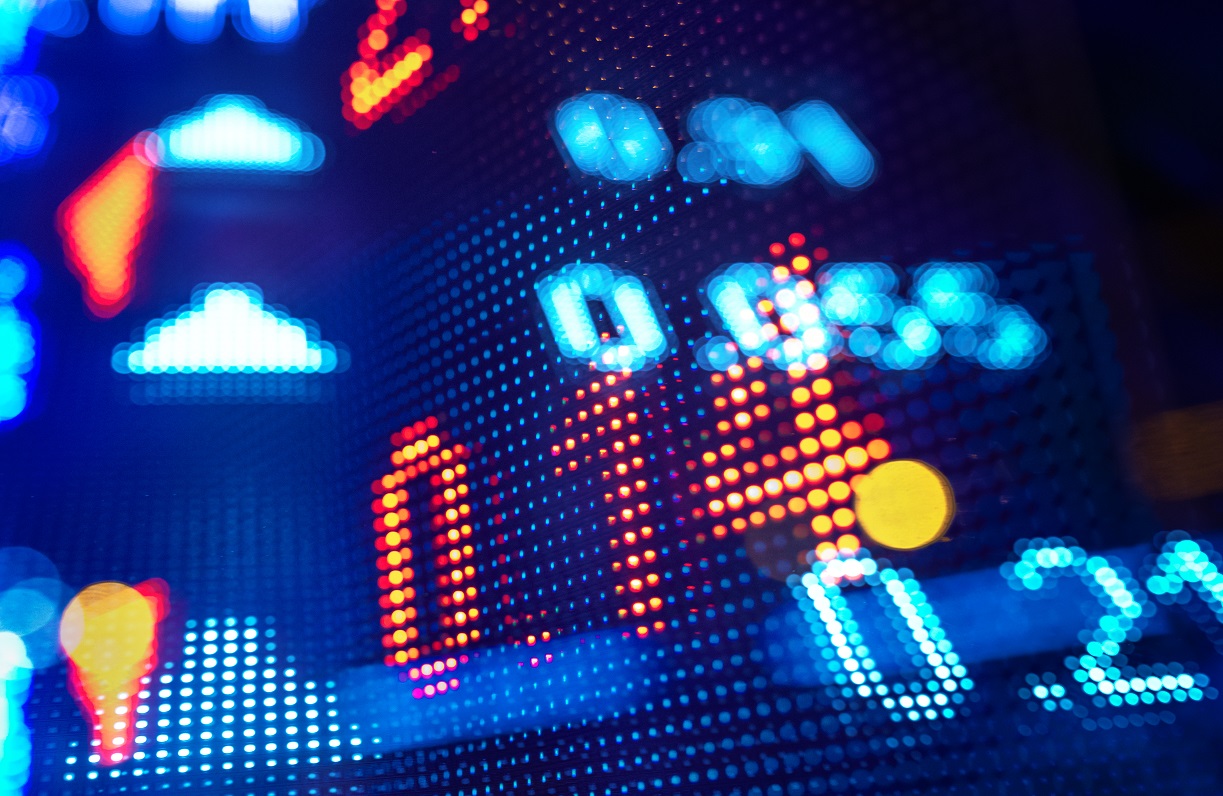 Banking and finance
ACPR has published its sectoral application principles on anti-money laundering and financing terrorism for digital asset service providers