Mobility and Infrastructure
Making sure that infrastructure evolves to support economic growth, globalisation and technological advancements is more important than ever. That's why we partner with clients on the financing, development, acquisition and maintenance of infrastructure projects. Our work spans the defence, energy, mobility, social infrastructure, telecoms, accommodation and waste management sectors.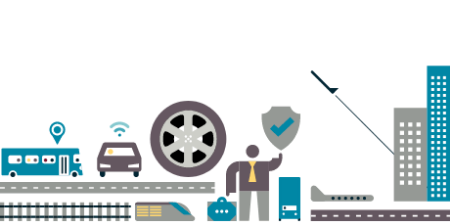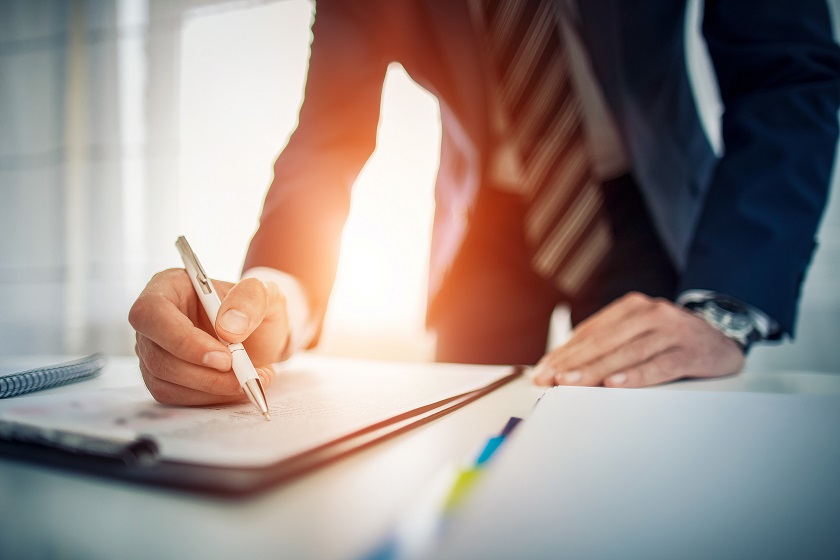 Tax
A budget for growth but no cuts in tax rates
Decarbonisation
The Act has fundamentally changed the terms of debate on clean energy funding and supply chains in the US and...
Intellectual property
The last decision of the German Federal Court of Justice (Bundesgerichtshof, BGH) on the delimitation of a permissible "intended use"...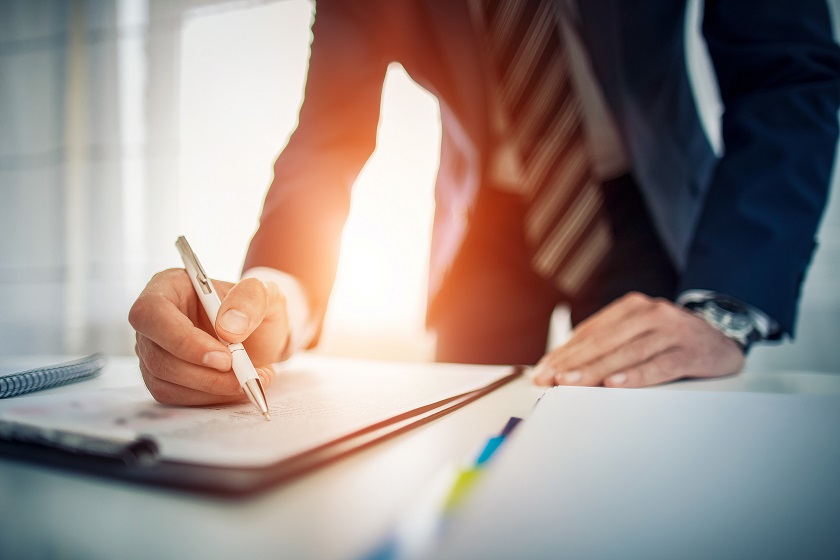 Tax
A budget for growth but no cuts in tax rates
Connect with one of our experts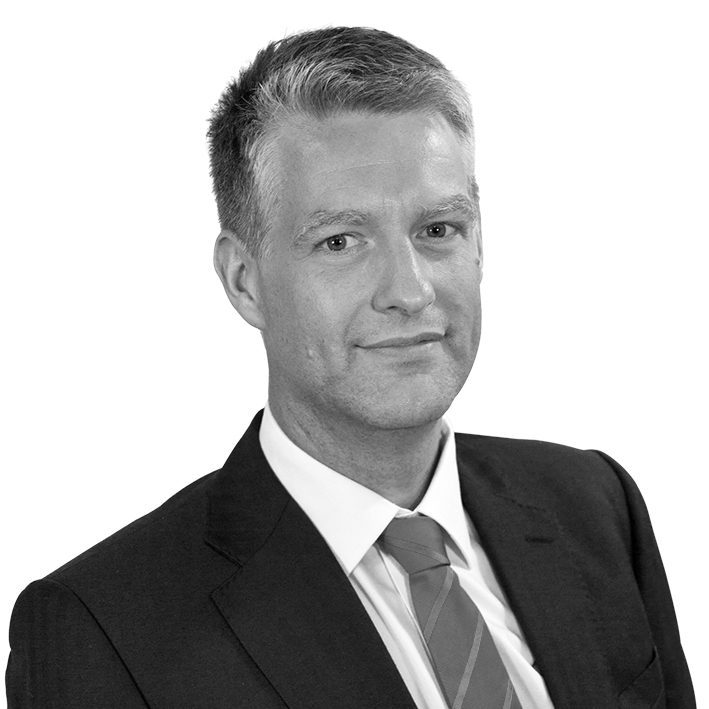 Rob Horne
Partner, Head of Construction and Engineering Disputes & Risk, Head of Infrastructure Sector, UK