Transport and Automotive
Movement becomes a revolution
From open transport data to autonomous vehicles and intelligent transport systems, new technologies and business models are changing the way we explore our cities, and the wider world. We are at the forefront of change, helping our clients in the individual and mass transport sectors anticipate innovations and navigate an increasingly complex regulatory landscape.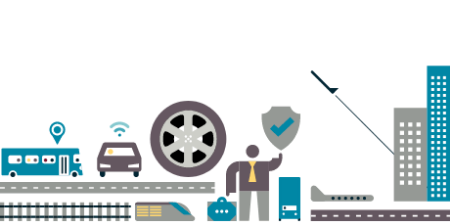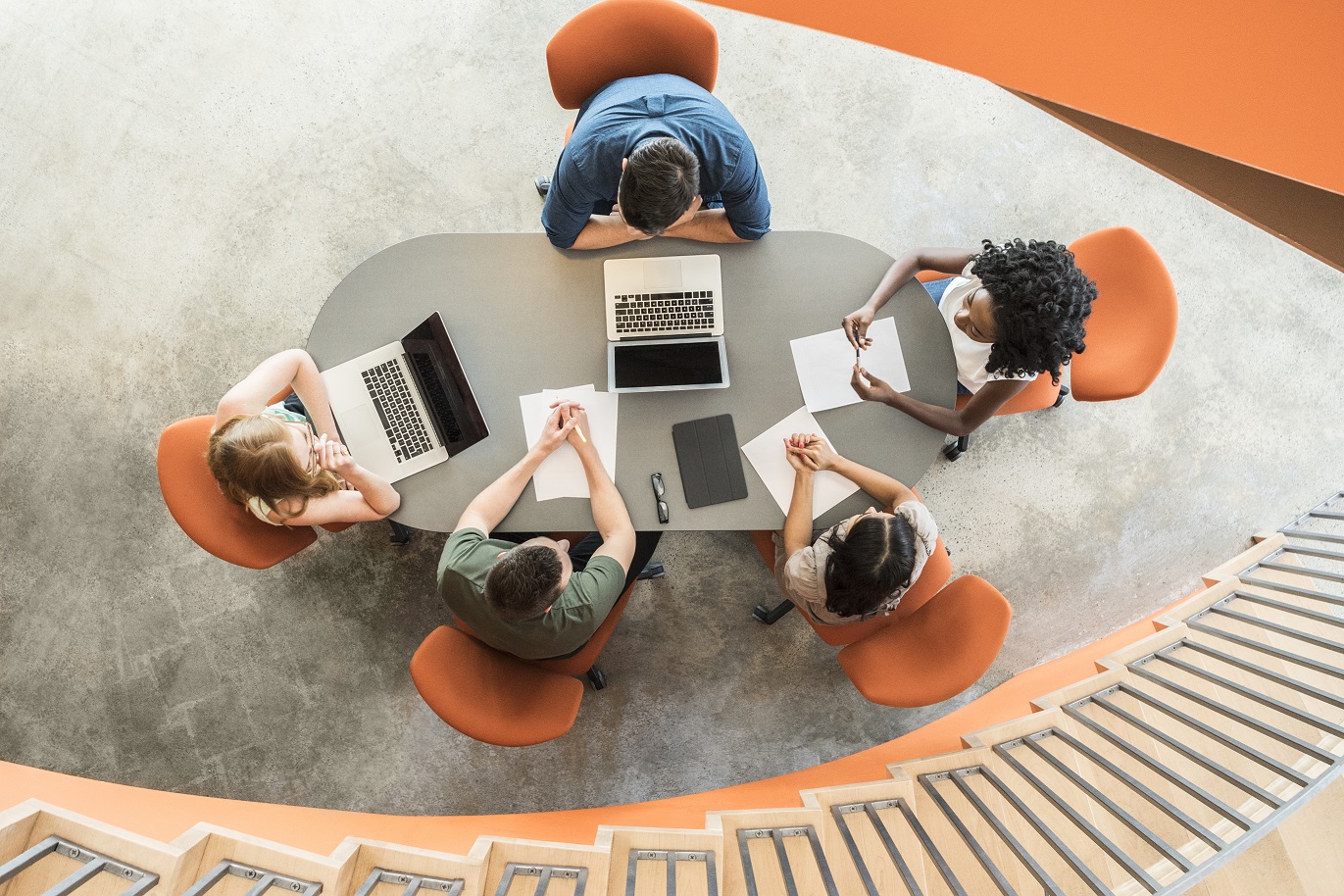 Urban Mobility
The need to share transportation data raises a range of legal issues around ownership, anonymity, consent and aggregation
Data-driven business models
This infographic highlights some of the key overall findings and sector figures from our detailed report produced in partnership with...
Data-driven business models
This detailed report, produced in partnership with European Company Lawyers Association (ECLA), explores the challenges and opportunities associated with new...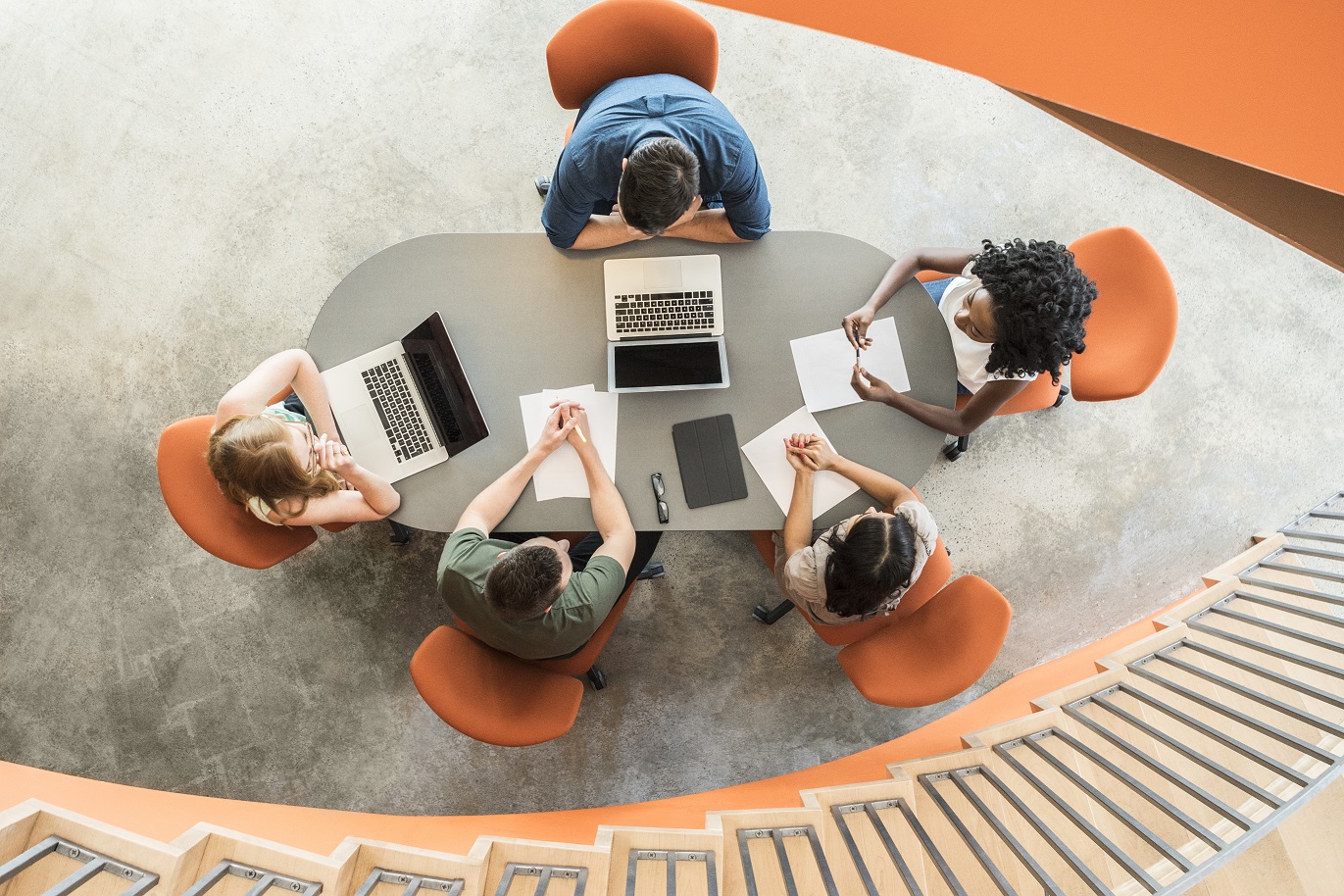 Urban Mobility
The need to share transportation data raises a range of legal issues around ownership, anonymity, consent and aggregation
Connect with one of our experts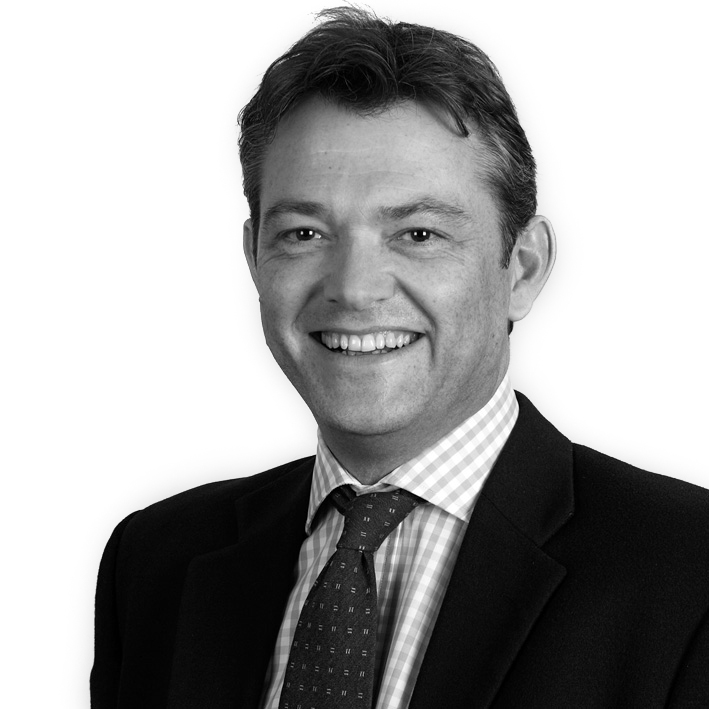 Simon Spooner
Partner, International Sector Leader, Transport and Automotive, UK