Real Estate and Infrastructure
The acceleration of change in the built environment demands expertise in new ways of investing, collaborating, developing, managing, operating and interacting with real estate. We can help.
We have expertise in new types of assets, new ways of investing and collaborating, and the use of data and technology to deliver more efficient, more sustainable and more impactful placemaking.
We advise on structuring, financing, investing, developing, leasing, tax and risk management, as well as  sustainability, data monetisation, digital overlays and twins, artificial intelligence, PropTech and the tokenisation of real estate. 
 
We internationally support developers, investors, funders, operators, corporate occupiers and PropTech disrupters.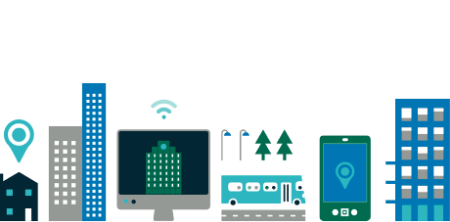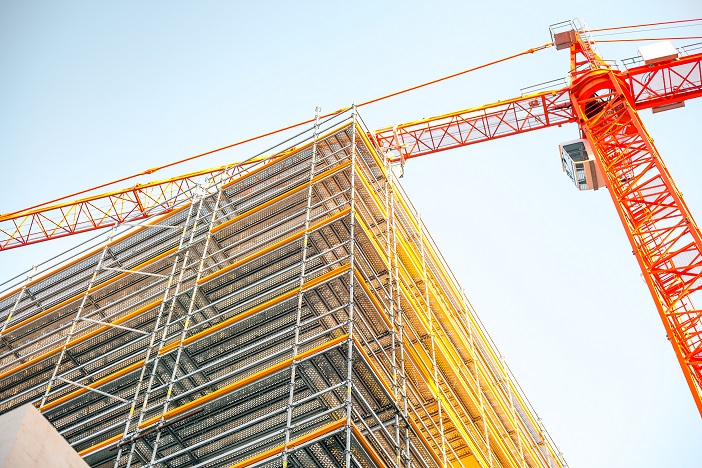 Real Estate and Infrastructure
Housing secretary's intervention puts focus on the financial responsibility of property builders and building remediation
Energy and Utilities
Recast package delivers a legal framework for a hydrogen strategy and market that can draw investment into dedicated infrastructure
Regulatory and compliance
New legislation to assist in the discovery and prosecution of serious environmental offences will deliver on ambitious European Green Deal...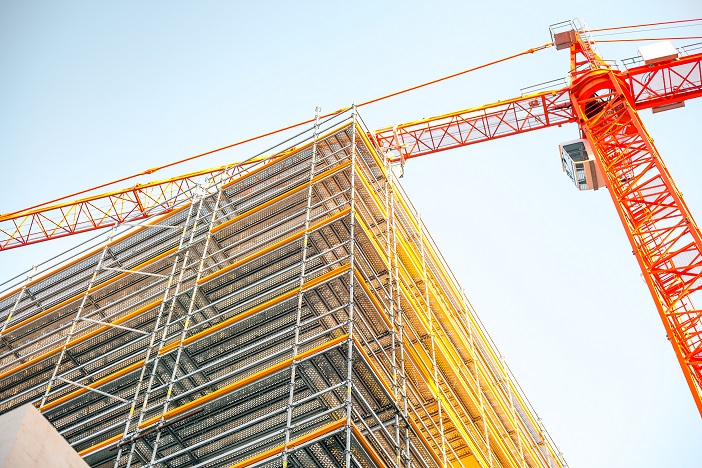 Real Estate and Infrastructure
Housing secretary's intervention puts focus on the financial responsibility of property builders and building remediation
Connect with one of our experts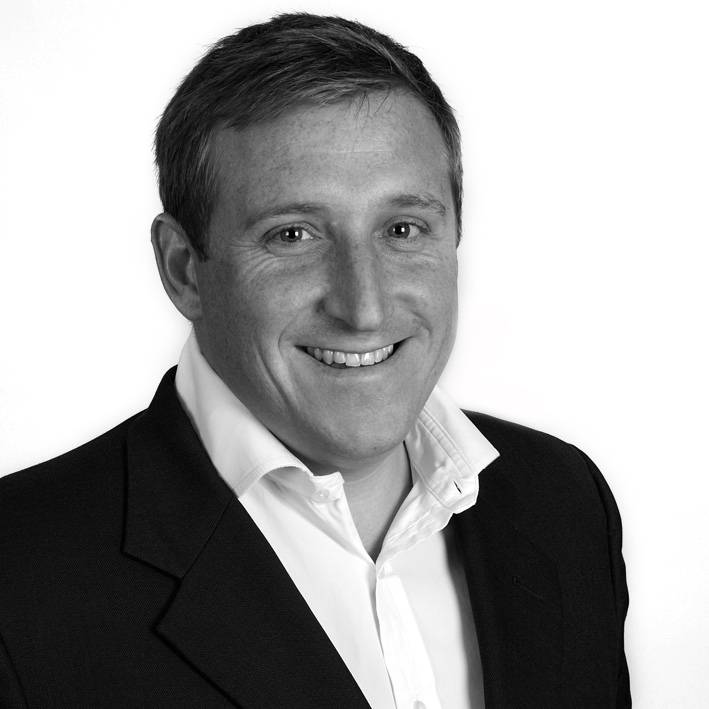 Ian Wilkinson
Partner, Real Estate and Infrastructure sector leader, UK