Real Estate and Infrastructure
The acceleration of change in the built environment demands expertise in new ways of investing, collaborating, developing, managing, operating and interacting with real estate. We can help.
We have expertise in new types of assets, new ways of investing and collaborating, and the use of data and technology to deliver more efficient, more sustainable and more impactful placemaking.
We advise on structuring, financing, investing, developing, leasing, tax and risk management, as well as  sustainability, data monetisation, digital overlays and twins, artificial intelligence, PropTech and the tokenisation of real estate. 
 
We internationally support developers, investors, funders, operators, corporate occupiers and PropTech disrupters.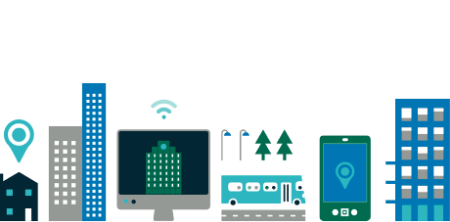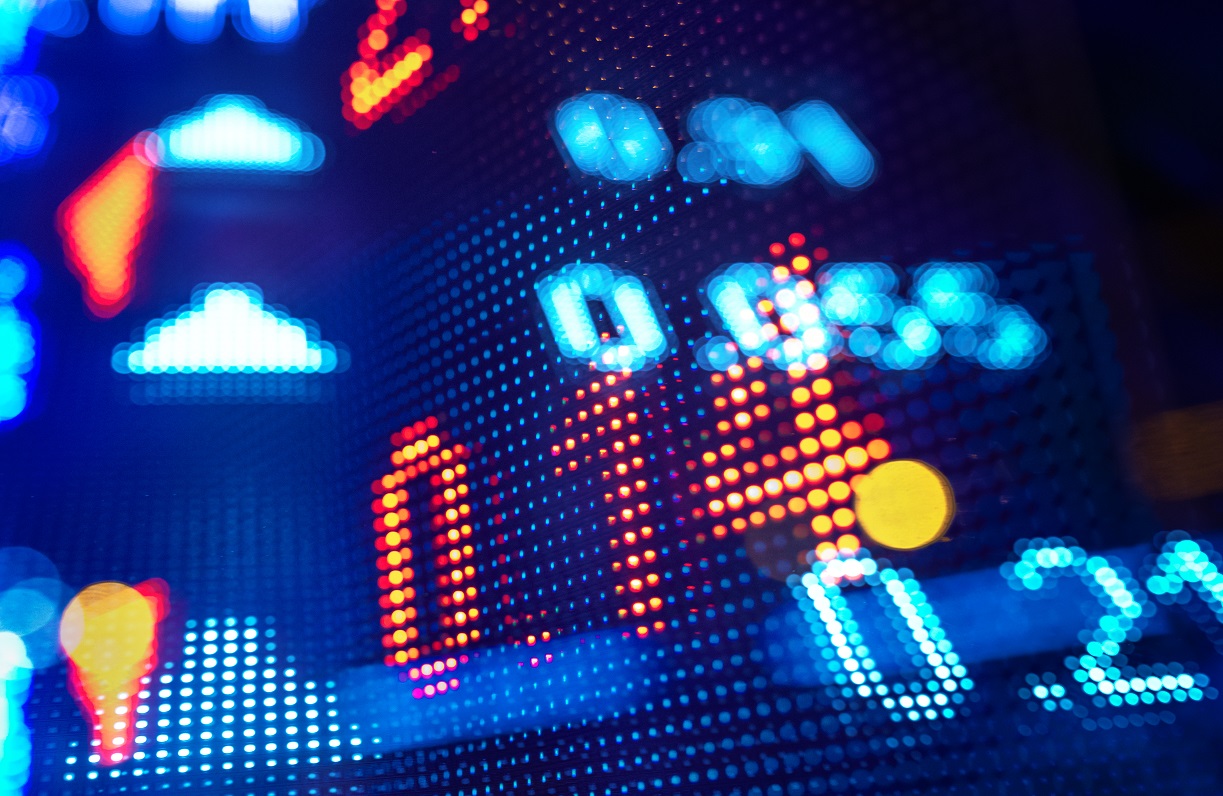 Blockchain
What is needed to bring tokenisation mainstream? The final article in this series offers a route map for implementation
Blockchain
To succeed, tokenisation must win investor trust and comply with land law's formalities and financial regulation's rigour
Blockchain
What is tokenisation and what significant potential benefits could it offer?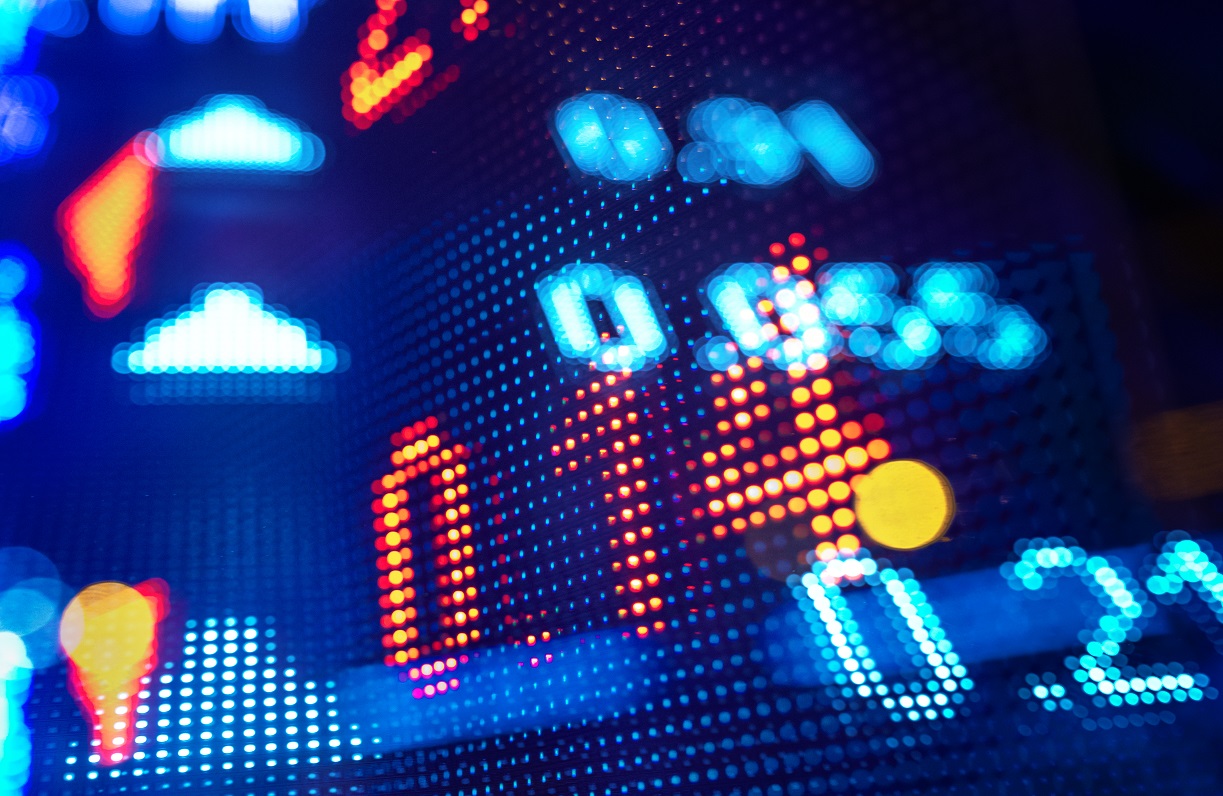 Blockchain
What is needed to bring tokenisation mainstream? The final article in this series offers a route map for implementation
Connect with one of our experts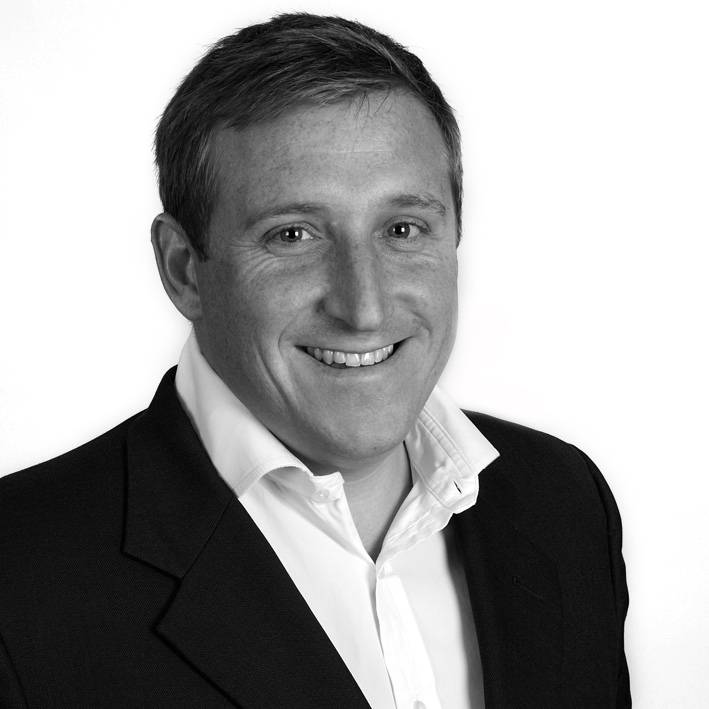 Ian Wilkinson
Partner, Real Estate and Infrastructure sector leader, UK