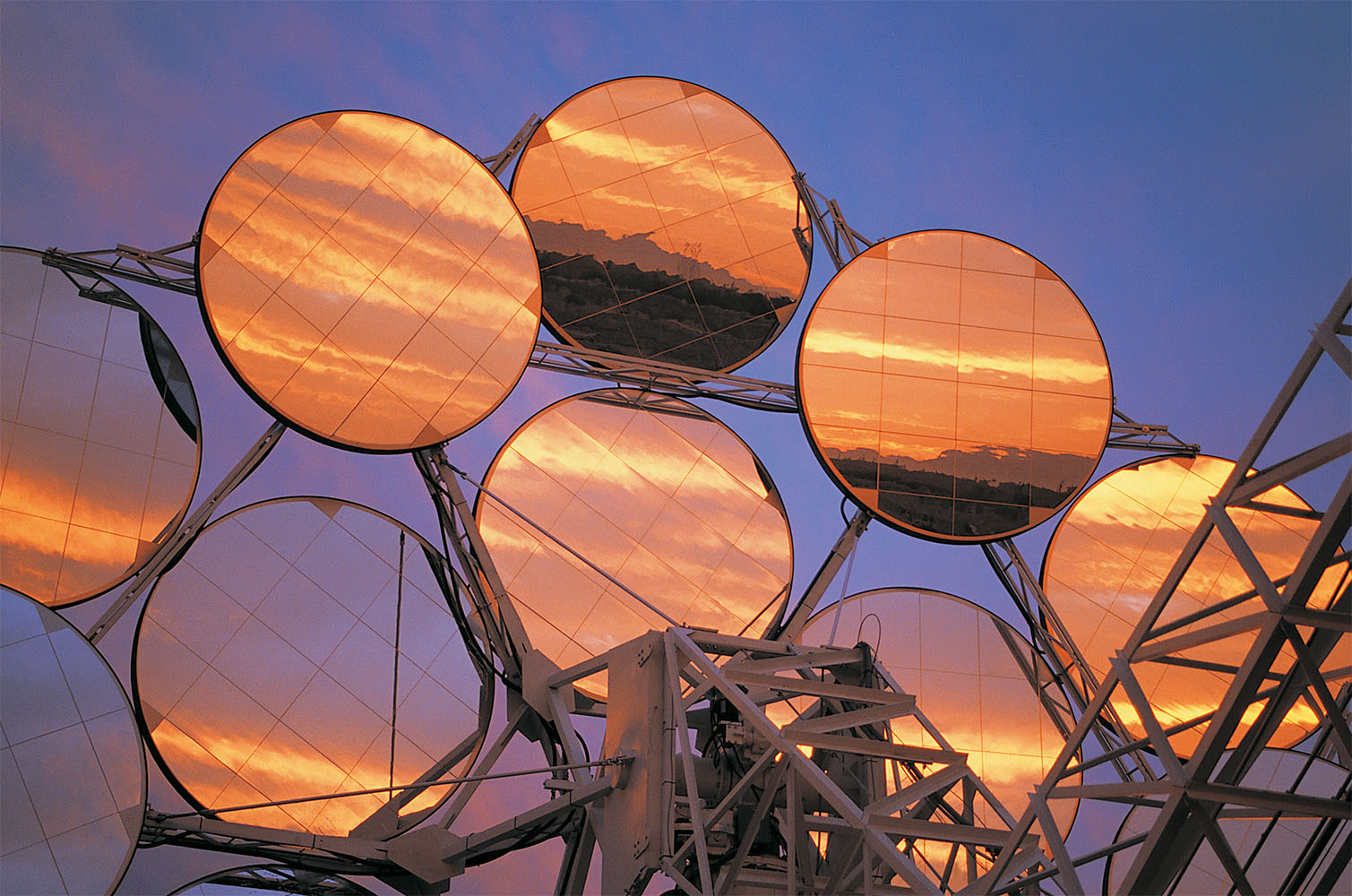 Decarbonisation
Different jurisdictions around the world are increasingly using the Task Force on Climate Related Financial Disclosures framework
Regulatory and compliance
New European Data Protection Board guidelines on data requests mean employers will need to get up to speed on obligations
Dispute resolution
How is the international response evolving, how do financial sanctions work, and what steps can mitigate the risk to companies?
Life Sciences and Healthcare
A new vaccine IP waiver proposal has been published by the WTO Director-General following informal negotiations between the EU, India...

Interested in hearing more from Osborne Clarke?