Join us on Thursday 4 March at 16:00 for a lively panel and networking event, in collaboration with the Clean Growth Fund (CGF).
The Government's legislated ambition to reduce carbon emissions to Net Zero levels by 2050 represents one of the country's biggest challenges, as well as opportunities.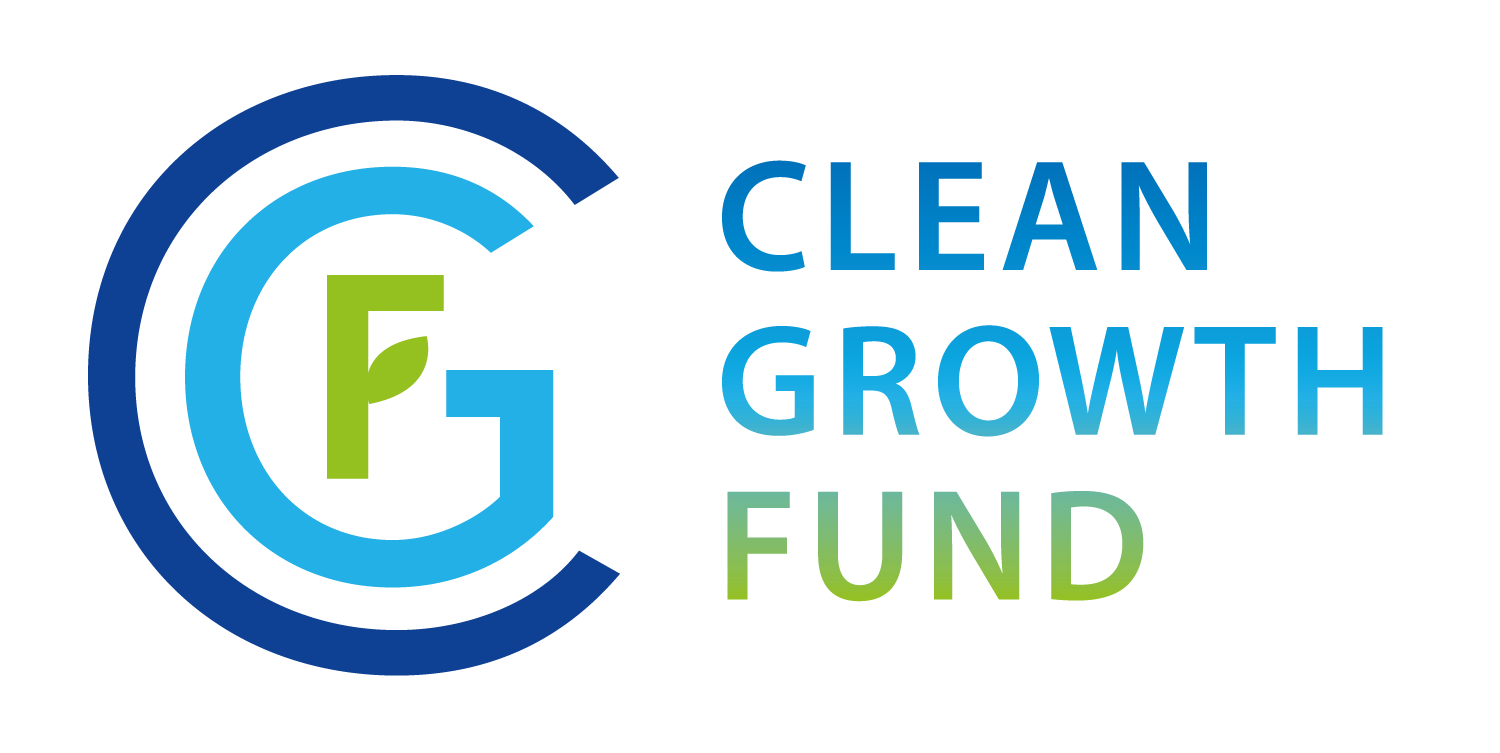 In November 2020 the Government released its Ten Point Plan for a Green Industrial Revolution and in December its Energy White Paper. Green finance and innovation are at the core of both. The UK is well-placed to position itself as a leader on the international green stage, with G7 and COP26 on the horizon, and it will take a national effort to achieve Net Zero.
New and improved technologies are needed to decarbonise our economy, homes, businesses and transport. They need to be deployed at scale and commercially viable. The CGF is at the forefront of targeting investment opportunities to scale up proven technologies in early-stage businesses helping deliver the transition and has recently announced investments in Indra and Piclo.
Our panel event will be chaired by Head of Decarbonisation, James Watson and we are delighted to be joined by Beverley Gower-Jones, Managing Partner at CGF, James Bevan, Chief Investment Officer at CCLA, Mark Taylor, Deputy Director Energy Innovation at BEIS and Sir Roger Gifford, Chair of the Green Finance Institute and Alderman William Russell, Lord Mayor of London.
The focus of this session will be on the opportunities for investors on the road to Net Zero; we'll look to cover topics such as the exciting areas for potential investment, funding strategies, scalable innovation, recognisable risks and mitigation measures.
Following the panel section, there will be dedicated time available for networking with like-minded individuals and our speakers. Our networking sessions will cover the topics of:
Will the climate imperative lead to opportunities for superior financial returns?
Which are the key emerging markets and technologies to invest in to achieve Net Zero?
Will infrastructure funds get better access to project pipelines by investing in venture capital fund managers?
What are some of the risks and opportunities associated with scalable technologies?
Programme
16:00* – 17:00 | Panel
17:00 – 17:30 | Networking
*we recommend you join ten minutes early to allow time to familiarise yourself with the functionality of the Bevy platform.