Your digital transformation strategy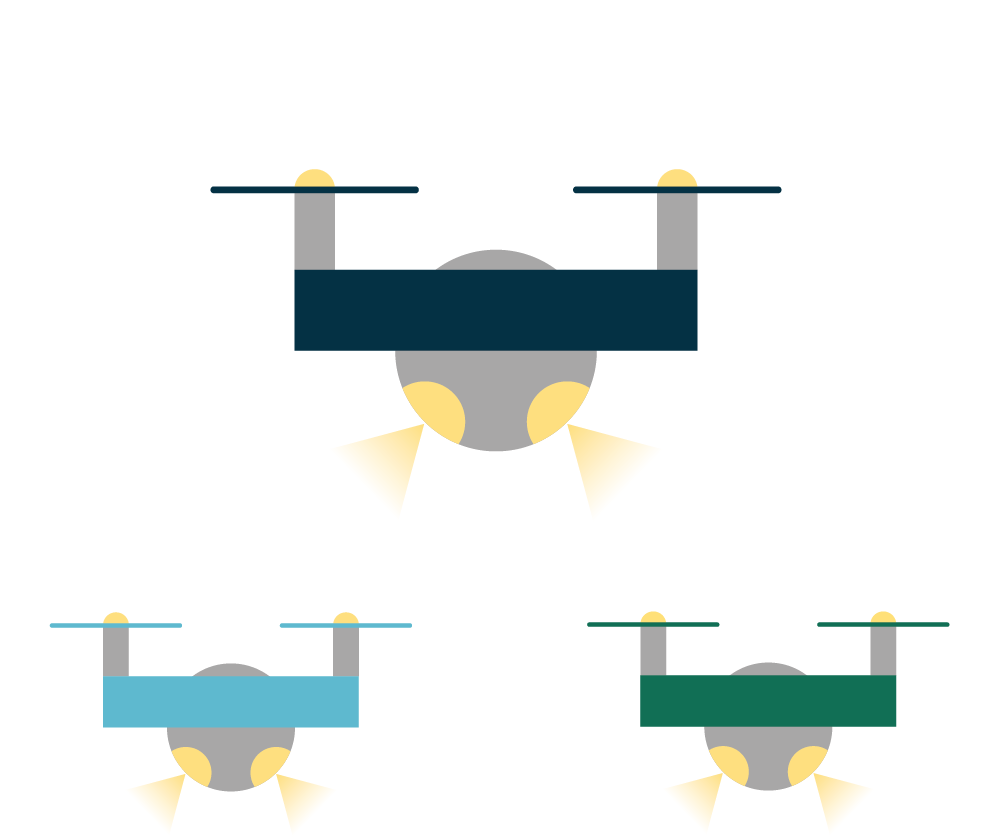 When developing or implementing a digital transformation strategy, the legal implications need to be incorporated at every stage.
In the world of 2020, digital tools and online processes have come to the fore, as businesses seek to adapt to the unique challenges of lockdowns and social distancing. The scale and speed of transformation is unprecedented – creating both threats and opportunities. But business leaders also see the potential to harness the growing array of emerging, often disruptive technologies to drive change, expansion and innovation. And to use existing technologies in new ways. Every part of the business will be affected. Often speed is of the essence, timely delivery vital. In the race to compete and complete, legal strategies shouldn't be seen as an add-on. Entering into a major change programme without considering the role of a legal team in helping to shape and protect business, mitigate threats and deliver on the strategic objectives, puts success at risk.