We are an award-winning provider of Apprenticeships, and have recruited a large number of people into roles across our IT, HR, Marketing, Support and Legal teams. The Apprenticeships on offer range from Level 2 through to Level 7 – take a look through the options below to find the right role for you.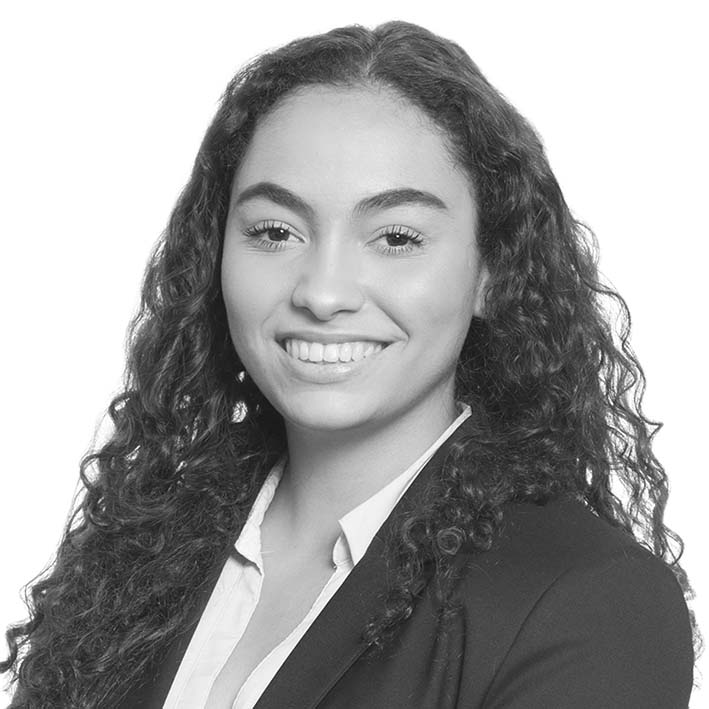 Opportunities to Shine
We give people the chance to contribute from the very outset, with class-leading support and guidance every step of the way. Regardless of role or responsibility, we make sure that everybody has the chance to make an impact and bring something to the table.