Being a PA at Osborne Clarke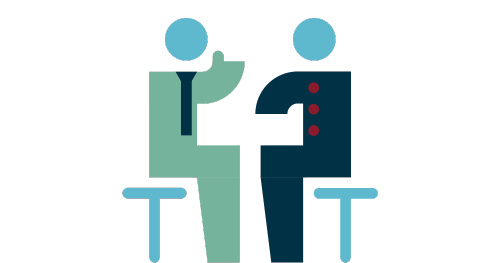 Our PAs set the standard for one of the most challenging and rewarding roles in legal services. They're polished client-service specialists one minute, multi-tasking project coordinators the next, not to mention incredible IT facilitators, too. Did we mention that they're also fast, accurate typists and excellent communicators? You probably get the picture. Our PAs are experts in juggling multiple complex tasks, effortlessly. And it's what makes them the glue that holds our legal teams together.
Many of our PAs work with the same legal team all the time, building strong relationships and getting to know the team's work and client base inside out. Others work across a number of teams, providing extra resource as needed in a flexible responsive way.
As you'd expect, we support our PAs as they develop their career, with a tailored development programme and the opportunity to move into senior roles, including group management.
As a PA I have never felt "bottom of the pile". I enjoy my time here as much today as when I joined 15 years ago. The firm as a whole is friendly, it has a very supportive working environment and chance of progression is high. Sharon Furnival - PA
26
International locations
3
Transformational trends