International legal practice Osborne Clarke has recruited two new partners to strengthen its financial services team in Sweden. Caroline Rifall and Björn Bjuggren will be responsible for building a sector-focused banking and finance business.
Caroline Rifall comes from BNP Paribas, where she managed the bank's compliance issues and was Nordic Head of Legal since 2013. Prior to that Caroline worked at White & Case for more than eight years.
Björn Bjuggren joins from Linklaters and brings expertise and extensive experience in international finance including leverage finance, corporate loans, high-yield bonds and real estate transactions.
"Björn and I complement each other very well. Both of us have experience from the financial sector, but with a slightly different focus. I am more of a financial services sector expert, while Björn is an expert in transactions and we both meet in the regulatory, compliance area. We are looking forward to building a top-level banking and finance practice together," comments new partner Caroline Rifall.
"Osborne Clarke is an exciting international company on a strong growth trajectory with a clear sector-focused strategy. It will be an extremely fun and stimulating challenge to build with Caroline and the rest of the team a business that is relevant in today's complex and fast-changing world," continues Björn Bjuggren.
"We have set very ambitious goals for Osborne Clarke in Sweden. Within three years, we aim to build a modern and high-class business within the framework of Osborne Clarke's overall sector-focused strategy.
"We've made strong progress having grown the team to 12 members since we launched in September 2017. And now with the recruitment of Caroline and Björn, we take another big step towards achieving our goal. It is great to start 2018 by building and developing the business together with both of them on board," says Fredrik von Baumgarten, Managing Partner at Osborne Clarke Sweden.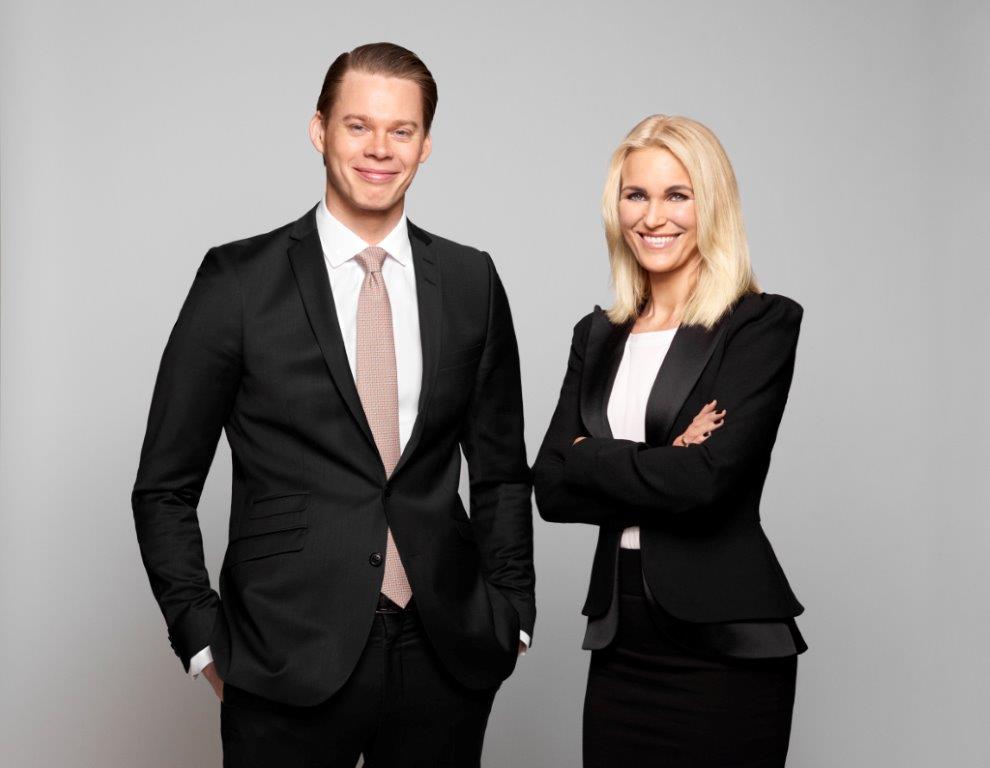 Connect with one of our experts
---