How can cities become smarter? And what are the challenges and obstacles that might prevent this from happening? Find out about the future of the built environment with our latest research report.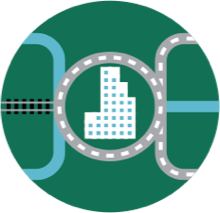 From crowd-funding and data commercialisation to digital health and the sharing economy, we profile the latest thinking in consumer trends online.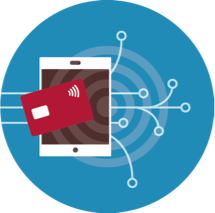 Insights
---
Active enforcement continues to be the mantra across the EU competition landscape, with competition authorities across the EU showing no signs of reducing their activity levels, even in areas that...
Written on 26 May 2017
---
Read time 3m
Recently, the management of copyright and related rights has been a topical subject in Italy: from a public enforcement point of view, the Italian Antitrust Authority (IAA) has been focusing...
Written on 24 May 2017
---
Read time 3m
Two of the UK's largest online food ordering platforms (Just Eat and Hungryhouse) are facing an in-depth Phase 2 investigation by the Competition and Markets Authority (CMA). Background In December...
Written on 24 May 2017
---
Read time 1m