How can cities become smarter? And what are the challenges and obstacles that might prevent this from happening? Find out about the future of the built environment with our latest research report.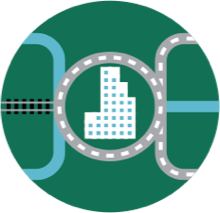 From crowd-funding and data commercialisation to digital health and the sharing economy, we profile the latest thinking in consumer trends online.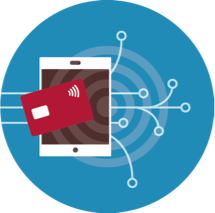 ---
To help you prepare for the GDPR, we explain the new legal requirements and share best practices for your GDPR compliance project.
Read all articles
---
Expanding into Europe and across the globe is a key element of the growth strategy of many US companies. With offices in the US for over 16 years, our teams...
Read all articles
Insights
---